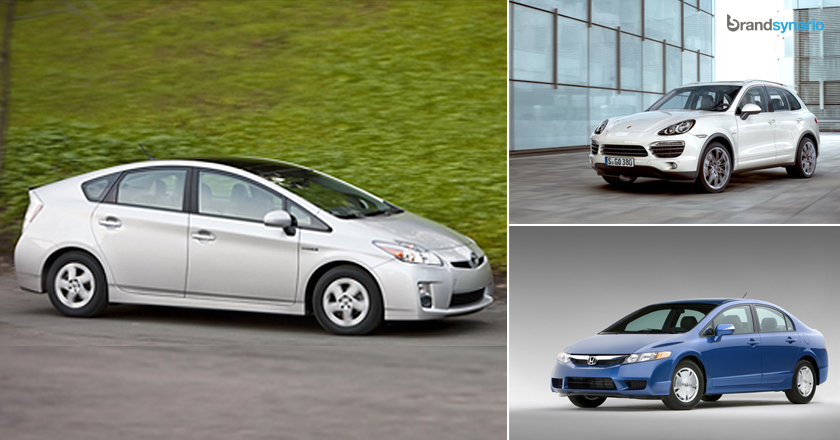 Suzuki Mehran, Suzuki Khyber and Toyota Corolla are already famous as the most economic automotive alternatives in the market for a long time now but here are some new alternatives.
Here are top 5 of the new alternatives to keep your travel easy, care free and fuel efficient:
Chevrolet Spark EV – 48 Km/L
This car with a massive 1 speed automatic transmission system powering the car with a horsepower of 130 provides serious class. The car comes with 4 wheel anti-lock brakes, 360 airbags, automatic air conditioning, Abs traction control and cruise control. All of these are further paired with a mesmerizing fuel efficiency of 48 km/L.
Toyota Prius – 26 Km/L
Another cool yet fuel efficient alternative for an economic yet classy travel. With a hybrid technology embedded combined with a 1.8 L fuel efficient powerful engine, the car runs on 134 horsepower and can go up to 60mph in less than 9.80 seconds.
This car travels up to 26 Km in 1 liter making it one of the most economically sound options in the market. Well who knew that Prius can be a future fuel efficient Toyota. Not only this, the car also offers a huge boot space specially for the carrying of luggage, making it a must for every household.
Honda Civic Hybrid 18 Km/L
They say cars are bound to go out of style but some cars just don't. One of them is the classic brand of Honda Civic, with ultra-new features and Hybrid technology combined with the newly enhanced fuel efficiency feature, Honda has surprised the Civic lovers.
Honda Civic Hybrid which was previously a not-at-all economic car but was more of another name for luxury and comfort has now given 18 Km of travel in one liter.
Honda City Hybrid – 16 Km/L
This beauty with a 1.3l engine is preferred by all families for its quality drive and serious fuel saving. The car has serious good looks with smooth edges and curves. This car meets the new era in class and with extravagance. It comes within an affordable price range of PKR 15,000,000 to PKR 17,000,000 as compared to other brands. The car goes up to 60 mph in 10 seconds.
Porsche Cayenne Hybrid 14 Km/L
Porsche created this car in answer to the Lexus RX450h. This car provides a whopping horsepower of 333 with its V6 engine. This engine can be used alone or with the electric motor. The car goes from 0-60 mph in lesser than 6.2 seconds.
In order to buy any of these cars online, the portals like Carmudi and PakWheelz can be visited.