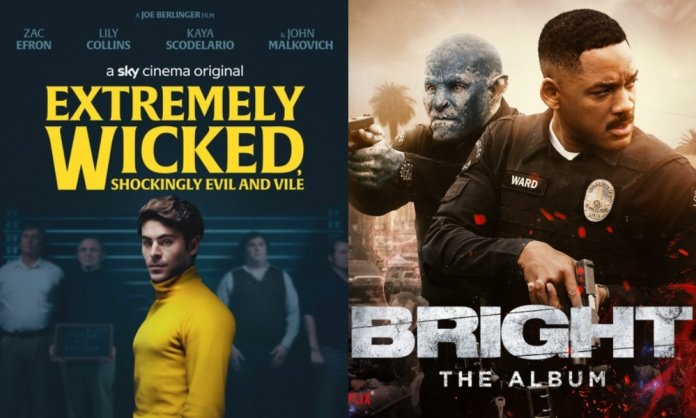 The world of pop culture is an enormous one. There is a whole universe built around movies and tv-series. The peak of classical tv-series was considered to be the 80s. It's when shows like 'Magnum P.I,' 'Air Wolf,' and 'Knight Rider's were all the rage.
The golden era of classical films was from the 1940s all through the 1960s. Fast-forwarding to the early 21st century, Netflix came into being as a rental service. Now, with so many years under its belt, it's managed to become a streaming service. So, here are some Netflix Original Movies you absolutely need to watch.
1. Bright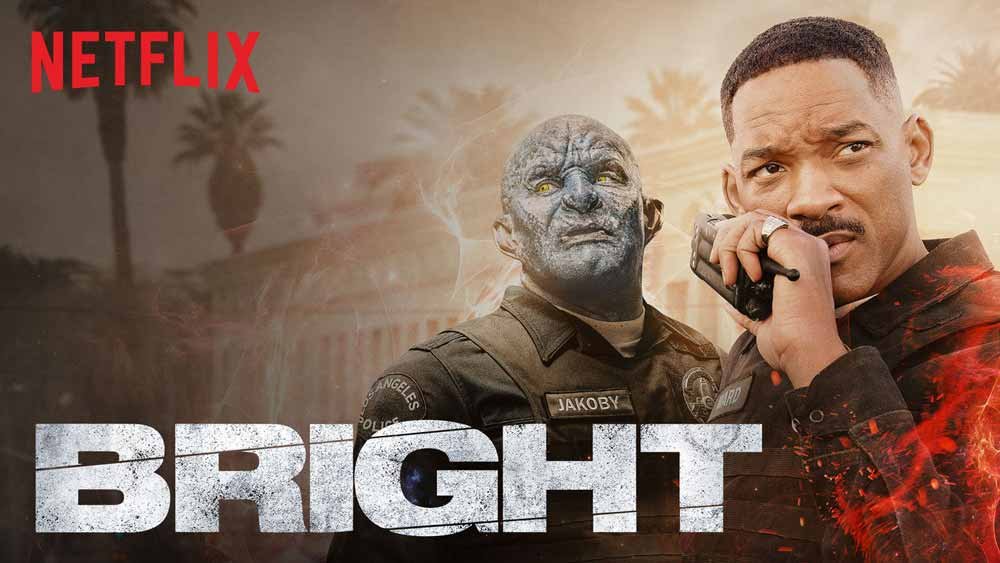 Starring everyone's favorite Fresh Prince, this film follows Will Smith into a fantasy world. It has anything you can dream of, from fairies to trolls to witches. Our protagonist here is a seasoned Veteran who gets a fresh recruit as a partner. This recruit is an Orc (Less violent than Lord of the rings orcs)
The film then dives into a suspense-filled plot with a driven narrative. The orcs are also seen as outcasts, so the recruit's character development is one to marvel at! Check it out if you're a fan of fantasy.
2. Velvet Buzzsaw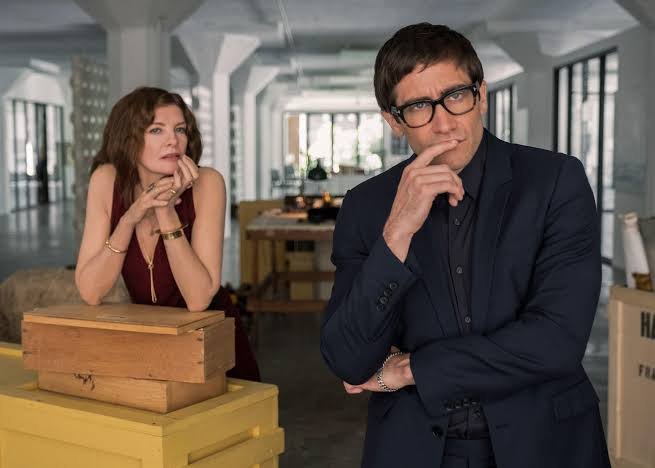 When the trailer for this film first came out, no one expected such a plot. It was thought of as an artsy film, but the direction it took was something way beyond. The story follows an artist and a collector, on the brink of success, who comes upon a set of paintings.
These paintings were said to have been made by an artist who was extremely tormented and thus transitioned his pain into his work. This made the paintings cursed and the film a borderline horror one.
Jake Gyllenhaal, our very own Donnie Darko, plays the collector. Watch this film if you're looking for a plot that stands quite outside the usual horror spectrum.
3. The Highwaymen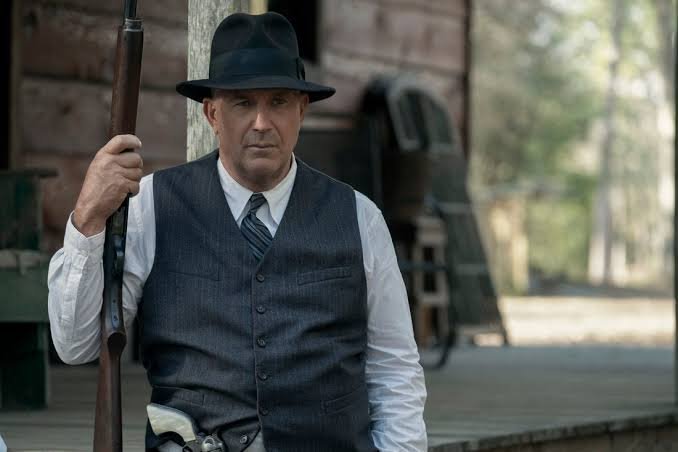 Ever heard of famous criminals from the 20th century? John Dillinger, pretty boy Floyd, Babyface Nelson? Similarly, there was a couple who robbed banks and took down police cars. They were known as Bonnie and Clyde.
The film's plot revolves around the catching of these two criminals with the help of two Highwaymen. Highwaymen were considered as merciless bounty hunters from the old west!
This Netflix Original explores the ending age of the west and the step into the new age. How old-school bounty hunters came back for one final haul! Oh, and it starrs Kevin Costner (Bodyguard himself)
4. Extremely Wicked, Shockingly Evil, and Vile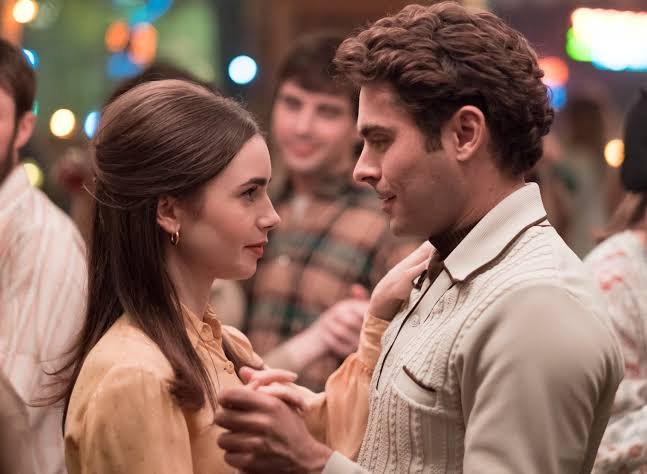 The 20th century gave birth to a plethora of serial killers too. As depicted in the famous Netflix thriller 'Mind Hunter', serial killers emerged during this time. Ed Kemper, Charles Manson, The Zodiac Killer were all part of the same timeline. Similarly, there was a highly intellectual and educated serial killer by the name of Ted Bundy. He used to lure women out and kill them.
Now imagine a cinematic depiction of the serial killer by none other than Zac Efron. It's actually scary to see how well Efron can portray the killer. It almost feels as if they go hand in hand! Check out this Netflix Original if you are someone who is into serial killers and crime.
5. The Red Sea Diving Resort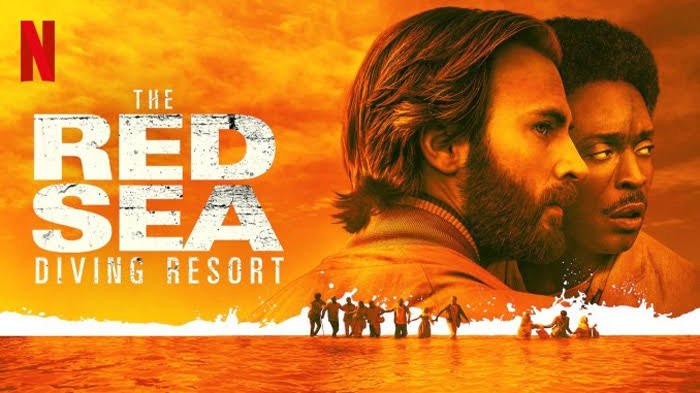 A Spy Thriller film set some time before; this film focuses on another true story. It shows the smuggling of refugees to Israel in the 1980s. The way in was done was ingenious. It starts your very own Captain America, Chris Evans, as one of the people who ran this operation.
The genius part of the plan was that they ran this operation through an abandoned resort, thus the name. Check out this Netflix Original if you wish to see a well-paced movie with a steady buildup!
All of these features are definitely worth a watch and will leave you wanting more.
Stay Tuned for more from Brandsynario!