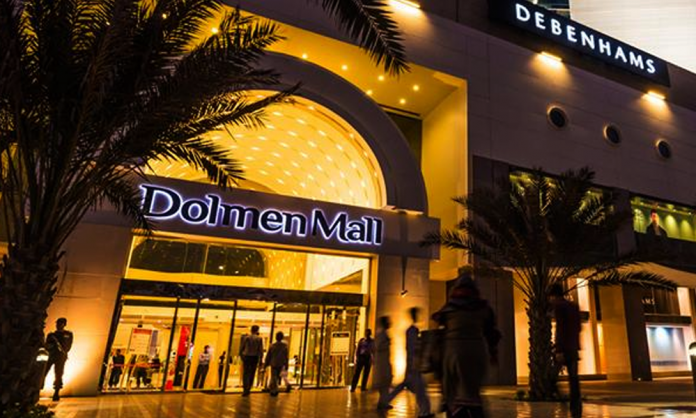 Karachi has come a long way in becoming the metropolis that it is today.
Architecturally speaking, the modern day buildings rival those of the western developed countries and malls have contributed a lot to the concrete jungle of Karachi.
There is now an abundance of fine malls in the city, we have compiled a list of the malls you should visit while on your trip in K-Town.
Dolmen Mall (Clifton, Tariq Road, Hyderi)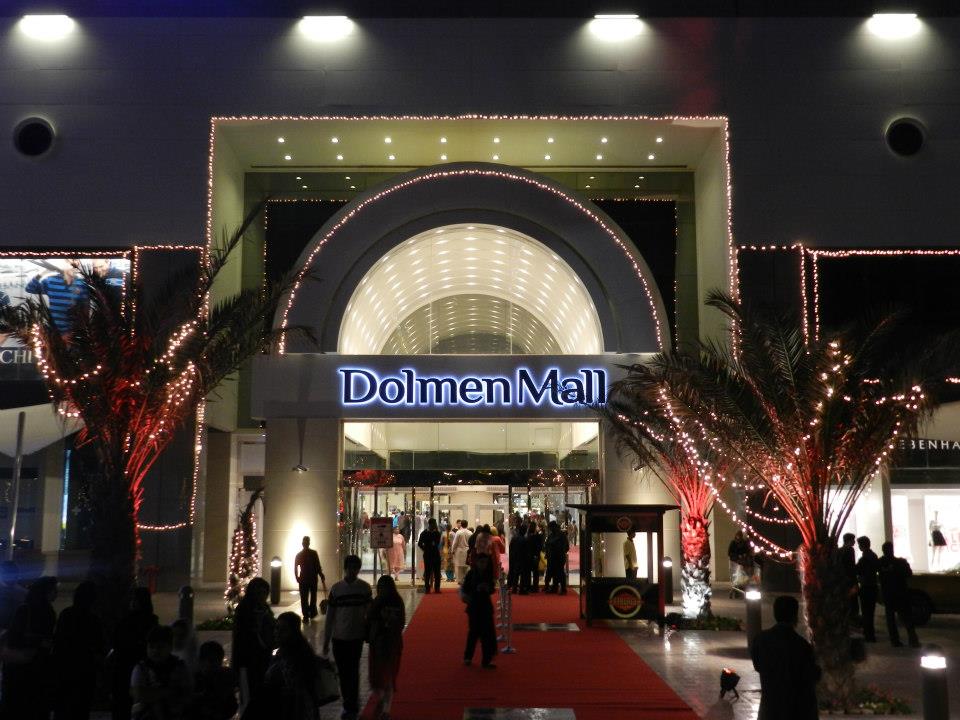 With Karachi's Sea view set as the backdrop, Dolmen Mall Clifton is one of the biggest malls in the city with a wide array of brands, both international and local to provide a complete shopping experience. It is also located on the busy streets of Tariq Road and Hyderi.
Lucky One Mall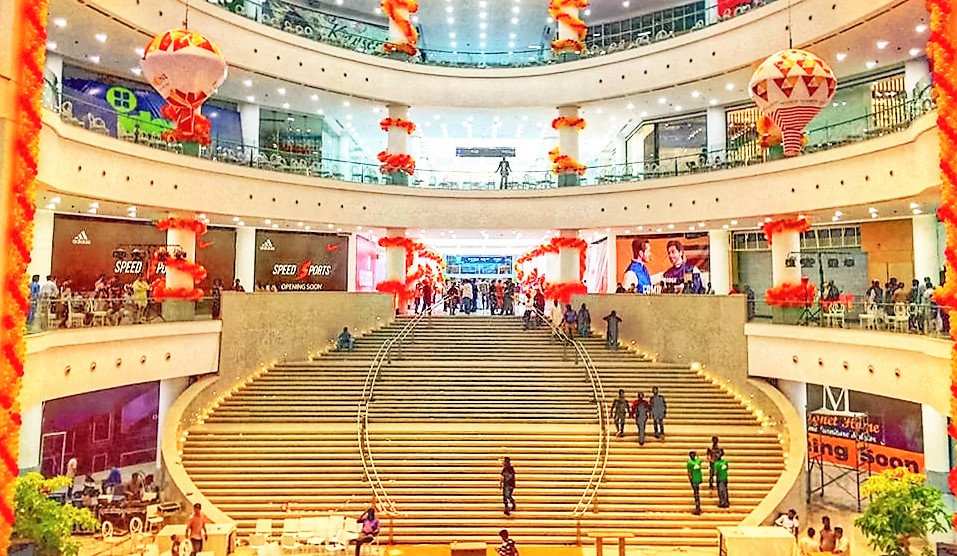 Dubbed as South Asia's biggest mall, Lucky One has given the residents of Johar, Nizamabad and Federal B area a shopping opportunity within their reach. With bigger outlets of brands and a gigantic food court, it's a must visit.
Ocean Mall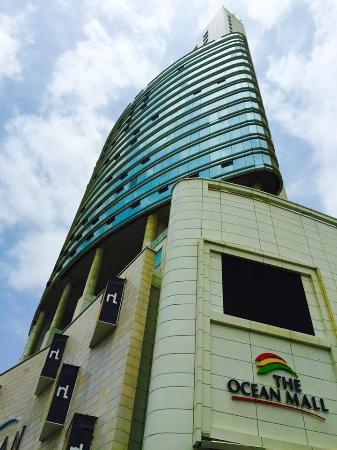 The tallest building in Pakistan is home to a long list of fun and shopping experiences. Ocean Mall offers the people an amazing theatre outlet, a laser tag arena, an indoor game place and obviously brands to shop from and satisfy your hunger at the same time.
The Place 
The Place is another mall with movie cinemas, restaurants, a few shops and some games.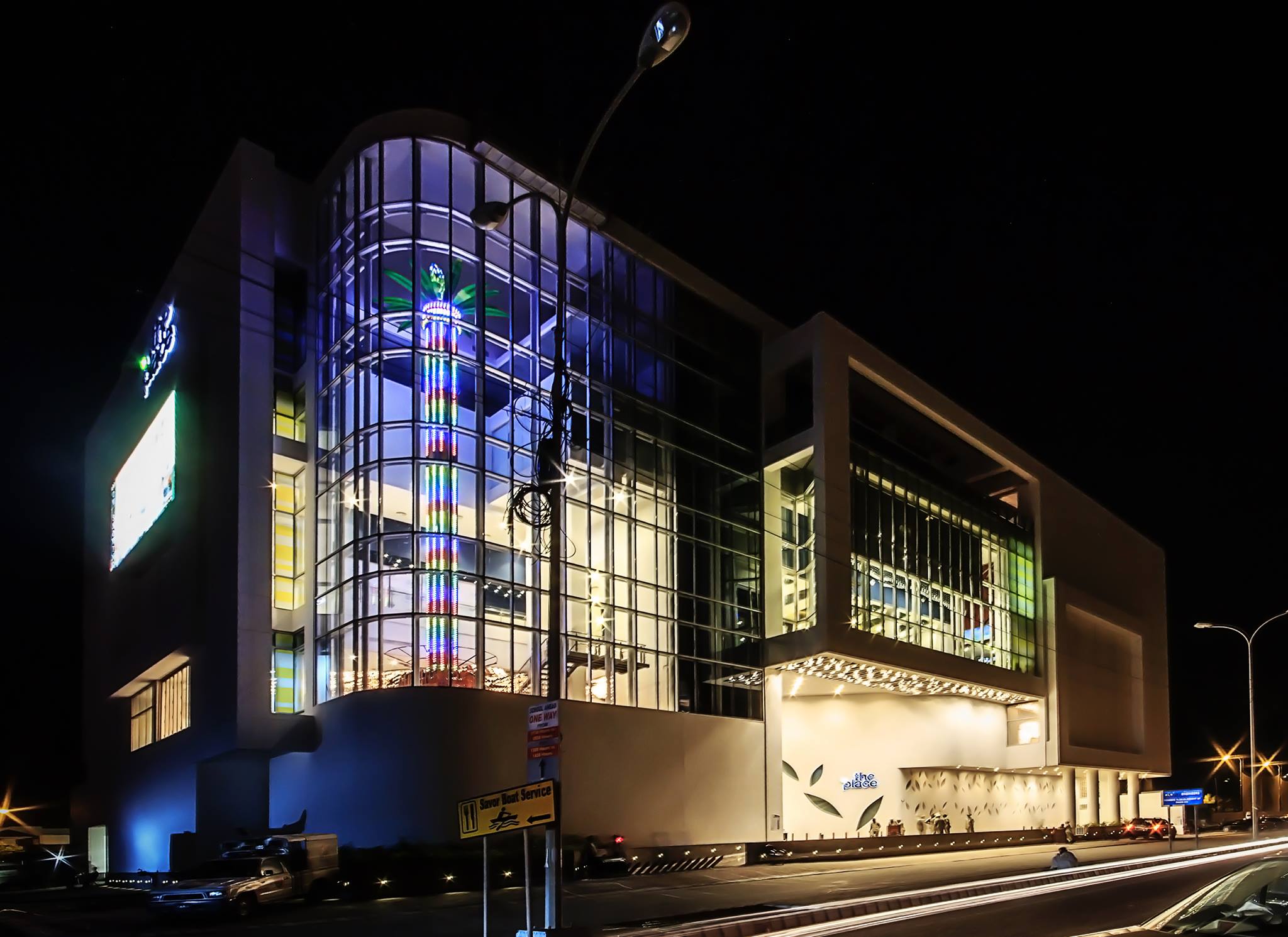 The drop tower is one of the major attraction for people seeking height thrill.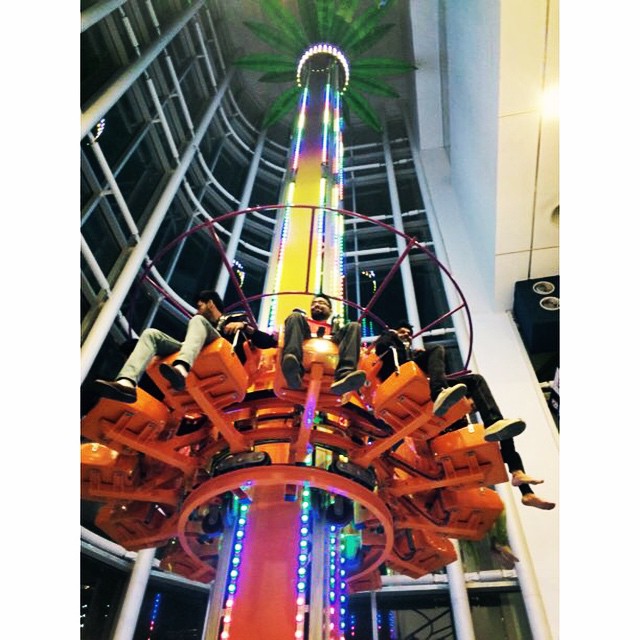 Park Towers 
Park Towers have been in Karachi for long, and has been a prime location for several Pakistani dramas, which provides ample opportunities for you to run into your favorite stars!
Have something to add? Let us know in the comments below.