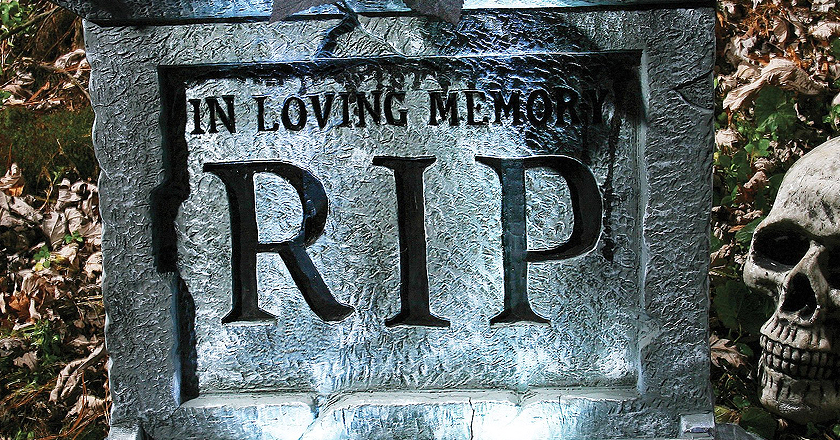 Business is as complex as the people we conduct it with. As a marketing major many things were simplified for us when we used to take classes;
"Brands work but its best for the company to have a house rather than a branded one."
"Own a color!!!"
"Deliver value for money…Delight the customer."
"Customer is King"
Yet it gets really bizarre the minute a customer actually walks towards a shelf, actually picks a product and then purchases it. This whole process has complexities that are beyond the realms of our knowledge.
A vast majority of Pakistanis have begun to realize that we, the customers have a mind of our own and can't be cajoled into buying products just because the advertisers tell us to do so.
Hence we see regular package changes upon periodic re-launches of local Masala brands, emergence of BTL activities involving more than schools and so on.
With transition comes noise; a recent ad campaign by a local bread giant has forced me to come up with a list of things that perhaps our agencies need to reconsider when pitching ideas because we are not as shallow as shown by the graphs in their research.
1. Not everything is meant to carry IRON, Zinc and proteins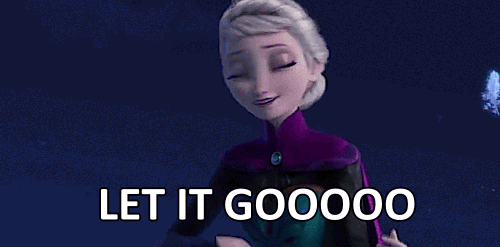 There is a limit to this health appeal that can be carried by products. You cannot expect me to believe that a certain brand of bread carries vitamins, calcium and proteins all of sudden. I will simply not buy the idea let alone the bread based on that idea.
Yes, food does equal nutrition and on paper it sounds great but that is limited to a certain extent. Ok so its Dawn bread I am talking about. It is great to see a veteran waking up and talking steps to be better. With one "wholemeal bread" product already in that line line why pitch a re-launch based on this?
Then the Zinc and Vitamin water companies. All I can say to them is…tough luck guys but I don't think Pakistanis would like to buy the idea that much.
These are niche products but don't you think that the segment you are trying to capture will have enough awareness to dismiss your claims?
2. Breaking Rules & Using Slang is NOT Fun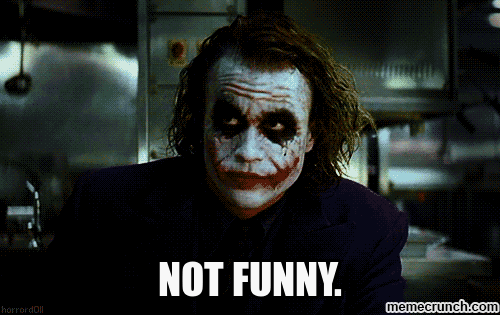 It is suddenly cool to beat teachers up. Ok I am exaggerating a bit but this is the only step that is left to be shown by many companies targeting children. The language used in many ads doesn't set a great precedent either.
Overall the appeal for Pakistani kids in most of the ads targeted is; with me you will be able to break free, no need for school or anything you are amazing just the way you are. As a parent I do not want my child to think that way.
Even the Safeguard, Dettol and Lifebuoy campaigns at the onset seem constructive but the language and the Indian songs leave lasting effects. If a kid wants to watch something repeatedly then everything has to be carefully tailored even the dance moves of the characters.
3. Everybody Loves Bollywood but we'd Rather Trust a Pakistani Face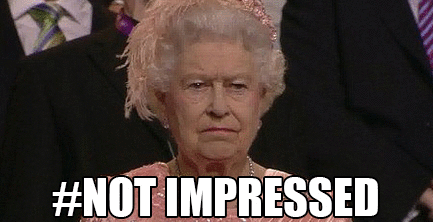 I am sure that I speak for the silent majority out there but it is certainly degrading when an Indian tells me to use Pakistan's no.1 smartphone brand.
The patriot inside me feels disappointed to see the Indian version of an ad being played for Pakistani market. It is even more disappointing to see Indian faces on local billboards. Sure, we have a lot in common and we love their movies but our culture and looks cannot be standardized all the time.
4. Not All Products Belong to a Slice of Life Approach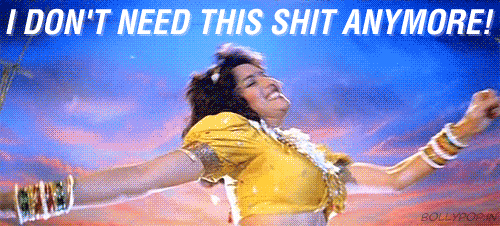 There should be a difference between National foods and Cadbury ads. The same concept of people dancing for no reason cannot be adopted for everything.
One hit Ramadan campaign with a slice of life approach doesn't mean you can copy paste the entire thing for your spice range.
Yes, you might have hit the jackpot with one creative ad and the client might be happy for once but ceaselessly repeating the same concept for every product only make it looks like a run of the mill idea with tons of money backng it up.
5. Not all women in Pakistan aim for 'Gori Rangat' (Fair Skin) and not all men fall for that!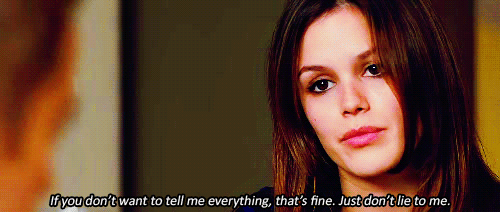 A lot has been said about the role of women in advertising but little has been done so far. Dear fairness creams/soaps ad makers, not all women in Pakistan aim for gori rangat and not all men fell for that!
The idea of Zubaida Aapa turning the whole nation white still shocks me but it is even worse to see multinational brands play by the books, only to reinstate the role of Pakistani women as the weaker sex.
When was the last time a Pakistani ad actually showed a girl working in a factory or an office? Why do all women in Lawn ads have to be super slim models? Why can't we show an actual plus size, average height, school teacher wearing the latest lawn print – Isn't she the one who is going to buy it eventually?
All aforementioned point might sound judgmental but I'm still an optimist at heart.
I believe all ideas are part of our evolution; there are many great ads that melt the heart and actually coax us to buy products. The launch of Olpers, the re-vamped Shan Masalas or even the re-packaged Dawn bread all hold promise that actual consumers matter!
Contributed by Saman Wasae.