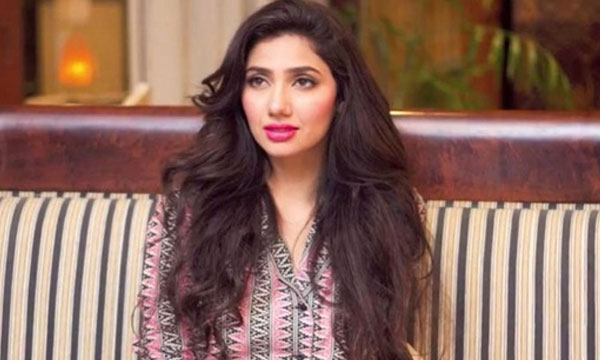 Some of us have not been blessed with thick, luscious locks of hair that may be due to cruel genetic neglect, or we've been too rough on our scalps.
Either way, everyone longs for thick gorgeous hair without spending a fortune on branded products (that are also loaded with chemicals).
Here is a list of some home remedies that are quick, cheap and guaranteed to give you thicker hair without damaging it.
1) Aloe Vera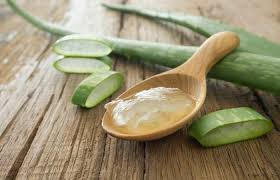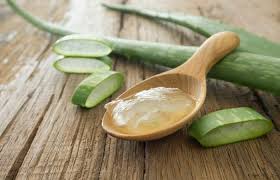 This 'magic wand' of a plant has been used since ancient times and has antibacterial and antiviral properties. To get thicker hair, here's what you can do:
Extract the gel from the aloe vera plant.
Apply the extracted gel on your scalp and leave it on for around 30 to 45 minutes.
Rinse it off with lukewarm water.
You can also take a tablespoon of aloe vera juice daily for better hair growth.
2) Coconut Oil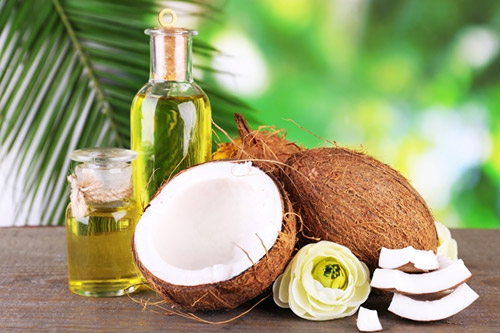 The age-old popular home remedy for thicker hair is truly the best. For great results, you can do the following:
Heat the coconut oil (preferably virgin oil).
Massage the warm oil onto your scalp. The massaging will help with blood circulation.
Leave the oil on your head for at least half an hour, then wash it off with shampoo.
Repeat this once every week for incredible results.
3) Eggs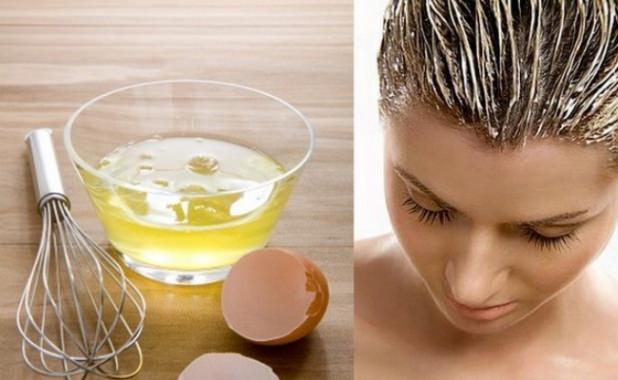 Eggs don't only provide you with a yummy omelet for breakfast; they work spectacularly when applied on the hair and scalp. Eggs will make your hair thicker and more durable. Here is what you can do:
Crack two normal-sized eggs in a bowl and whisk them properly.
Apply the egg to your hair, and leave it on for 10 or 15 minutes.
Wash it off with shampoo; use lukewarm water.
Keep doing this three to four times every week. Add yogurt; it conditions hair, treats dandruff, and reduces hair fall.
4) Onions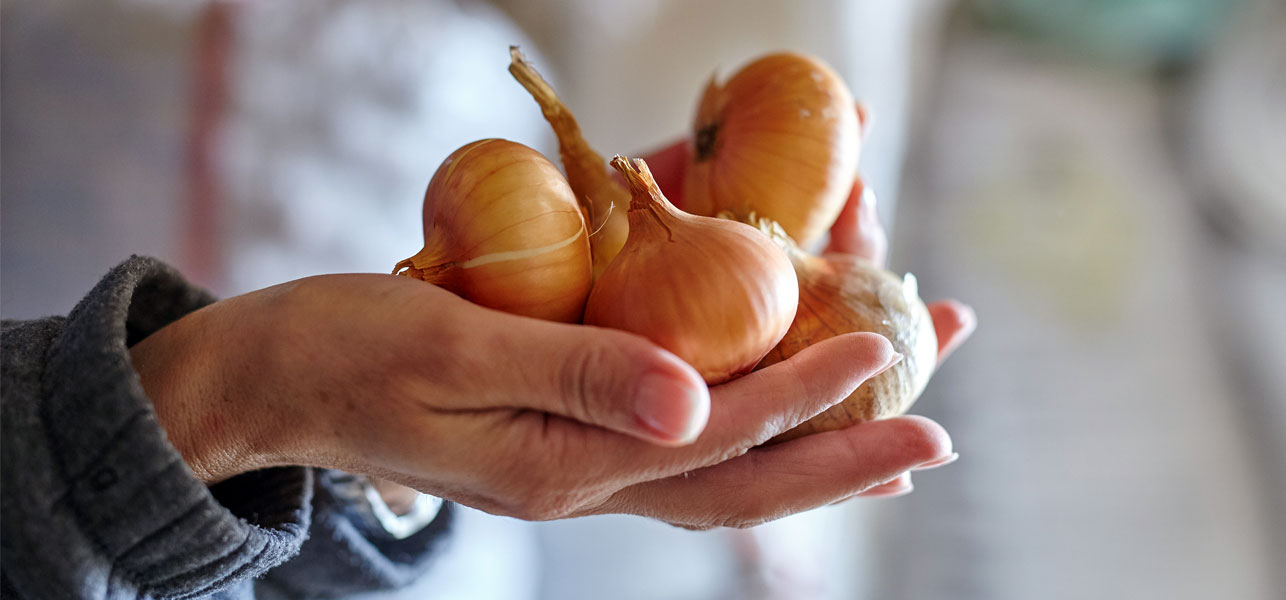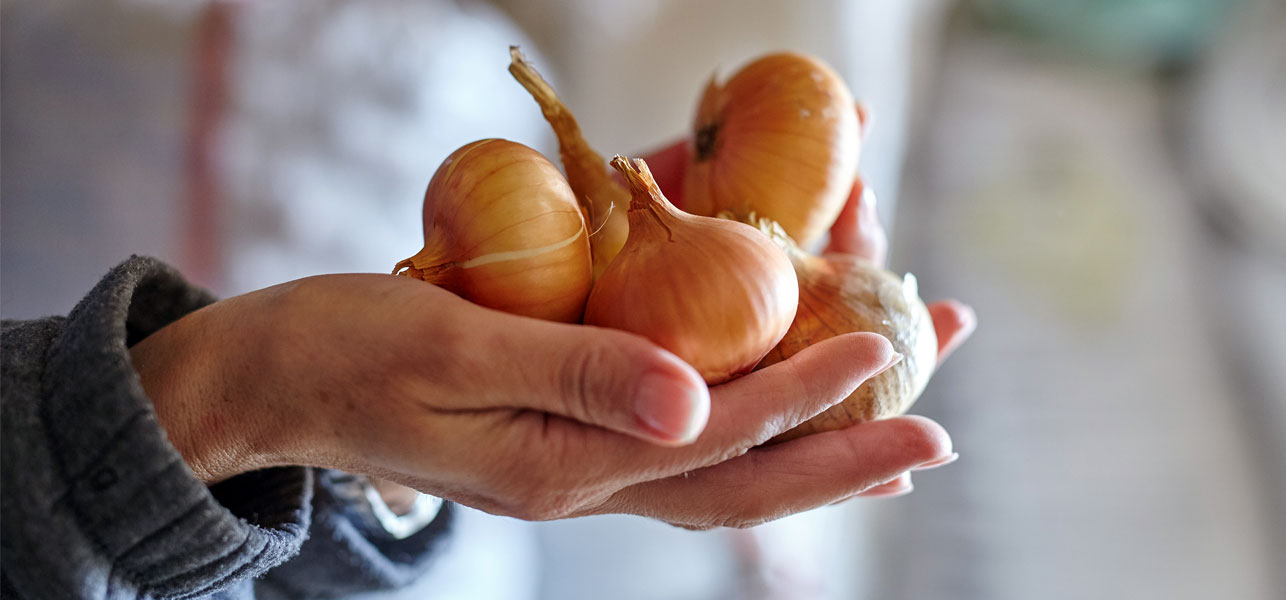 Most of us aren't too attracted to the strong smell of onions: they do make us cry! However, the sulfur content in an onion is noted for its healing properties and can stimulate growth.
So go ahead and slice an onion in half and rub it on your scalp every day; leave it on for a few hours.
Alternatively:
Grate an onion.
Extract the juice, massage it onto your scalp.
Repeat this twice daily and observe the fantastic results.
5) Diet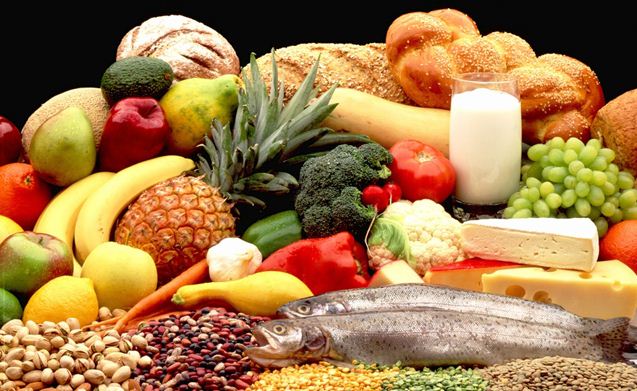 Just like most diseases and health-related issues can be curbed quite extensively with a healthier diet, hair thickness and hair growth is also affected by what you eat. Here are some foods you should consume more
Work on adding milk, whole grains, nuts and seeds, yogurt, eggs, fatty fish (mackerel, tuna, salmon, etc.), legumes, and poultry to your daily diet.
Do not be disheartened by your dull, thinning hair: there are several ways out of this, and most of the solutions lie in your kitchen cupboard! Go ahead and take your pick, but remember to be consistent!
Stay tuned to Brandsynario for the latest news and updates.