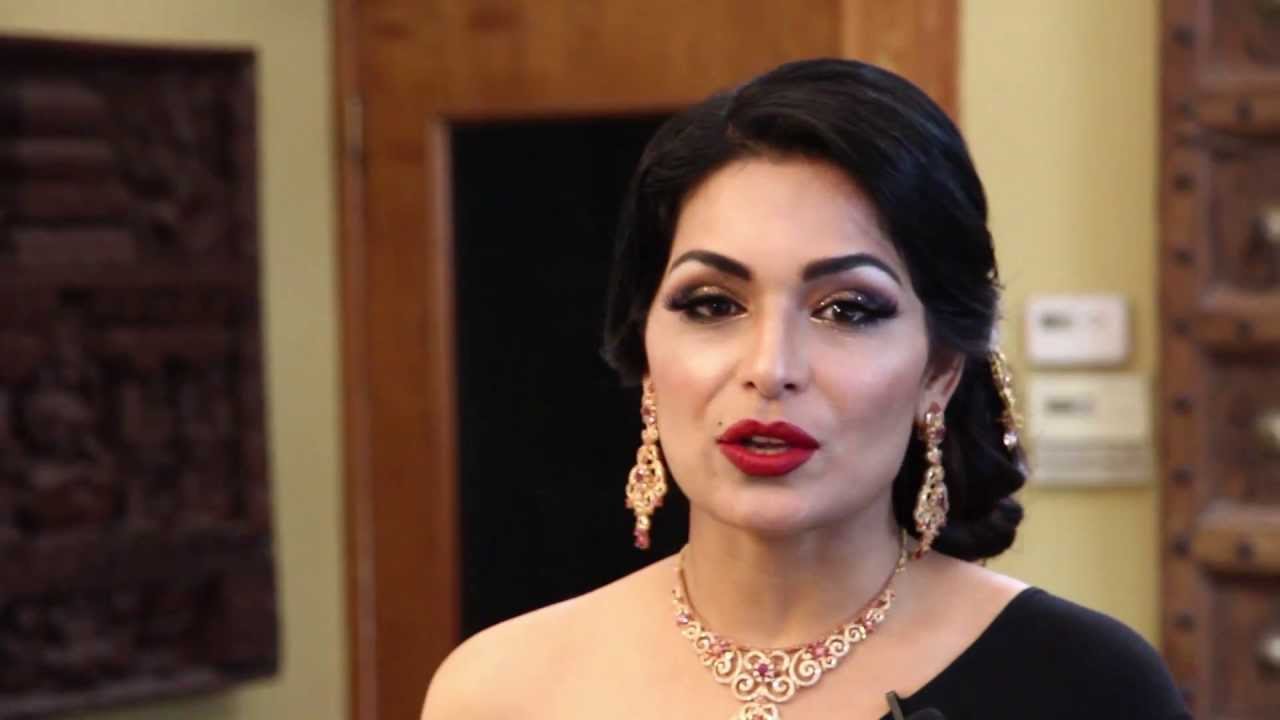 The Pakistani film industry may not have given us a lot of masterpieces, but it has managed to produce a few unique actors that never let us forget about their existence.
One among them is film star Irtiza Rubab aka Meera jee! In these days of turmoil, killing and bomb blasts she is a source of entertainment and joy for all of us.
Other than her hilarious acts and controversial scandals, she can be a great help for advertisers.
Wondering how? See how she can help advertisers learn some insightful lessons.
Lesson 1: Stay in the News – Good or Bad is Optional
Okay let's accept it, we have previously not been very supportive fans of Pakistani movies (those that were produced a few years ago). Many of us don't watch them at all. But if you are asked to name a few Pakistani actresses who would you name? Meera, Reema, Resham? I bet you won't miss Meera, just try this exercise and see the results.
People can easily forget you if you do nothing at all. Meera knows it, that's why she is in the news- be it for the wrong reasons or for the right- but she enjoys the limelight, the attention and glare.
See More: Meera Attacks Producer on Nadia Khan Show, Geo TV!
Lesson: Be active, always stay in the news, keep doing interesting/ bizarre things and learn the art of stealing the limelight from others.
Lesson 2: Be Simply Un-forgettable
What if you are skimming through the channels and you hear the word 'Meera'? Would you spare a minute to know the latest about her? I am sure many people would.
That's because her name is a hot keyword among Pakistanis; the actress's heartiest efforts in this regard need to be appreciated. In this age of advertising, where there are a lot of options, it's difficult to capture customer's attention.
Lesson: Work hard and turn your product into a keyword that compels customers to remember you for a long time.
Lesson 3: Act Young Even If You're a Century Old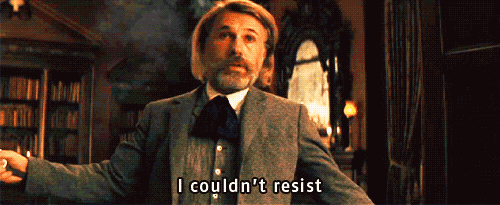 When I was a teenager, Meera Jee was 21 years old, now that I am an adult Meera is still in her twenties (at least according to her). The age barometer for ordinary Pakistanis runs at a normal speed, but it becomes infected when used to gauge actresses' and cricketers' ages.
No matter what her age is, Meera is still young (at heart), sexy, and evergreen. This quality of hers is worth adopting.
Lesson: No matter how old your product is, make sure it never loses its charm to seduce customers.
Lesson 4: Eat, Sleep, Walk and Talk – in English Only
Who is not a fan of Meera's well-structured and error-free English?
Whether or not it manages to deliver her message accurately, it definitely does one thing each time—to make people laugh. Advertisers keep your message simple and choose appropriate words so it can be communicated easily. Else, you will end up being a laughing stock like… (em ehm).
Lesson: Be funny and make fun of yourself – people love it!
Lesson 5: Tell Your Agency You're on a Budget
Set a budget for your advertising campaign and make sure you don't exceed it.
Meera jee can help you be on a budget. Today, when every citizen is complaining about inflation and price hikes, the actress manages to keep her daily budget to 100 rupees per day.
This is even lesser than the daily expense of a school going child.
Don't you agree, we all need to learn the art of branding ourselves from Meera Jee?