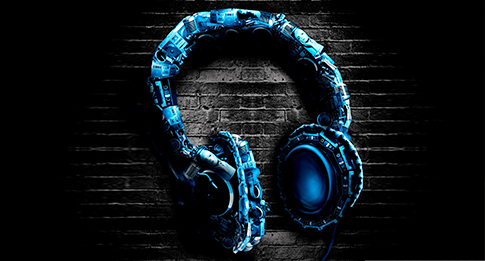 As they grow in popularity, wireless headphones which link to a device via Bluetooth are becoming a favorite gift for demanding music lovers. Here is a selection of 5 wireless headphones which offer high quality sound reproduction and enable you to move freely while listening to music.
Exod Helios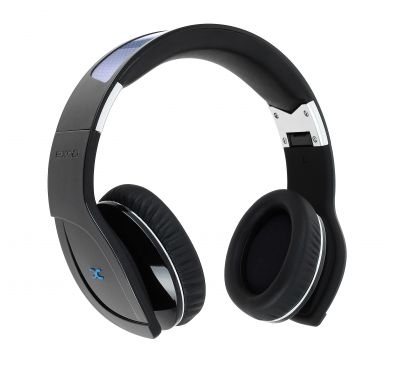 French brand Exod has launched Helios, Bluetooth headphones which offer a rather practical solar recharging system. Having been charged once in the traditional way via the grid, they can be recharged via natural light. Helios headphones reproduce high-quality sound and offer up to 16 hours of autonomy, according to the manufacturer.
Helios The Solar Headphones retail for $269.90.
Beats Solo2 Wireless
These wireless headphones by Beats are the first produced in collaboration with Apple. This wireless version of the Solo2 offers Bluetooth connection which has a range of 9 meters. The headphones have an autonomy of 12 hours according to the brand, and a cable is supplied for when the battery runs out. The wide range of colors available include white, black, red, blue, silver and gold.
The Beats Studio Wireless headphones retail for $299.95.
Parrot Zik 2.0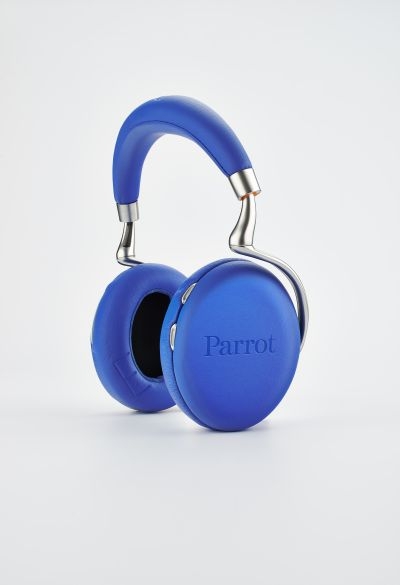 The Parrot Zik 2.0 Philippe Starck-designed Bluetooth headphones are NFC compatible and offer noise cancelling. The surface of the right-hand earcup is a touch control panel which can be used to adjust the sound, change track or even take a call. The presence sensor pauses the music when you put the headphones around your neck, then restarts it when you put them back on.
Note that the Parrot Zik 3, which offers a new design and new colors (shiny crocodile, grained or overstitched mat leather) and a wireless charging system, is set to launch before the end of the year (price and availability date not yet disclosed).
The Parrot Zik 2.0 headphones retail for $399.99.
Bowers & Wilkins P5 Wireless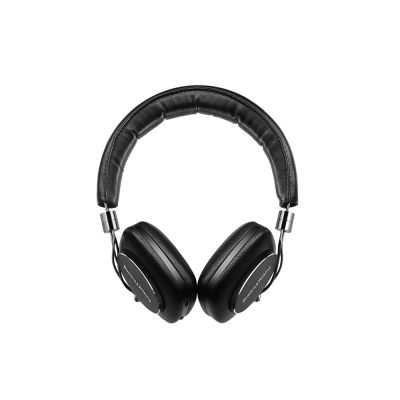 This UK speaker manufacturer has created the P5 Wireless, its first wireless Bluetooth headphones. It has used the same technology as with its portable T7 speaker. The headphones, which have a stated autonomy of 17 hours, also have two microphones for better conversation quality during phone calls. These leather and aluminum headphones look attractive.
The Bowers & Wilkins P5 headphones retail for $399.99.
BeoPlay H7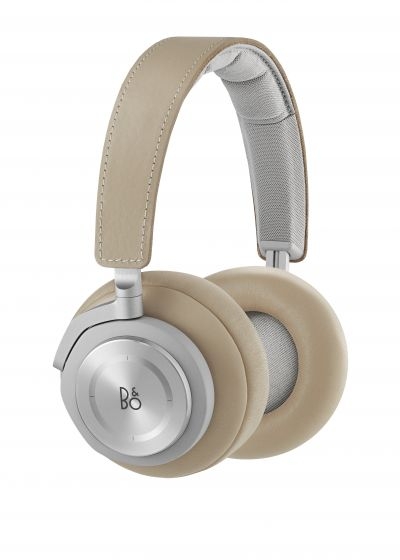 With the BeoPlay H7, Bang & Olufsen offers a sophisticated pair of headphones, not least because of the earcups covered in soft lambskin and containing shape memory foam. Its touch interface allows users to instruct the headphones with a few simple movements, even with gloves on. Its autonomy is said to be no less than 20 hours.
The BeoPlay H7 headphones retail for $449.