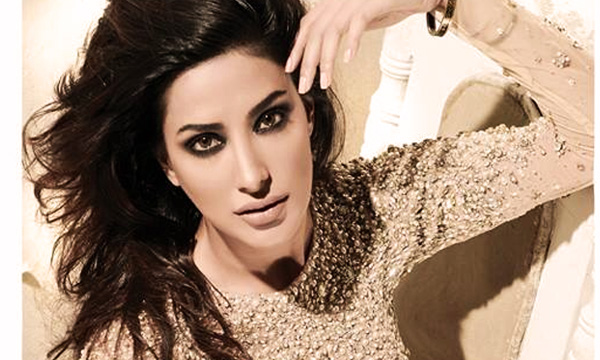 Have you ever wished to flaunt that dramatic eye makeup but always feared to mess it up? Are you afraid to experiment with your eyeliner game? Worry no more! Allow us to introduce some chic eyeliner hacks and a step-by-step guide to totally amp up your peppers.
We have come up with a list of 5 different types of eyeliners and easy tutorials. So, follow these steps and let your eyes do the talking.
1. Cat Eye
If you don't know how to apply the cat eye liner, you know nothing! Approved and flaunted by A-listers, cat eye calls for mastering the art or not applying it at all. Here is a step-by-step guide to flaunt that perfect eyeliner.
Step 1– Start by applying a neutral eye shadow. You can use Revlon's colour stay shadow links bone eye shadow (PKR 450). Dab a little on your lids and blend it with the brush.
Step 2– Now get ready to draw the cat style liner. If you are not a pro at makeup, a liner marker will come handy as compared to the gel and liquid liners. L'Oreal Paris superliner black buster eyeliner (PKR 1600) and The Body Shop's bold oversized felt eyeliner (PKR 1740) are ideal products to score this one.
Step 3– Start by making two dots at the outer edge of both the eyes. Make sure that these two dots are on the same level in each eye. Once your dots are balanced, use these dots as the starting point to draw the cat eye
Step 4– Add length to your lashes by applying a thick coat of mascara.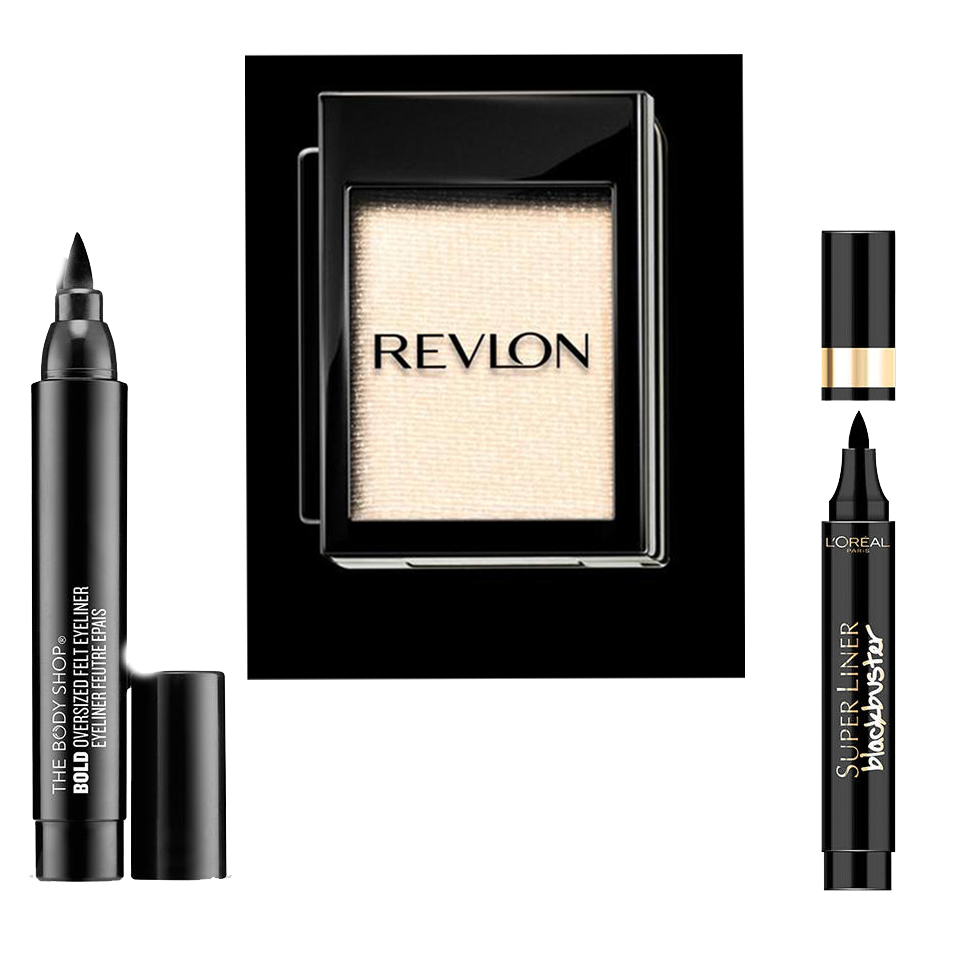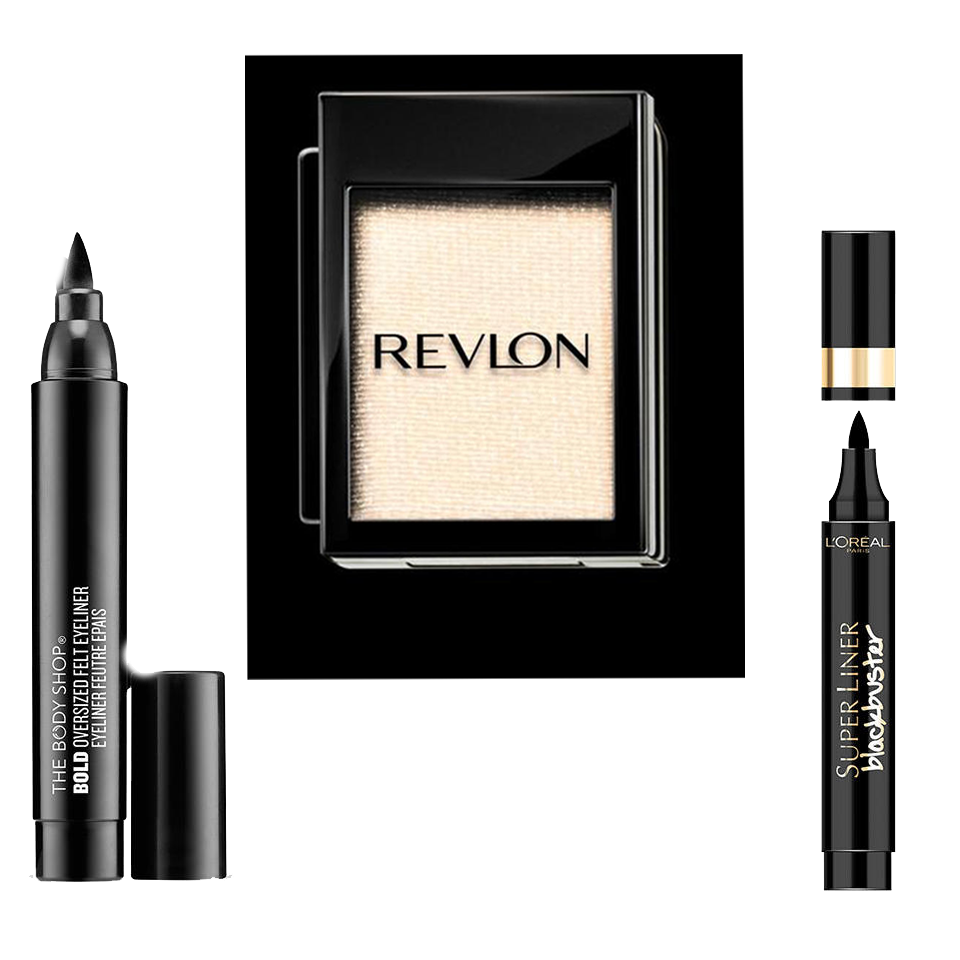 2. Double Winged Eye Liner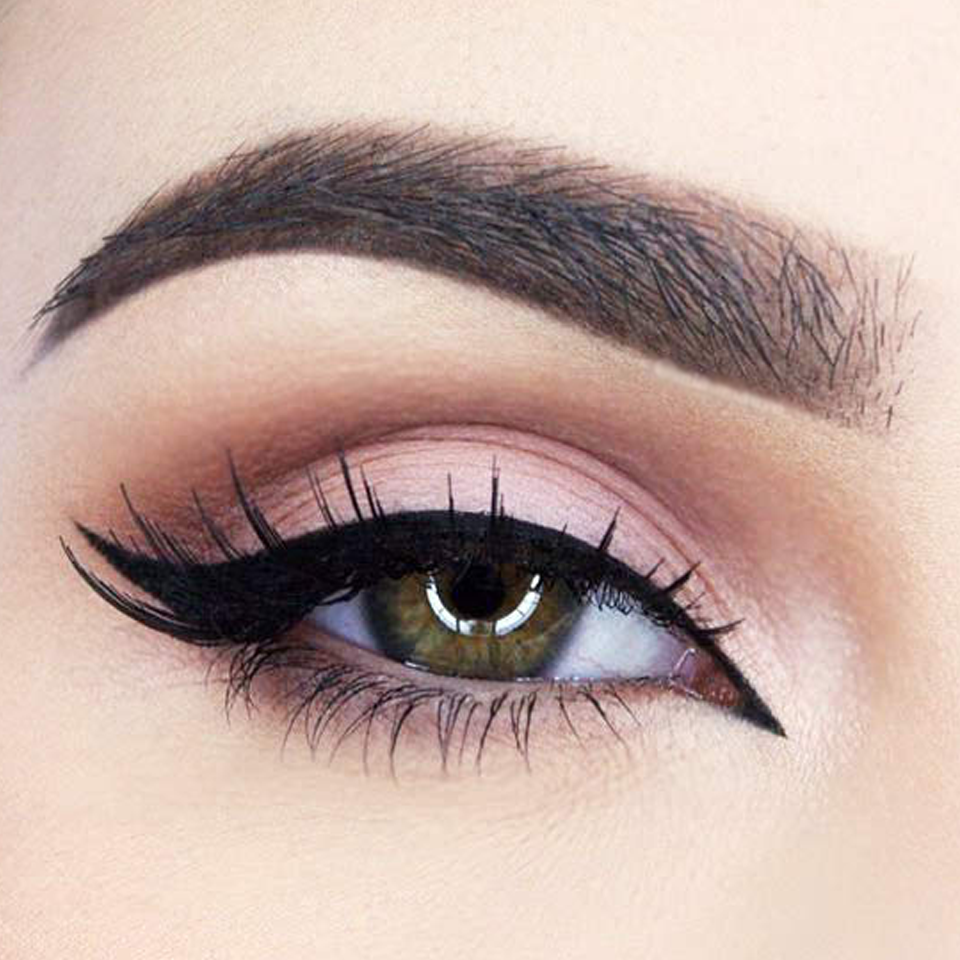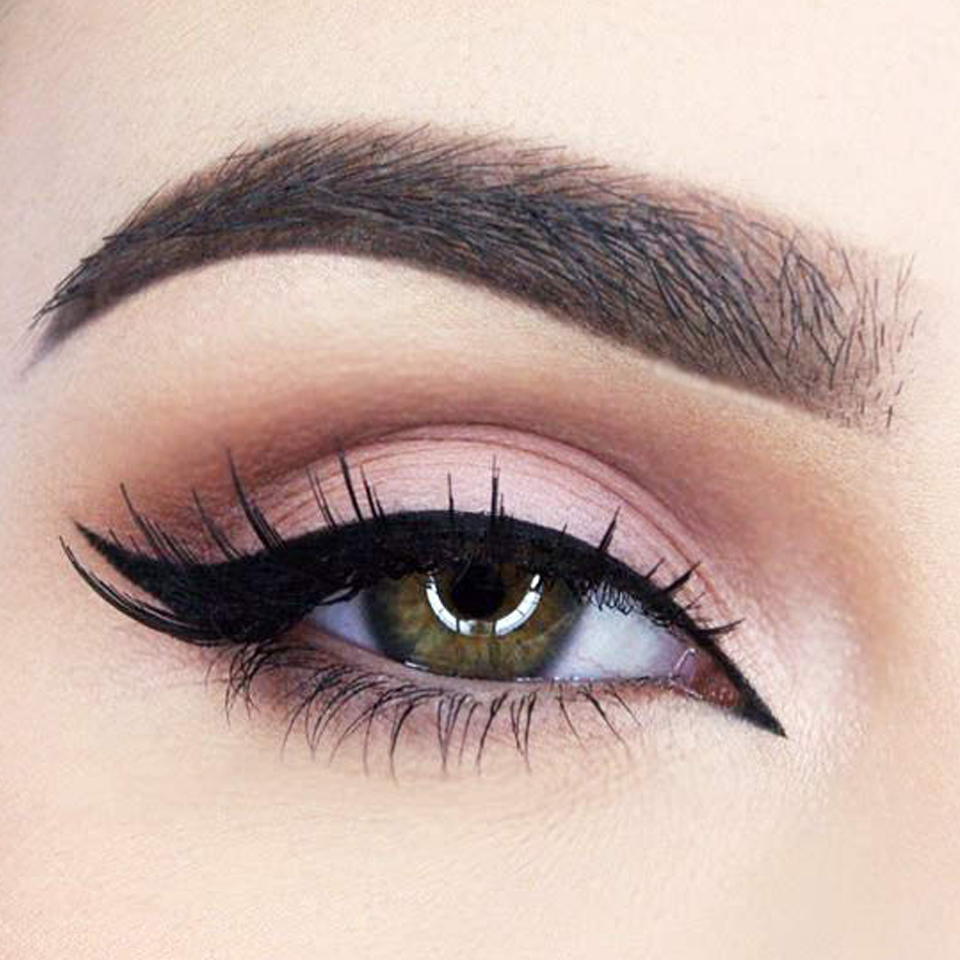 Bring some drama and that extra edge to your eyes by opting for the double winged eyeliner. As daring as it may look, this style is equally doable. Here is how to get it right.
Step 1– Create a simple cat eye by using the above method.
Step 2- Now put another set of dots slightly above the lash line on each eye and draw another helping of the liner. The second wing that you are going to create should remain in the outer corners of the eyes.
A good gel liner such as the NYX cosmetics epic black mousse liner (PKR 1550) and Maybelline New York's famous eye studio gel liner are ideal to for this look.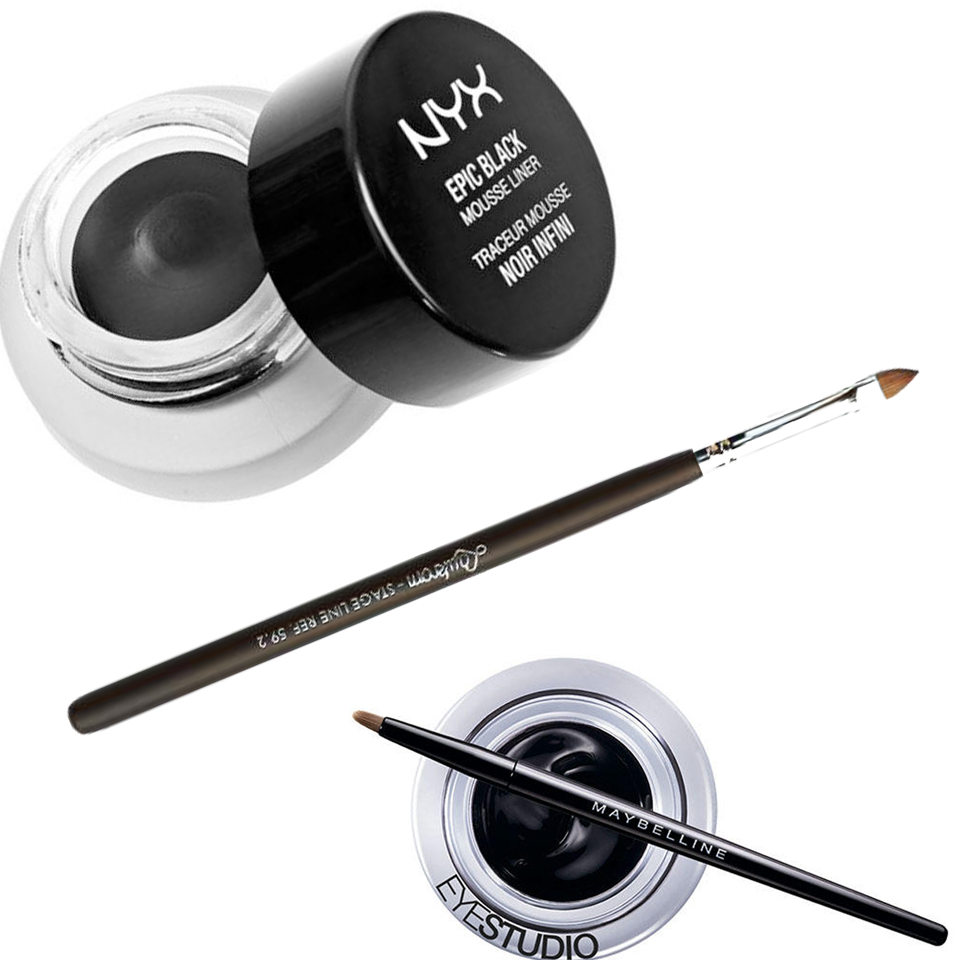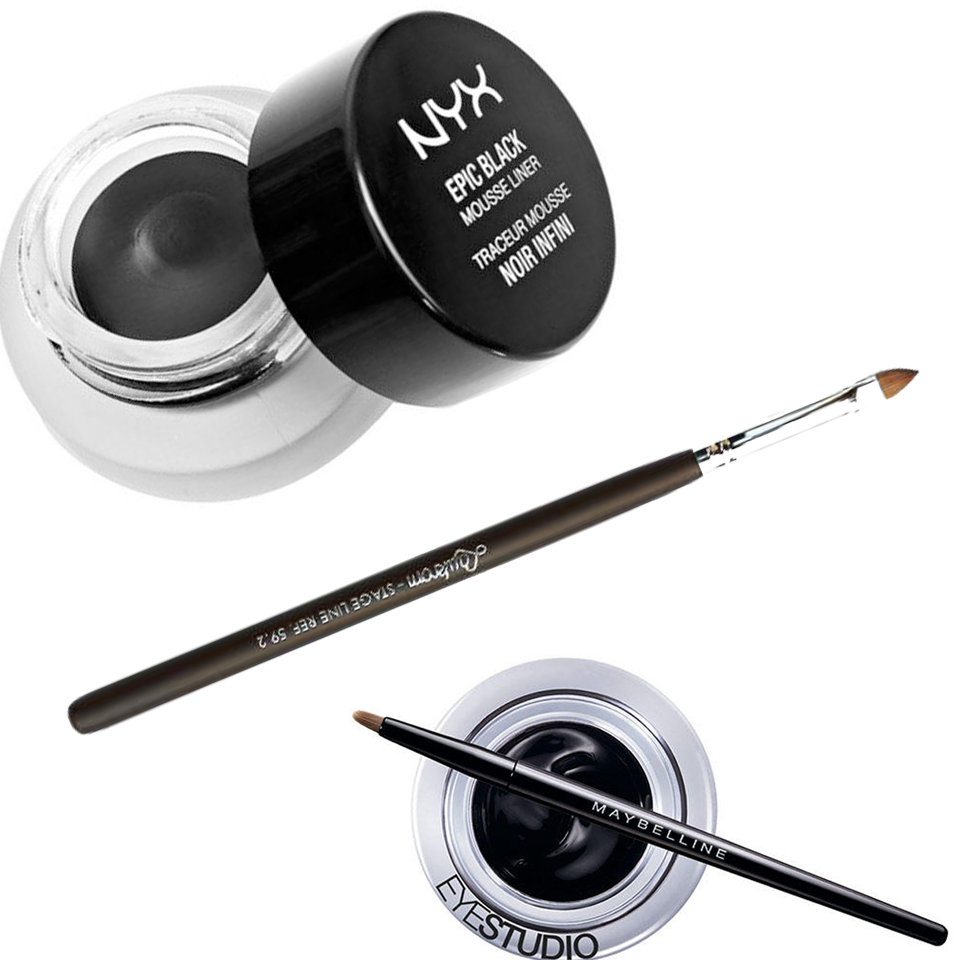 3. Coloured Eye Liner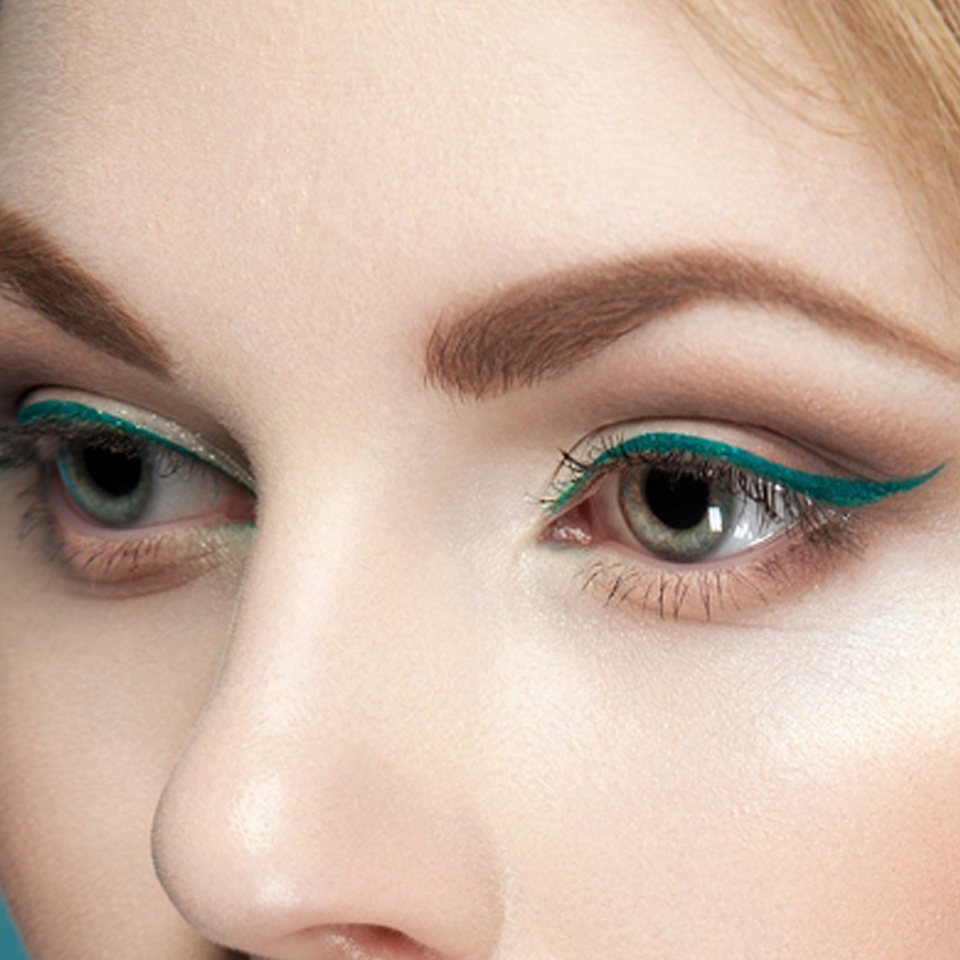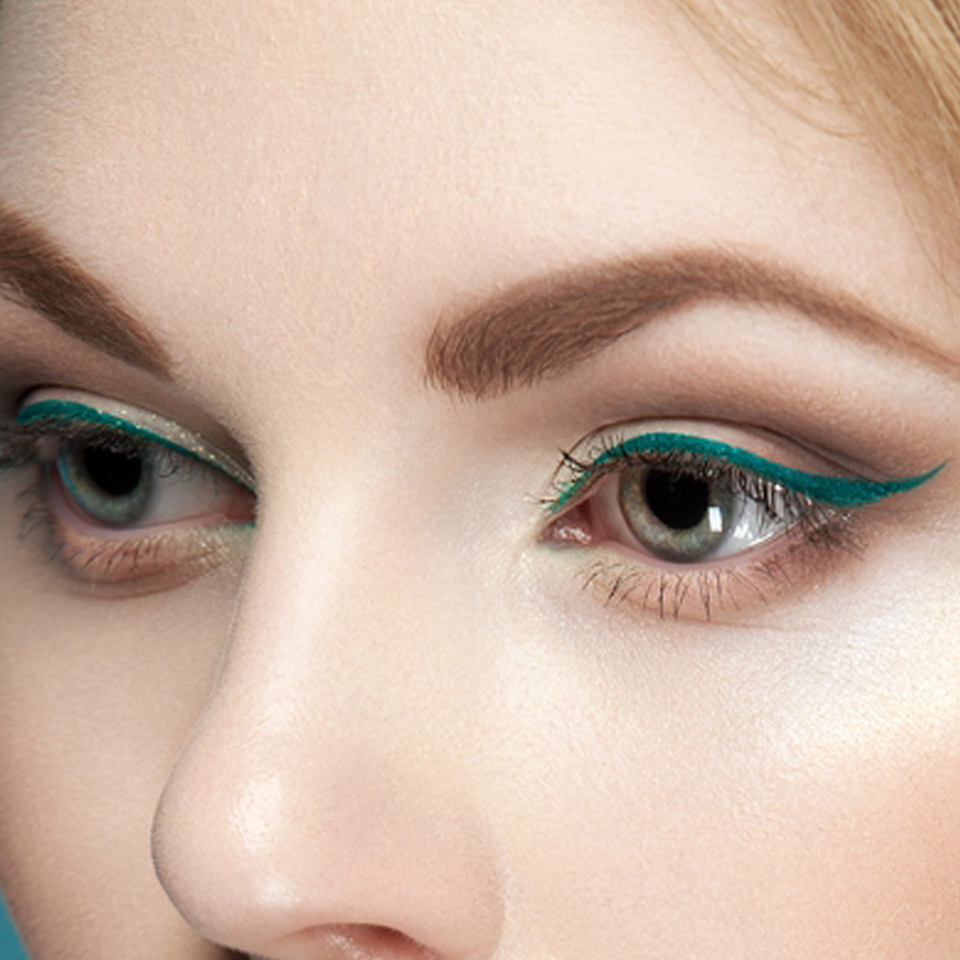 Applying coloured eyeliner gives you a glamorous look, perfect to don at a party or a formal event. Coloured eyeliner can totally enliven a plain face and bring a certain twist to a simple look. To make your eyes stand out with that perfect coloured eyeliner, follow the step-by-step guide below:
Step 1– Take a black or brown eye pencil and prime your upper and lower lashes with it.
Step 2- The easiest way to opt for coloured eyeliner is to go for the coloured eye pencil. The soft and smooth design pencils by Dazz Matazz (PKR 285) work wonders. However, if you want to add more texture and depth to your liner, you can use an eye shadow palette and a brush.
To apply coloured eyeliner through the eyeshadow palette, take a flat brush and dab it into a highly pigmented eye shadow of your favourite colour.
Step 3– Place the brush under the upper lid and work it out towards the inner corners.
Glamour eyes metallic kit (PKR 850)and Ather Shehzad's master palette (PKR 3,750) by Luscious Cosmetics will give you many options to choose a colour to paint your eyes with.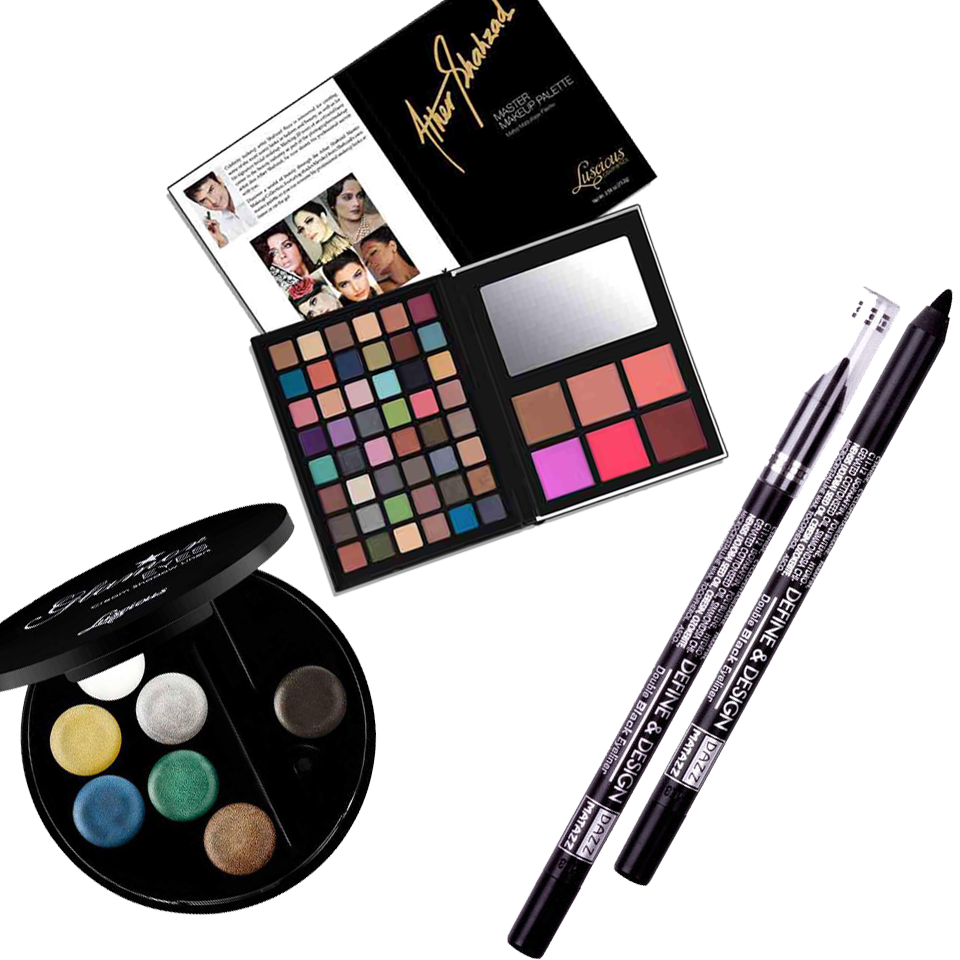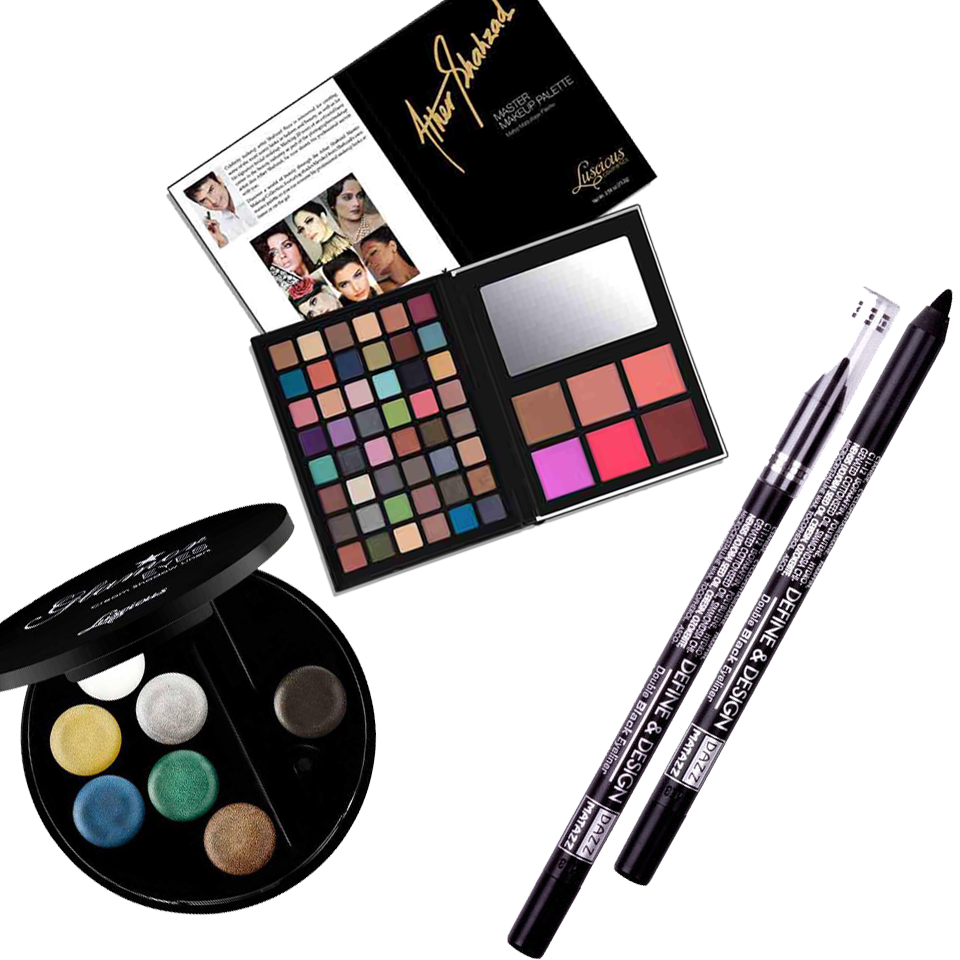 4. Liner under the Eye
Step 1- To score a perfect liner under the eye, a kohl pencil or a cream liner is perfect. Maybelline New York colossal kajal (PKR 350) and Luscious Cream Liner Pencil (PKR 395) can give you a smooth under the eye liner.
Step 2- While applying the liner on to the lower lashes, do not stop at the edge, rather extend it a little further to give it an illusion of faux cat eye.
Step 3- Finish off your look by applying a little gel liner just underneath the upper lid at the outer corner of the eye.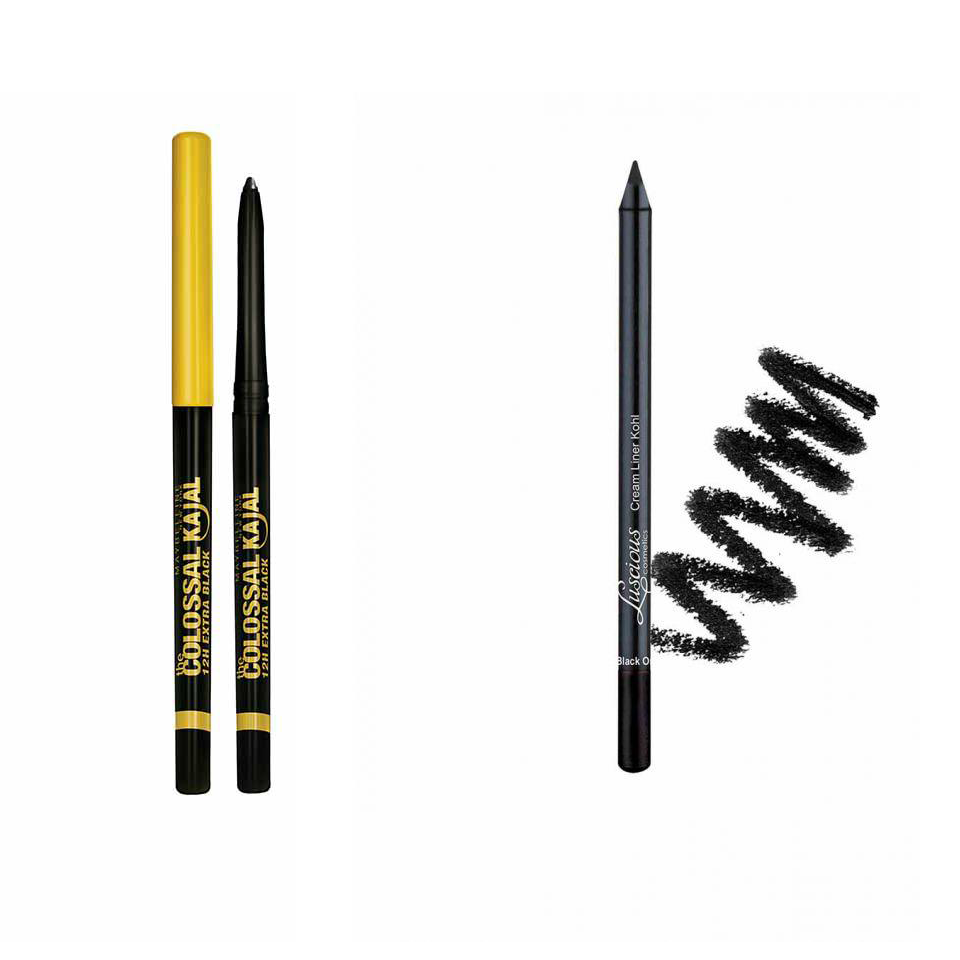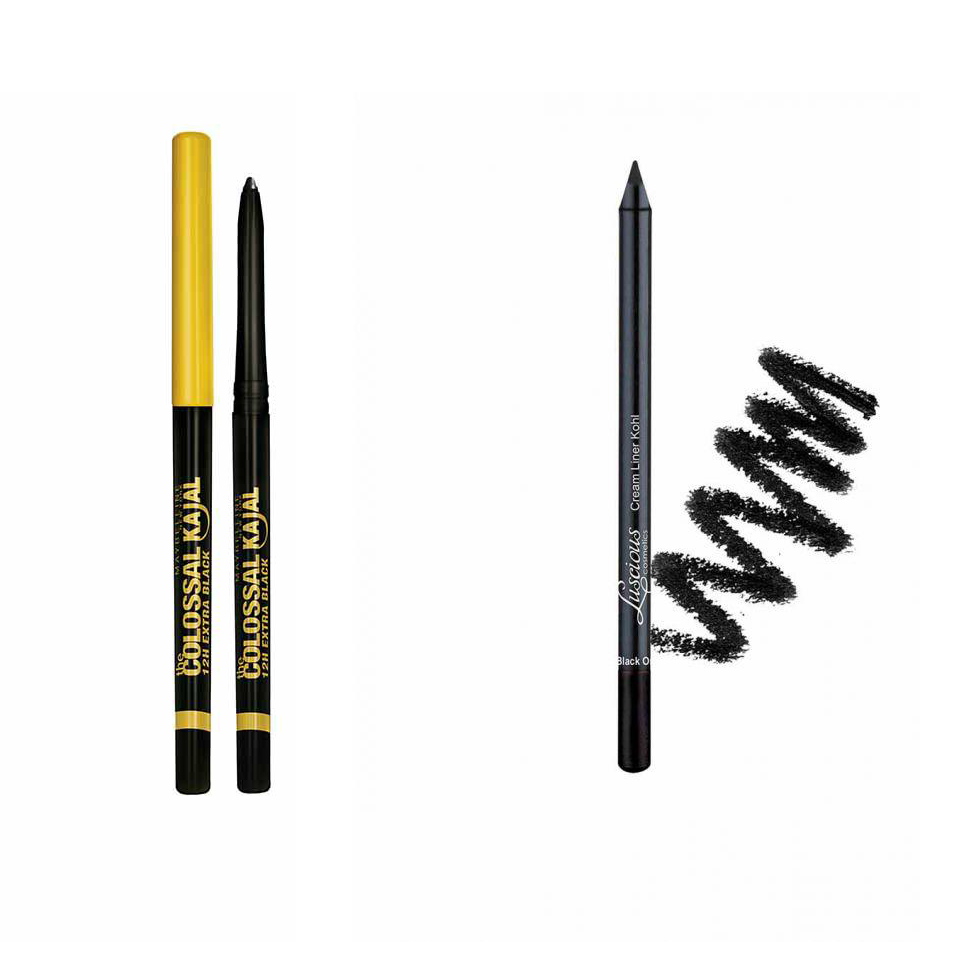 5. Angel Eyeliner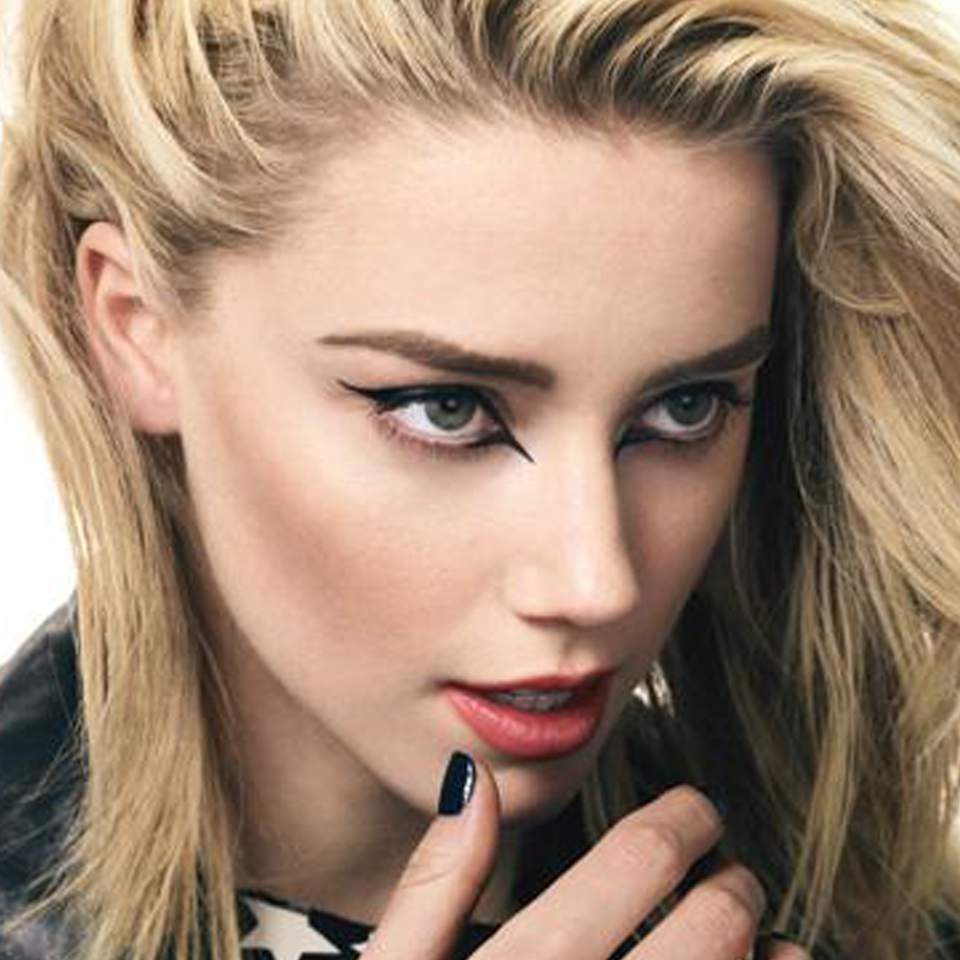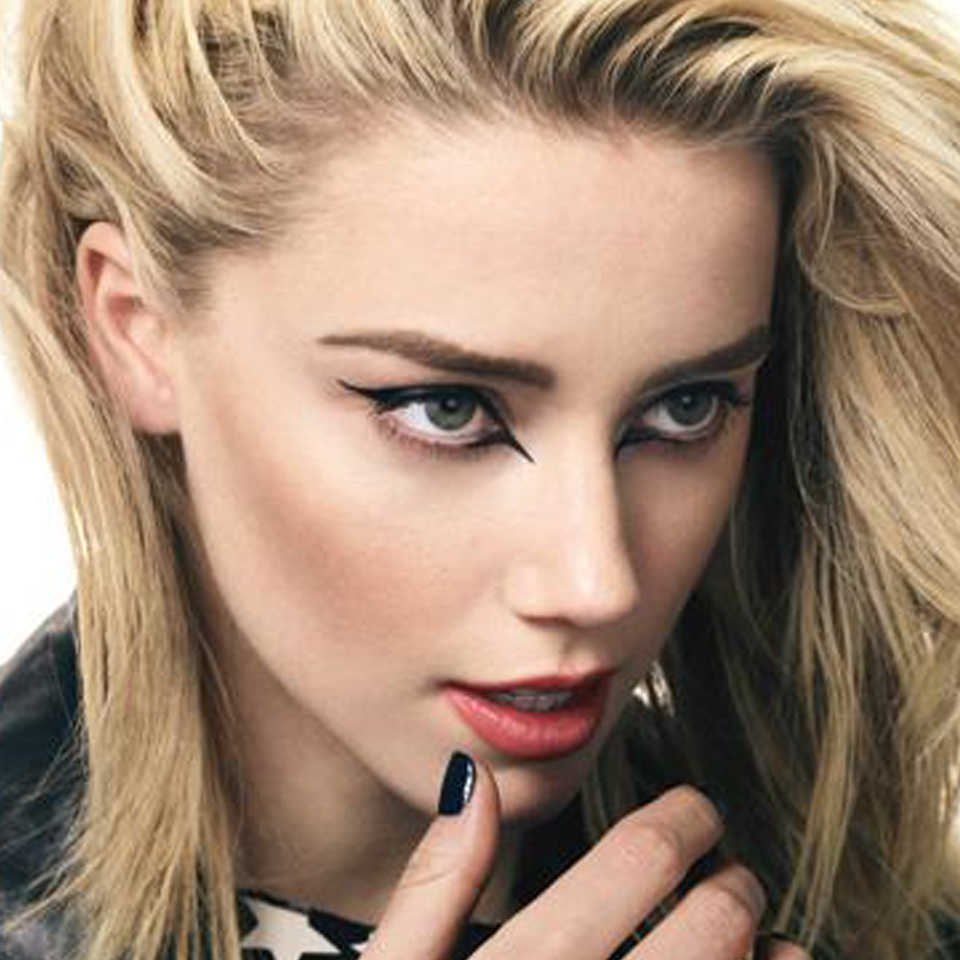 From Sonam Kapoor to Amber Heard, it's the eyeliner style that all fashionistas wear to turn heads. Although, it may seem difficult to achieve that perfection, with a little practice you can easily perfect the angel eyeliner. Just follow the steps below:
Step 1- Use the marker style pen with super defined tips to create angel liner. Makeup Revolution London awesome double flick liquid eyeliner (PKR 600) can be a good choice for this trick.
Step 2- Start by dotting the pen along the upper lash lines. Use this dotted line to make a wing past the corners of eyes.
Step 3- Now drag the pen from the bridge of the nose upward to the middle of lower lash lines.
Step 4- Merge both the lines and fill the space to form a V-shape at the tear ducts.
Step 5- Use Q-tips to give finesse to the shape and clear off any spread outs.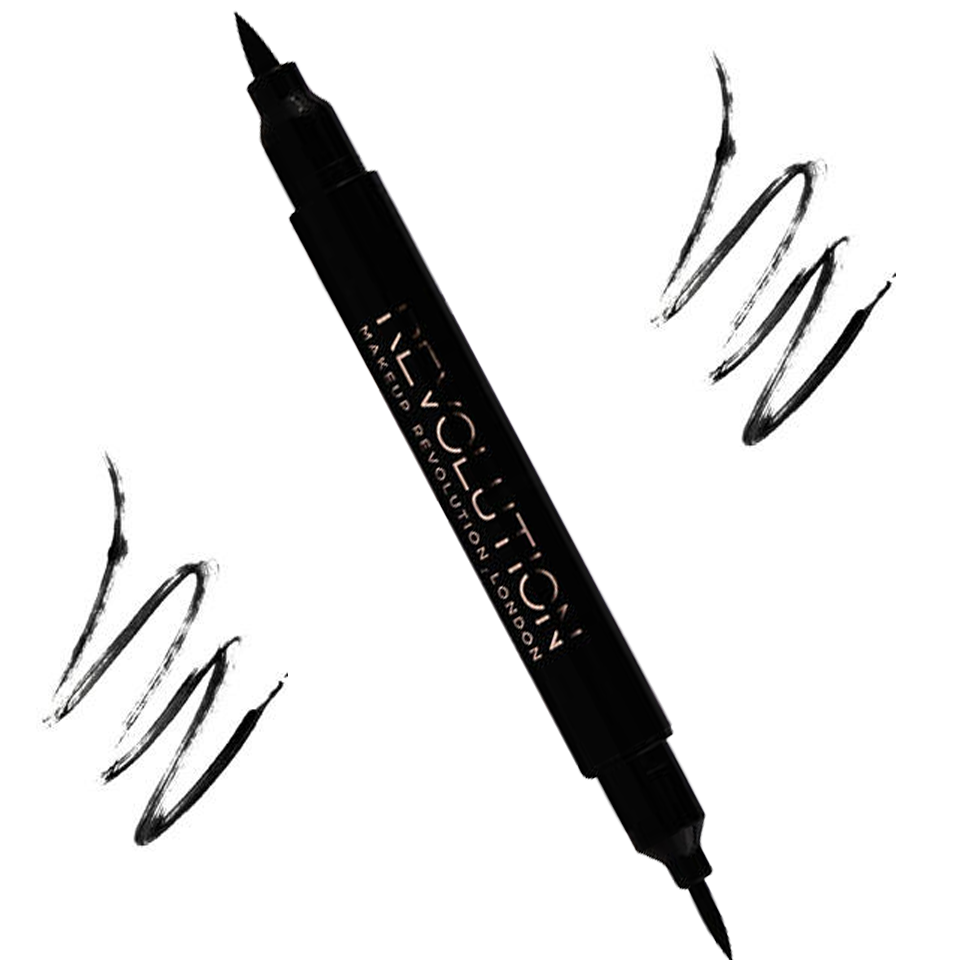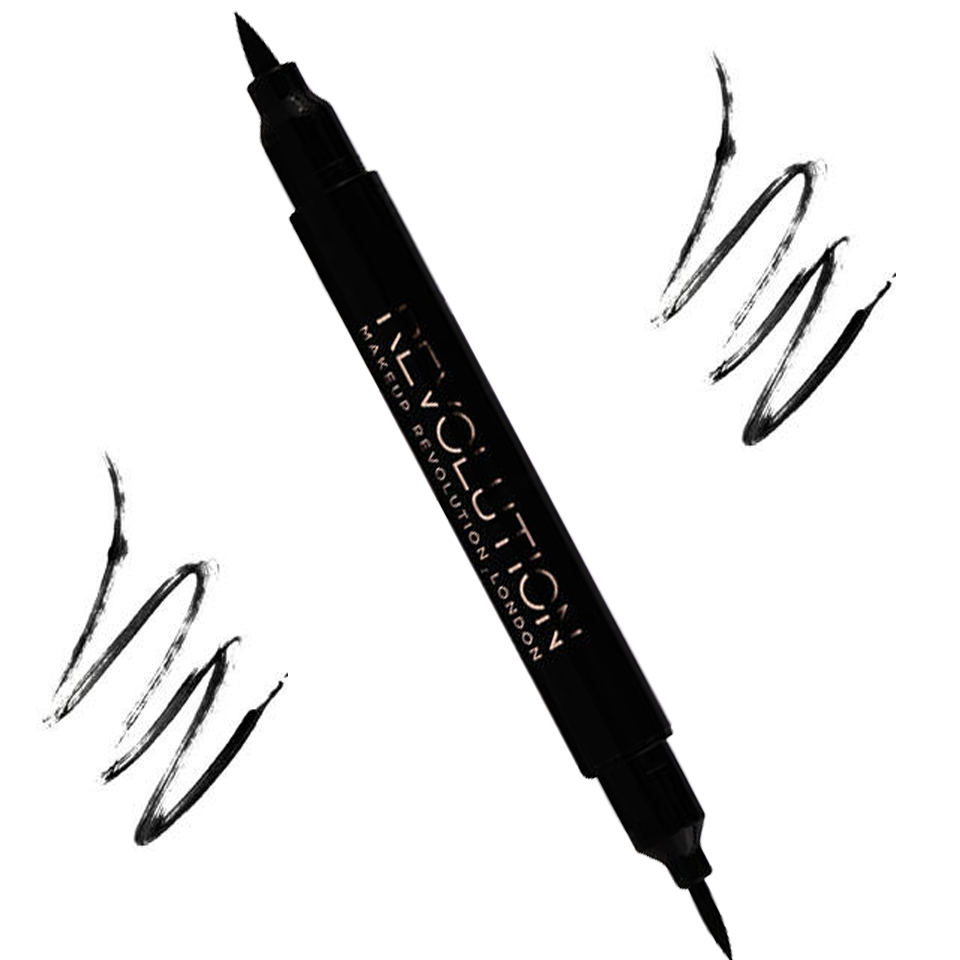 So the next time you fear messing up your eyeliner, just use these tips and ace that liner game!
Stay tuned to Brandsynario for more updates.