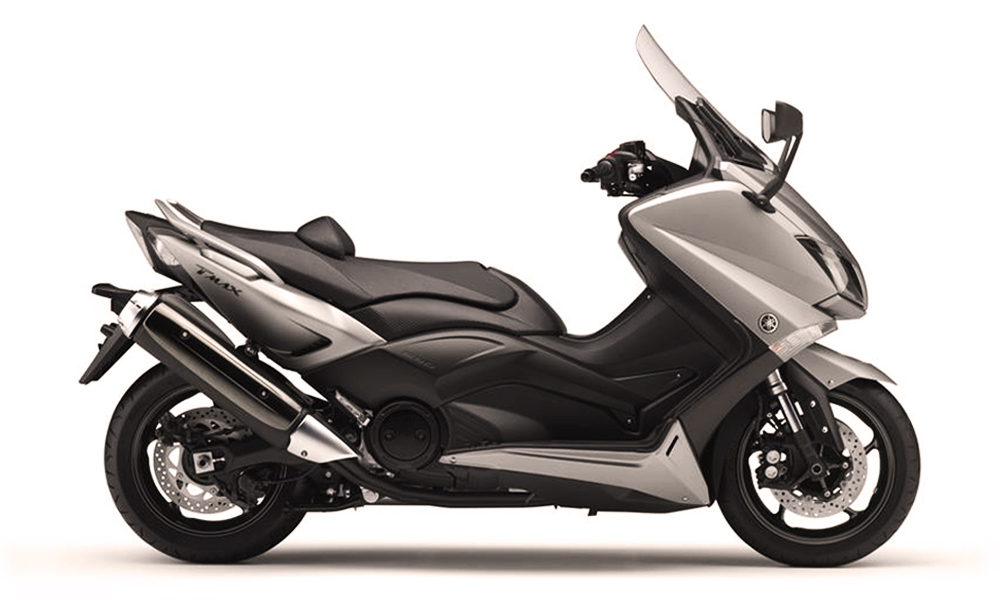 A slew of new high-end scooters has arrived at dealers this year. We've put together a small selection of them, ranging from 125cc to 750cc. They have lots of new features and performance has been optimized to make riding more of a pleasure and keep CO2 emissions to a minimum.
Piaggio Liberty 125
The new Liberty 125 has an i-get 125 engine which is 10% more powerful than the previous generation and uses around 15% less gas at a constant speed. The scooter has an ABS braking system fitted as standard, providing additional security in all road conditions.
As with the entire Liberty range, this scooter has LED lights and chrome-plated finishes.
The Piaggio Liberty 125 is priced at 2,349 euros.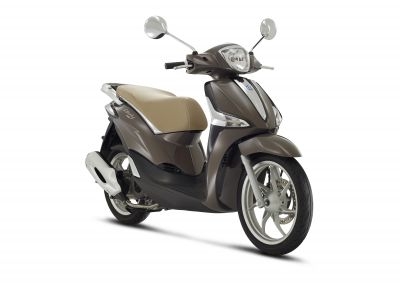 Kawasaki J125
Two years after the launch of the J300, Kawasaki has partnered with Kymco to unveil a similar scooter in 125cc form with the same sophisticated finishes.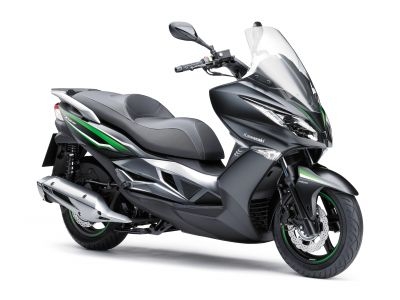 This new machine has a 10.3kW (14hp) engine, electric ignition, ABS braking system, padded seat, non-slip surfacing, and a 12V socket next to the handlebars.
Prices for the Kawasaki J125 start at 4,599 euros.
Kymco Downtown 350i Exclusive
This Taiwanese manufacturer has unveiled an "Exclusive" version of its recently-launched Downtown model which has a single cylinder 320.6cc engine providing 30hp.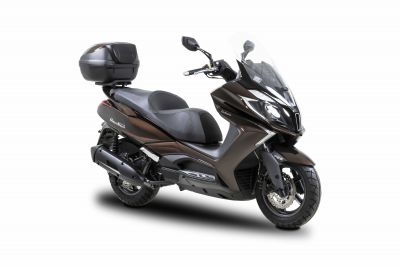 It has numerous new features including a 37L top case which can fit a full-face motorcycle helmet, a backrest, a stainless steel footrest and a high windshield.
Prices for the Exclusive version of the DownTown 350i start at 5,299 euros.
Honda Integra NC 750 D
Meanwhile, Honda has produced a restyled version of its Integra maxi-scooter with an improved front fork, Dual Clutch Transmission (DCT), LED lights, and a 435cc twin engine providing 55hp and complying with Euro 4 standards.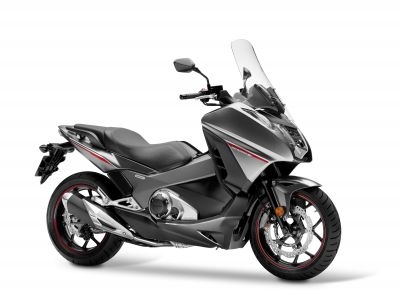 Prices for the Honda Integra NC 750 D start at 9,249 euros.
The BMW C650 Sport
The maxi-scooter combines agility and performance in an urban setting. Its parallel twin engine of 647cc provides 60hp, enabling it to reach a top speed of 180km/h. Its new stainless steel exhaust is less noisy and polluting.
Prices for the BMW C650 Sport start at 11,350 euros.
Stay tuned to Brandsynario for more!