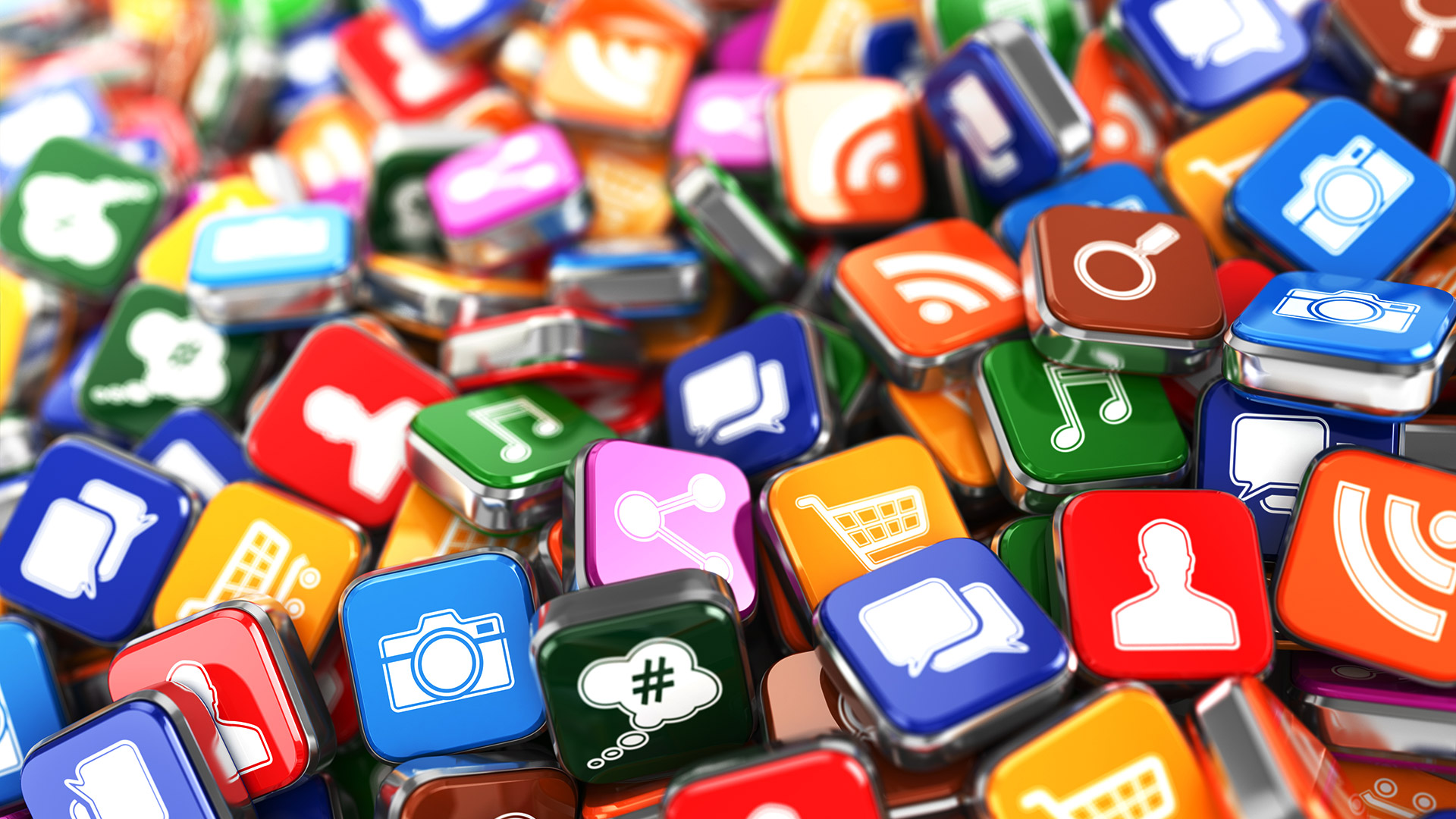 We always hear our friends and often family praise different applications that keep everyone hooked to their phones. What if we told you that there are some really amazing applications developed by our very own Pakistanis, being used worldwide? Do not believe me? See the list below.
1.      Groopic
Remember how when you are taking a beautiful picture of your entire friend's group, and missing out on the fun? When your friend comes to replace you, they go missing from the picture, making it yet once again incomplete. However, our young developers at Groopic Inc. have found a solution to work through. Their application, Groopic, allows the entire group to get a picture taken, and then allows a second picture so that photographers can be a part of it as well. Then the application merges both pictures to show it as one.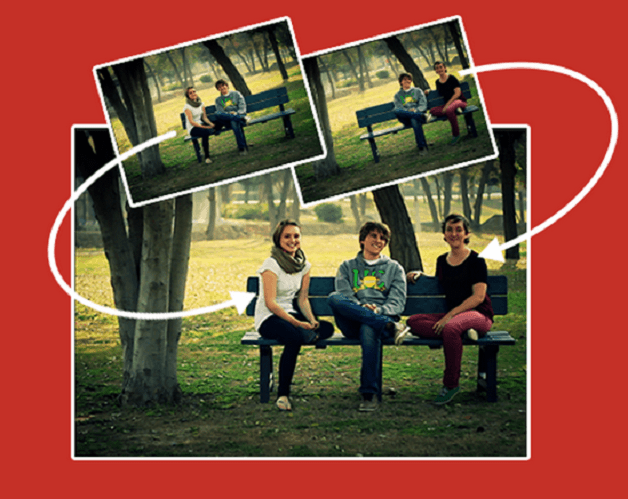 2.      Toffee TV
While India has Koffee with Karan, we have Toffee TV. This application lets you stay up to date with what's happening in your favorite Pakistani TV series, celebrities and even has a compilation of stories for the younger ones who cannot go to bed without Nani's stories. Not just that, the application has an Arts and Craft category as well so that your children can be engaged in some fascinating activities.
3.      Whisper O
Like Instagram, you're going to love Whisper O. Taking your love of sharing pictures one step further, Pakistani developers have come up with an app launched that allows users to record precious data like images, videos and sounds and geotag them to their current location, ready to be shared with the world. This easy to use app, works as a voice recorder, with the ability to take pictures and videos which are then saved for a lifetime.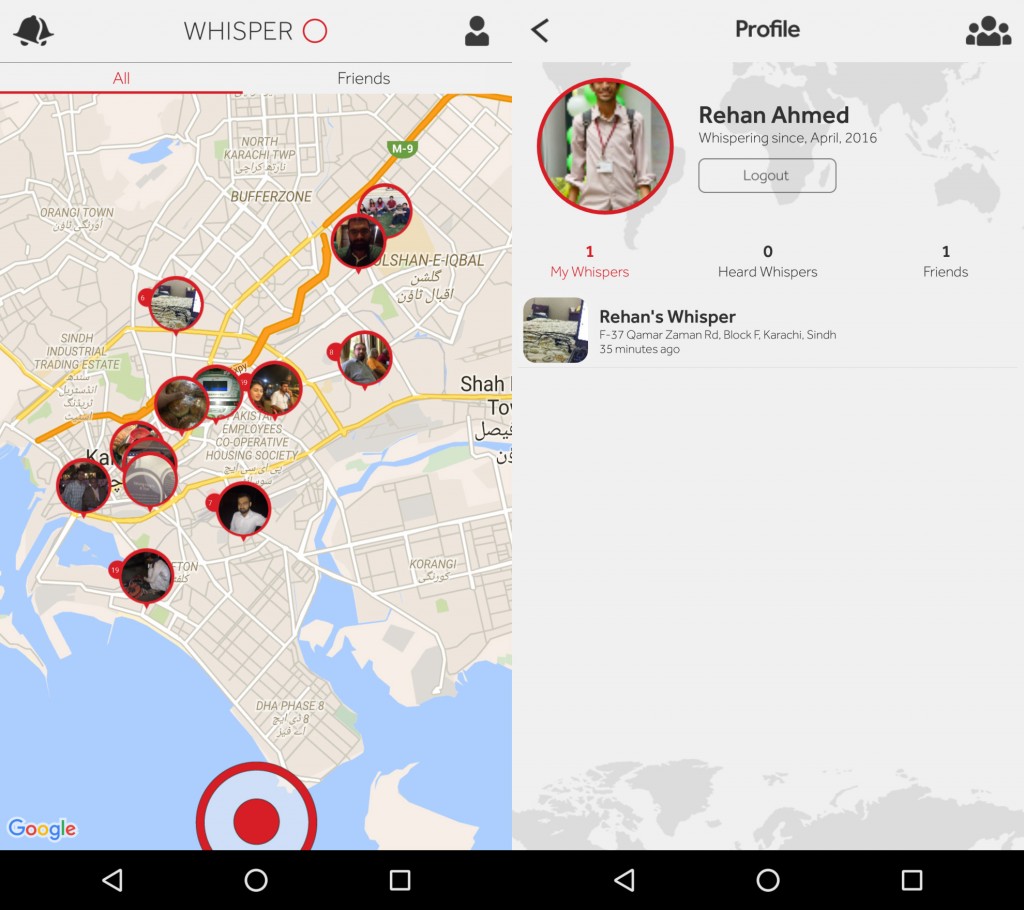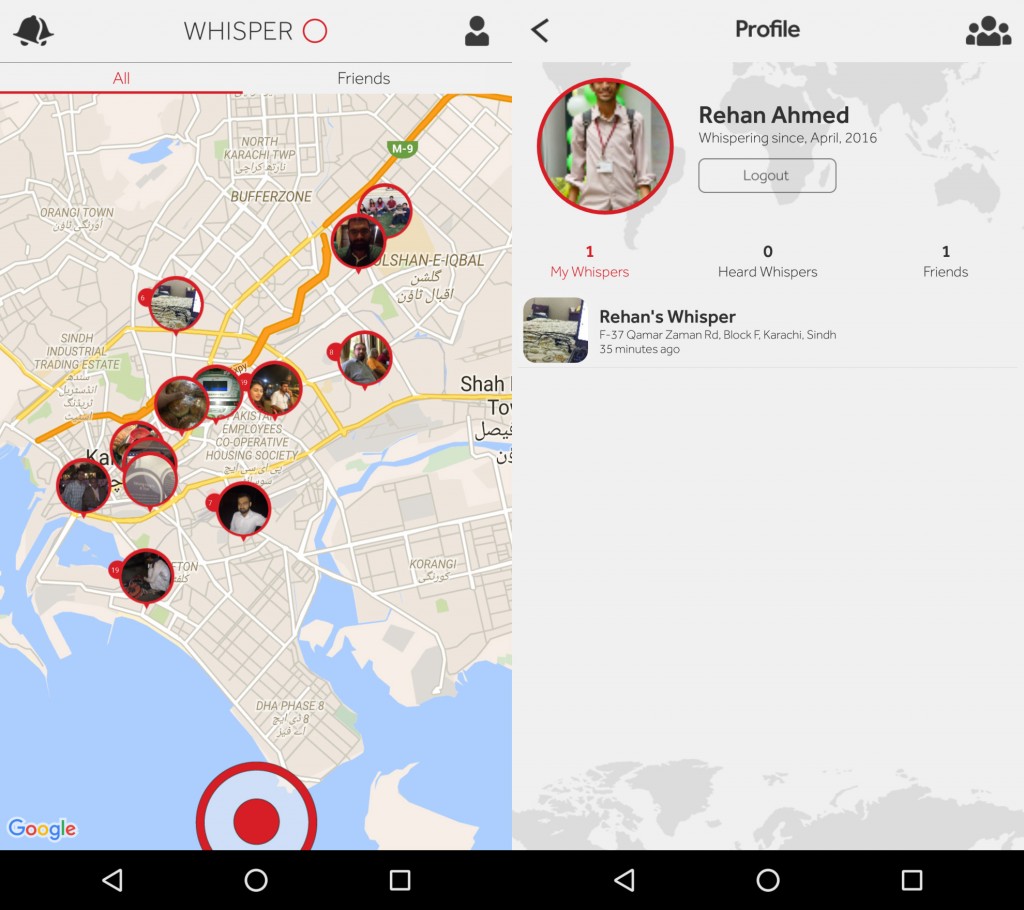 4.      Intellistats
Statistics can be difficult to process and especially the data within your phone where too much gets difficult to handle. Intellistats makes it easier to keep track of all phone calls, SMS sent and received, and even mobile data. The main function of the application is to keep track of your stats pattern so that it can help influence  how you use your applications. This is great for students who have a limited mobile credit budget as it helps them manage their data accordingly.
5.      SMSAll Messenger
If you need to send and urgent text, but the receiver does not have a Smartphone, you don't have to worry anymore. SMSAll Messenger is an application that allows you to send text messages to anyone in Pakistan, whether they have a Smartphone or not. The application even lets you chat with other users, without sharing your phone number with them. This application is backed with clients like PM Youth Program and even Oxford University Press too!
What are some of your favorite apps?
Written by:
Anusha Sachwani