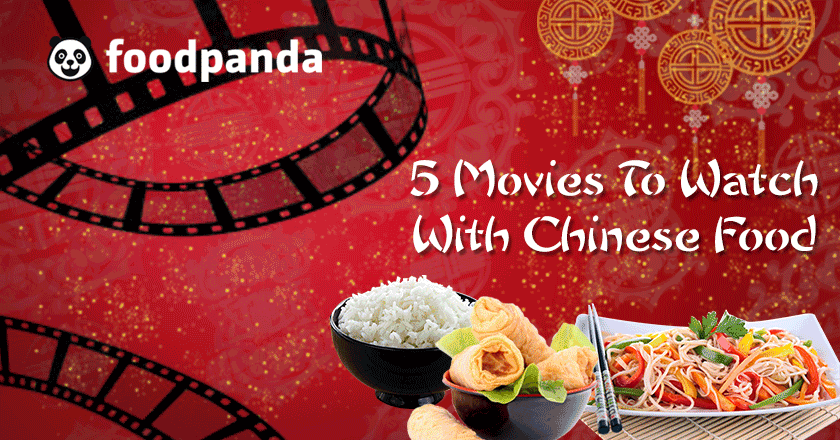 If the food is great and the movie too, you wouldn't want anything else in life. Here is a compilation of 5 best movies with the most mouth-watering food shots to make you hungry right away.
1. Julie & Julia
If you love cooking, you would love the movie too. If you don't, you'd still love it. In either case, the movie teaches some lessons. There's no limit to what you can do at the age of forty. You can achieve the hardest goals in the worst of circumstances. Moreover, if you realize you aren't doing anything purposeful with your life, you're probably not following your dream.
2. Woman On Top
Sometimes, cooking can help find meaning to your life. Sometimes it tells you to stop cooking and do something meaningful! Not unless you are planning to run away from your crisis, this movie should be a treat for girls catching up after work. It has great cinematography and along with the cooking and the great kitchen sets used, its a great chick flick.
3. Ratatouille
This movie is not your contemporary animated movie. French or Chinese, the culinary expertise of the chef will make you want to treat food as luxury. Dig into some Kung Pao noodles and glue your eyes to the screen.
Hungry Already? Click here to order some chinese food to go perfectly well with this cool compilaton of movies! 
4.
Dude Where's My Car?
Not a worthy mention to food-movies however, there is one scene which will make for a hilarious dinner time moment. The part where Ashton Kutcher orders the Chinese takeaway and is left at the mercy of repeated 'and then' requests! 
5. Eat Drink Man Woman
The movie is very popular and has inspired a number of flicks produced on the same theme. Rumor has it; the story is a true depiction of the life of a famous Chinese Chef. The main character, Mr. Chu, treats his daughters every Sunday with splendidly prepared Chinese dishes. Sounds delicious!