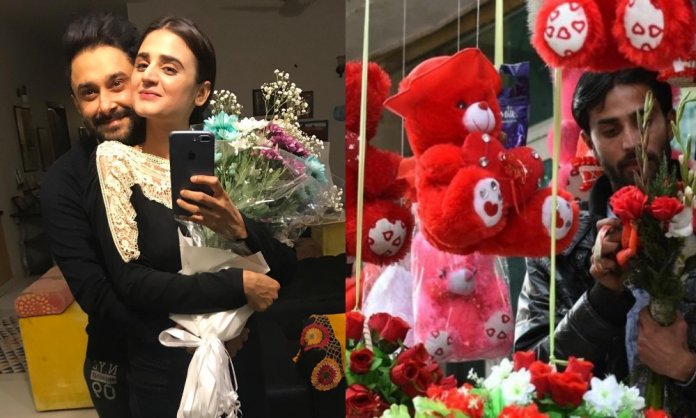 Love is in the air and Valentine's Day is right around the corner! If you're in love and want to spice things up and make your partner feel super special, this is the perfect time! As Valentine's Day is 3 days way, you must now be planning a cute surprise for your better half. Isn't it?
But wait! Are you planning on getting them the same old chocolates and flowers? Don't! Here are 5 super affordable and unusual Valentine's Day gift ideas that are sure to make your partner fall in love with you ALL over again!
1. Compile your favorite pictures together!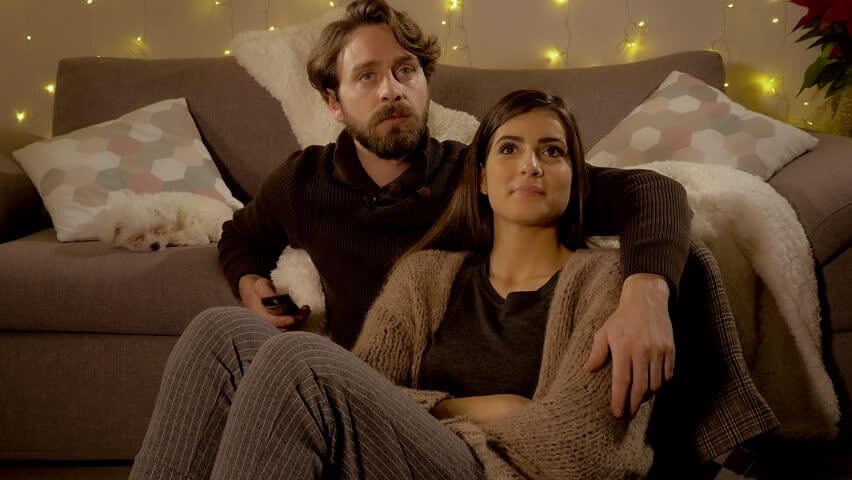 There's no better feeling than reliving some beautiful old memories. Put on some nice soundtracks, burn some scented candles, order your favorite food and you're good to go!
2. A DONUT bouquet!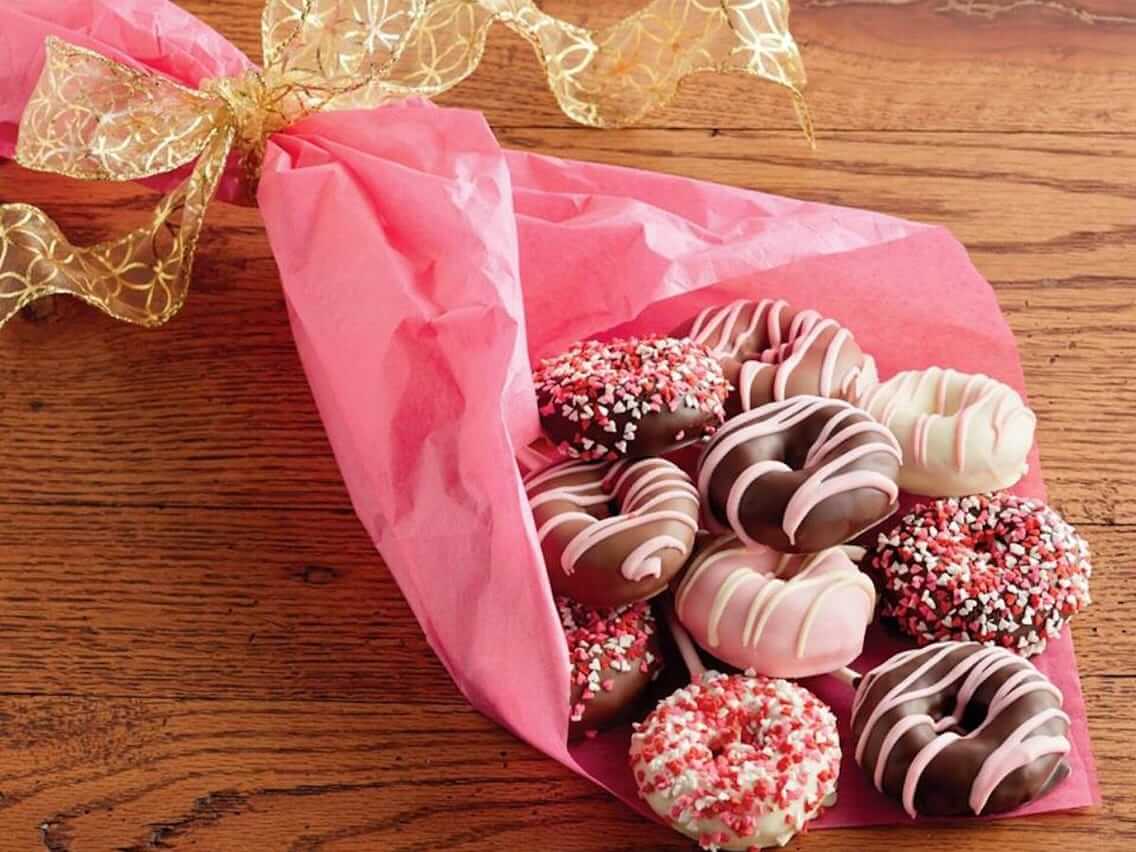 Yes, that's right. Not a flower bouquet, not a chocolate bouquet but a DONUT bouquet. Order your partner's favorite donuts, arrange them in a bouquet and voila! If your partner is not a sweet tooth, get them a chicken nugget bouquet.
3. Get cute matching outfits!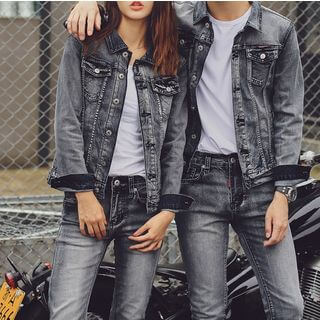 You can never go wrong with matching outfits. Twinning with your better half would be the cutest thing to do on Valentine's Day! This certainly doesn't mean you hit the high-end stores! Keep in mind, you want to spend less.
4. Celebrate it at home. No, really!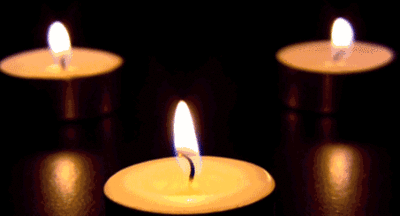 Need some privacy? There's nothing more private than your own house. If you're still 'two', you can have a cute candle-light dinner at home. If you don't wish to cook, there are so many inexpensive options to order your food from.
And if you do wish to cook, partner up and have fun cooking!
5. A romantic dinner at a cozy restaurant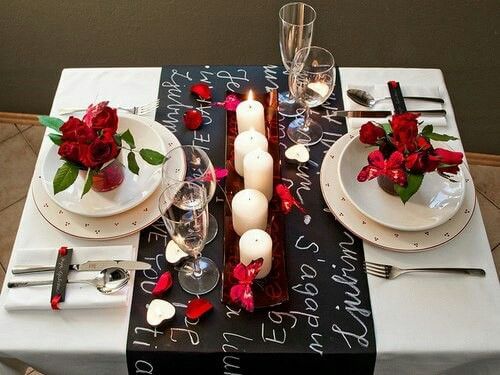 If you're a couple, then you're super lucky! Many restaurants across the city offer romantic Valentine's Day dinner at fairly good prices and the offers last for only a day. These offers are actually amazing!
Don't you just love these all? Indeed, love doesn't cost a thing and you don't have to spend a fortune to please your loved ones.
Stay tuned to Brandsynario for more news and updates.