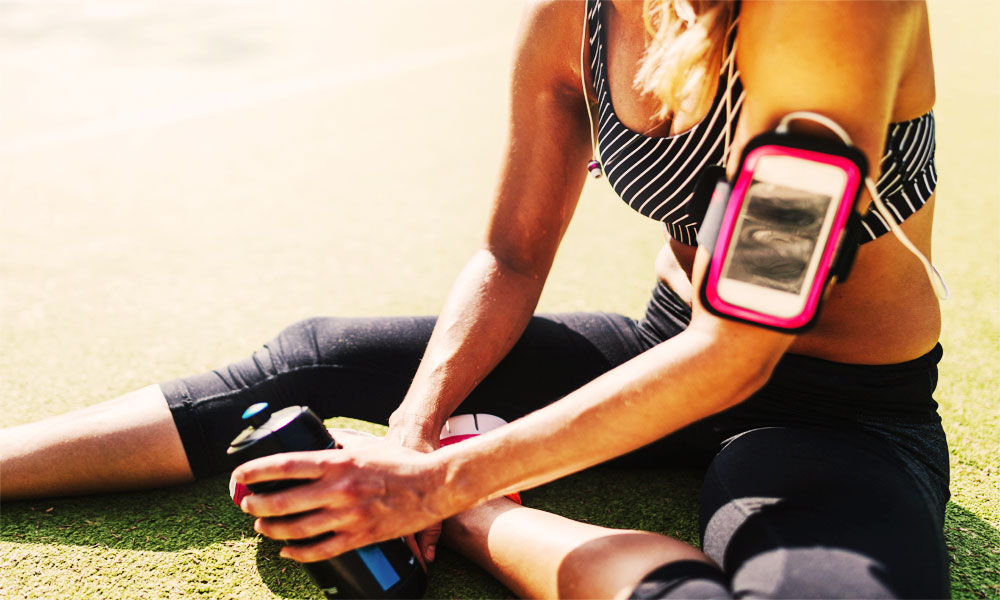 From wearable technology that can track every step you take and calorie you burn, to super-smart sensors that will give you real-time feedback while you meditate, the world of fitness tech has moved way beyond basic workout apps. Ahead, we're spotlighting four of the best–and newest!–wellness innovations hitting shelves right now. Keep scrolling to shop, download, and start sweating.
1. Muse Meditation
This super-smart piece of technology ($299) is the ultimate in guided meditation–especially if you're a rookie. The headset device loops over your ears and presses against your forehead (it's comfortable, promise) and sensors send information about your brain to the app on your phone. You use it with a set of headphones, and the sensor will tell the app when your mind is wandering. Then, the app will guide you back to your mantra or breath in real time using sound.
So, as an example, when you inevitably start getting lost in your own thoughts while meditating, the app will play the sound of a thunderstorm rolling in to bring you back to your breath or mantra. When you're tracking along nicely, you'll hear either silence or birds chirping, depending on the setting you pick. Genius.
The accompanying app just recently relaunched, and now offers a bunch of guided meditation sessions, beginning at just a few minutes in length and scaling up as your practice strengthens.
2. Wellb
If you use services like Zocdoc to book medical appointments, the Wellb marketplace concept will feel familiar. Basically the new app, which launches first in New York on February 1 (tomorrow!), offers an easy way to book all your wellness-associated appointments, including; acupuncture, different types of massage, as well as work out like swimming, circuit training, and more. It's totally free to use online and to download for iOS and Android.
3. OMbra
Launching this Spring, the OMbra is a fitness tracker built into your sports bra. Smart, eh? A device in the bra wirelessly records real-time biometrics and delivers them straight to your phone, so you can work out exactly how many calories you burn in a workout, and monitor other details like your heart rate, without wearing a bulky wristwatch tracker.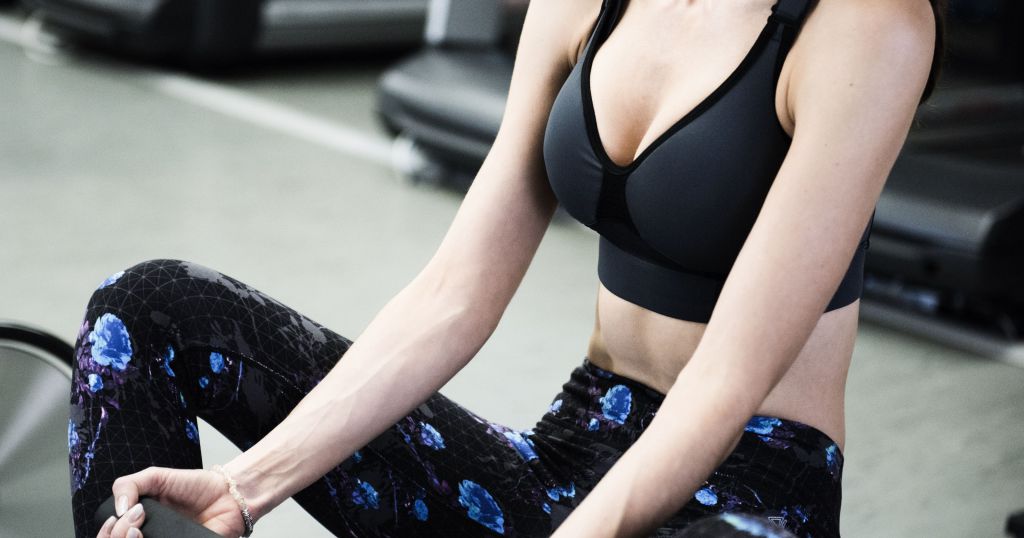 4. Smart rope
Anyone who a) loves a good circuit cardio workout, b) is looking for clever ways to exercise at home, or c) travels a lot, and wants to stay fit while jetting around, needs this. The $89.99 product is basically the jump rope version 2.0 and is embedded with an LED display through the role that shows your fitness data in a way that makes it look as though it's actually hovering mid-air while you skip.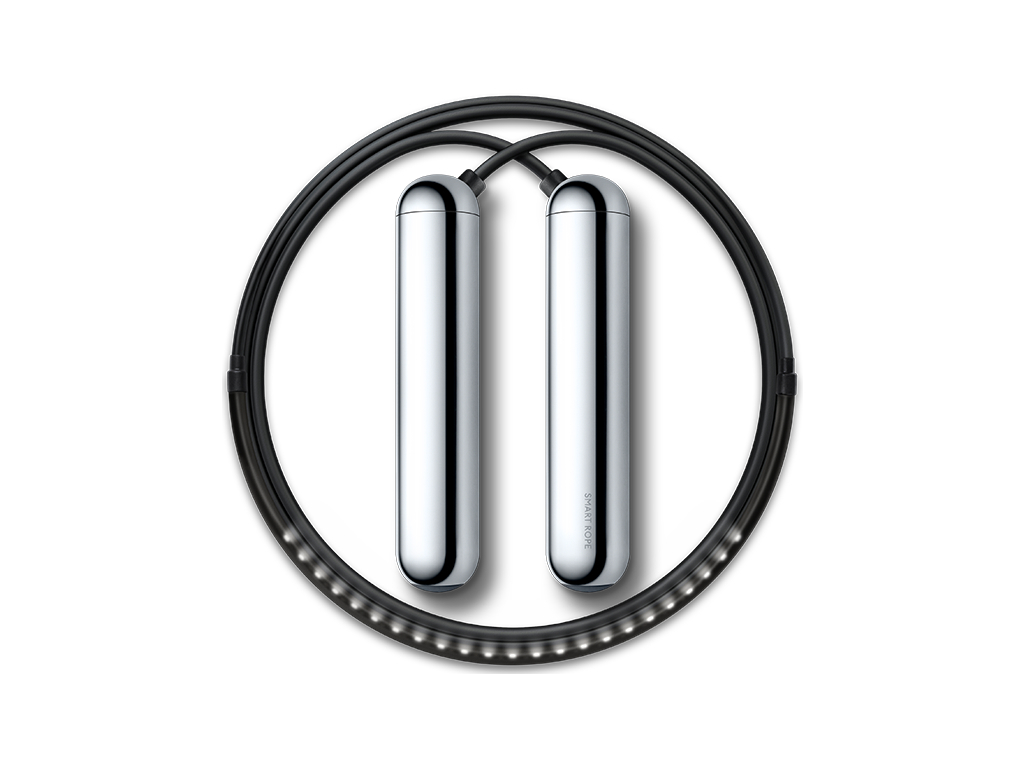 You can see your information like your jump count and calories burned. Watch the demo video to find out more, and prepare to be seriously impressed.
Stay tuned to Brandsynario for more updates.