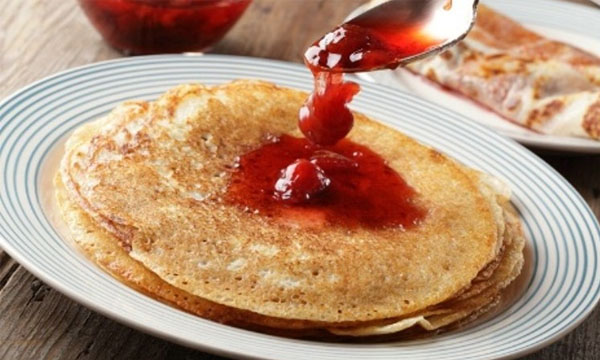 Breakfast is the most ignored meal of the day, although it is said to be the most important one. Your body needs nutrients and energy after 8-10 hours of long sleep.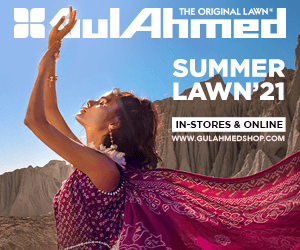 An energy-rich breakfast can boost your metabolism, giving you a fresh start of the day. All you need is some natural goodness of fruits, dairy, and cereals in breakfast.
Qarshi has a wide range of food and beverages, including naturally flavored syrups like our favorite 'light, light, refreshing Qarshi Jam-e-Shireen, and relatively lesser-known products are honey, jams, marmalade and fruit drinks.
Being 100% natural food products with no side effects, these need to be on your plate too, and what better time than for breakfast. Feel natural and feel good about your health with Chemical-free food.
Let me guide you on how you can turn your boring breakfast into delectable treats with the addition of Qarshi's natural food products.
1. Doodh Jam-e-Shireen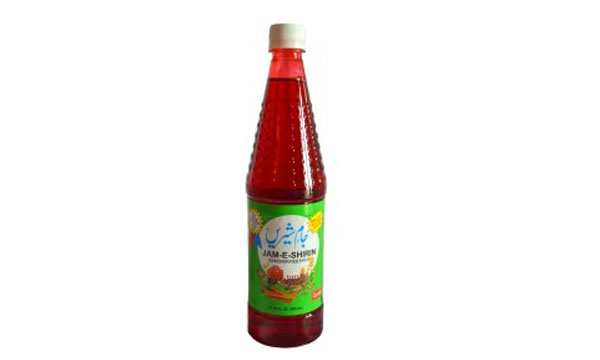 A glass of milk in breakfast is almost quintessential, no doubt about that, but there are kids who through tantrums to finish it all. A few spoons of Jam e Shireen can turn a boring glass of milk on your breakfast table into a refreshing drink. The 100% natural extracts of plants and herbs of Jam e Shireen will provide the much-needed energy and taste lift.
2. Corn Flakes ala Syrup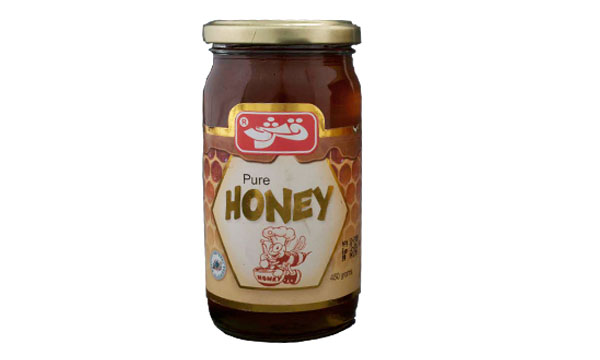 I have two fussy kids, and they're picky eaters when it comes to breakfast. A good taste has to be there in everything that's on the breakfast table. I tried to serve them cornflakes with a sliced banana/strawberry and a drizzle of Qarshi Honey.
The next day I've tried putting some Jam e Shireen over the choco flakes, and it tasted amazing. I was tempted to have a bowl of it too. For a fusion food idea, you can try Qarshi's Sharbat e Sandal or Sharbat e Illaichi with some yogurt over plain boring cornflakes.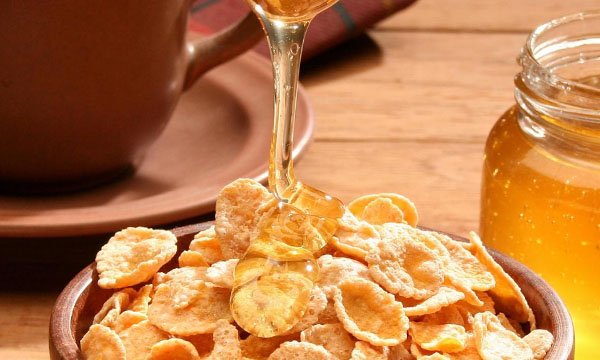 3. Marmalade paratha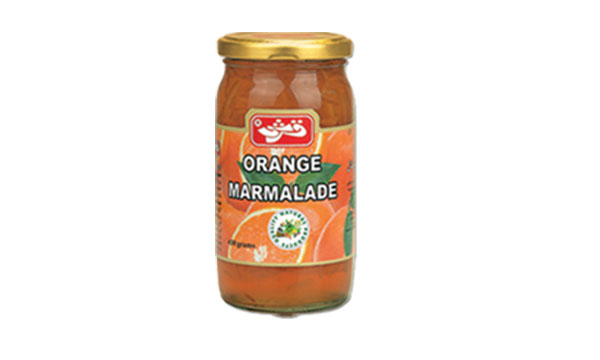 Nothing beats a paratha in breakfast, but how many times can you have it with the usual eggs and curries or even achaar? I suggest you try Qarshi's orange marmalade or murabba spread over warm and crispy parathas.
Roll it and indulge in the goodness of natural sweetness. If you want to get a bit experimental, try putting some chocolate chips in with marmalade. Orange and chocolate are a match made in heaven, I tell you.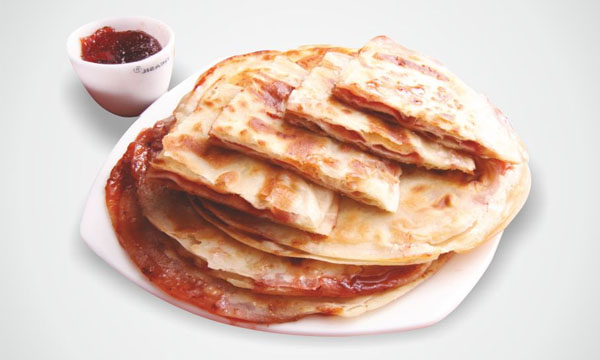 4. Pancake with a Scoop of Jam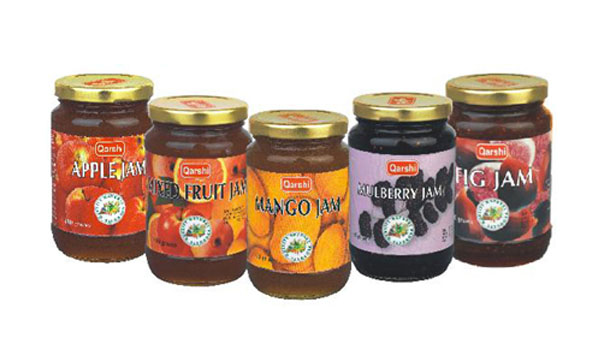 If you love a plate full of fluffy sweet pancakes, you will love the combo of pancakes and jam. With so many different types of jams available from Qarshi, you can try a new variety every day! Whip up a few pancakes and scoop on a massive serving of jam to enjoy.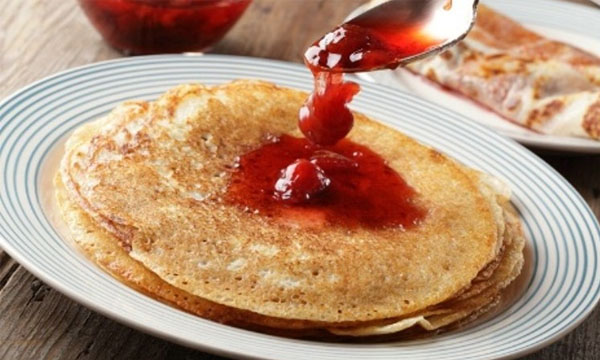 Which of these items do you want to try out?
Stay tuned to Brandsynario for more fun recipes and food posts!