Nutella? An all-time comfort food item for Pakistanis. However, with increasing duties on imported items and the surging dollar rates, Nutella is now disappearing from the shelves.
Anyhow, there's nothing to worry about. We have prepared a list of four Nutella alternatives for you that are not only equally delicious but also way cheaper.
4 Best Nutella Alternatives In Pakistan You Should Try
So, are you ready to explore some exceptionally delightful Nutella alternatives with us? Let's get started:
1. Young's Choco Bliss Milk Chocolate Spread
First in line, we have the delicious Choco Bliss Milk Chocolate Spread by Young's. This 'blissful' chocolate spread is an absolute treat for all those who have a sweet tooth. Are you ready to experience a surge of chocolaty goodness with every bite you take? Give Young's Choco Bliss a try. We are sure you will love it.
2. Young's Choco Bliss Hazelnut Chocolate Spread
Next up is Young's Choco Bliss Hazelnut Chocolate Spread. If you love the nutty flavor that Nutella offers, this hazelnut spread is the best deal for you. Would you not like to experience the 'Nutella goodness' at a much lower price?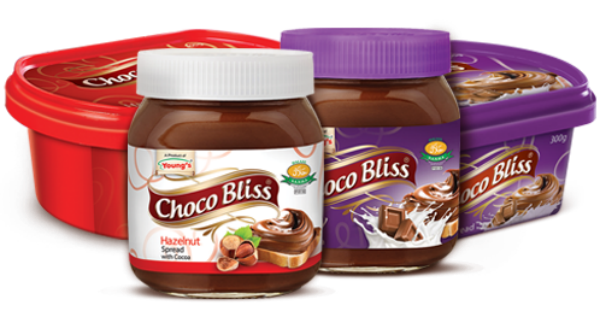 3. Mitchell's Chocolate Spread
Mitchell's has never disappointed its customers. From a wide variety of jams and spreads that Mitchell's offers, its Chocolate Spread is a perfect Nutella alternative to satisfy your sweet cravings. Well, what are you waiting for? Get your hands on this chocolaty treat.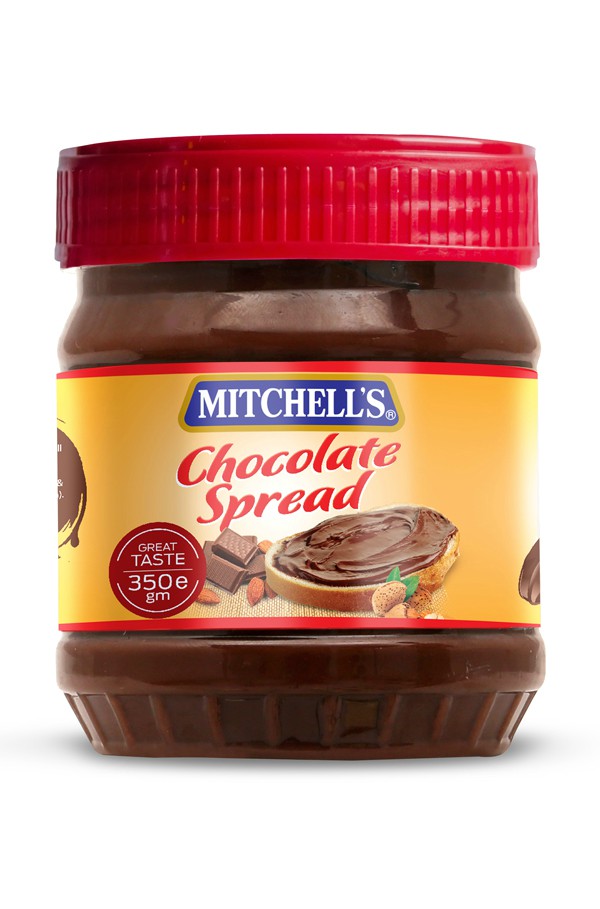 4. Candyland's Choc-oh Hazelnut Spread
Candyland has been serving dessert lovers with sweet treats for a long time. Be it their chocolates or candies, everything is always absolutely pleasing. Candyland's Choc-oh Hazelnut Spread is no less. One bite of the Choc-oh Hazelnut spread is enough to drown you in chocolaty euphoria – an experience that you have never had before.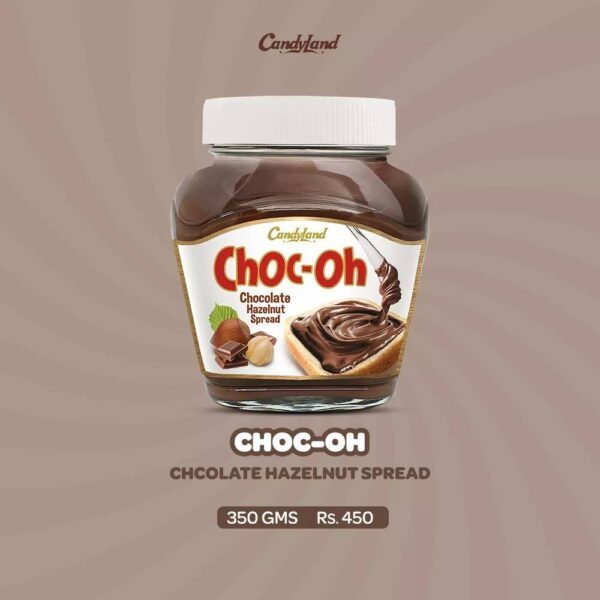 Good news for all Pakistanis!
You can get these extremely delightful chocolate treats easily from any supermarket near your house or from online stores at much cheaper prices. They might also be available at your nearest convenience store. Convenient and pocket-friendly but the same Nutella-goodness! What a perfect deal!
As Pakistanis, we should try promoting our local businesses and industries to support the economy. What could be a better way to shift our preferences from internationally imported goods to products manufactured locally or nationally?
So, are you ready to play your role in supporting Pakistan's economy? Have you tried any of these insanely dreamy and super chocolaty locally produced Nutella alternatives before? Are you ready to give them a try? Let us know in the comment section below.
Stay tuned to Brandsynario for more news and updates.