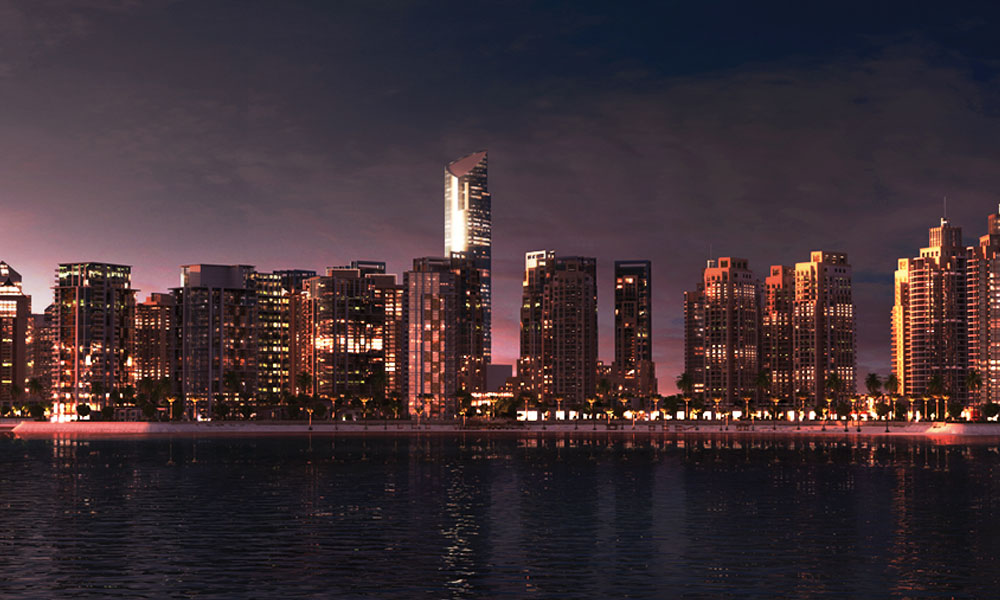 There's no place like home. Pakistanis can travel and live all over the world, but for most the world, home means our beloved motherland – Pakistan. Many overseas Pakistanis love visiting the country to visit family and friends but at times they may not have a proper place to stay, compelling them to cut short their visit.
If you are a frequent traveler to Pakistan and are tired of having to stay at a hotel or with relatives every time, maybe it's time to get a place where you can truly be at ease. Following is a list of the best luxury properties to buy in Pakistan.
If you are travelling with family and kids, finding a property that suits everybody's needs can be tricky. If your travel destination is Karachi, there's a solution. Reef Towers are apartment buildings that have amenities that make everybody happy.  For children, there is a play area and a kiddy pool. Adults can enjoy a communal barbecue area, gymnasium and an outdoor swimming pool. Those travelling for business can also make use of the business center facility present on the perimeter.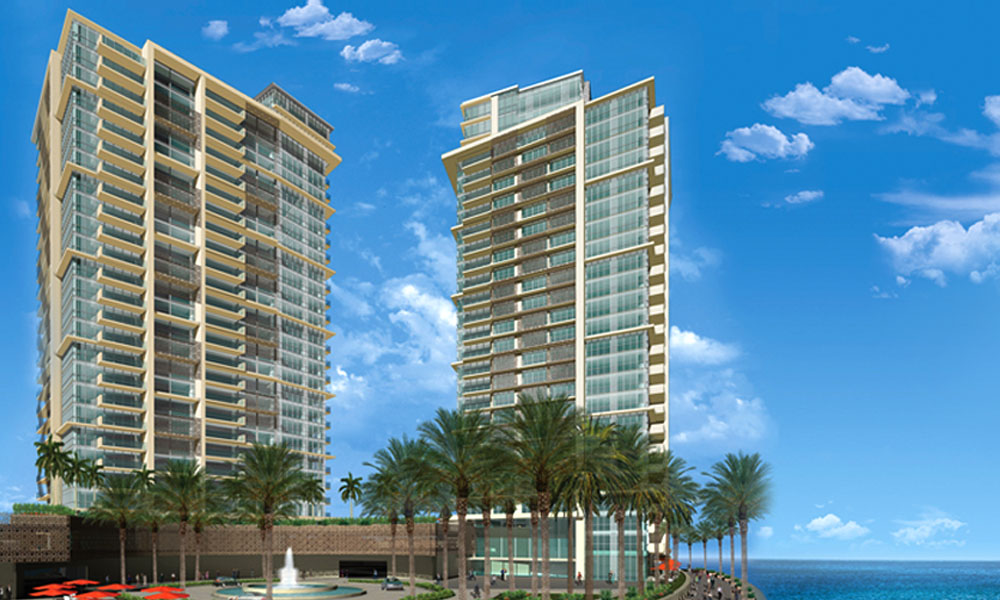 The spacious and luxurious apartments have a peaceful and tranquil ambiance. Safety and security concerns have also been addressed by installing CCTV cameras making it a very safe place to reside. For more information please register here: https://emaar.com/pakistan/register-for-information.aspx
Mirador Villas – Islamabad
Are you an artist who loves the idea of grandeur? Then you're in for a treat. Within Islamabad you can experience a taste of Portugal, with the Mirador Villas. The Portuguese style estates at Canyon Views are perfect for both small and large families. The beautiful architecture with the terracotta lined roofs and stucco exterior is clearly reminiscent of the Mediterranean country. The interiors are beautifully decorated with expansive kitchens with elegant cabinetry and granite countertops, high ceilings, wrought-iron light fittings and a fireplace for long winter nights.
For more information please visit: https://emaar.com/pakistan/canyonview/mirador-villages.aspx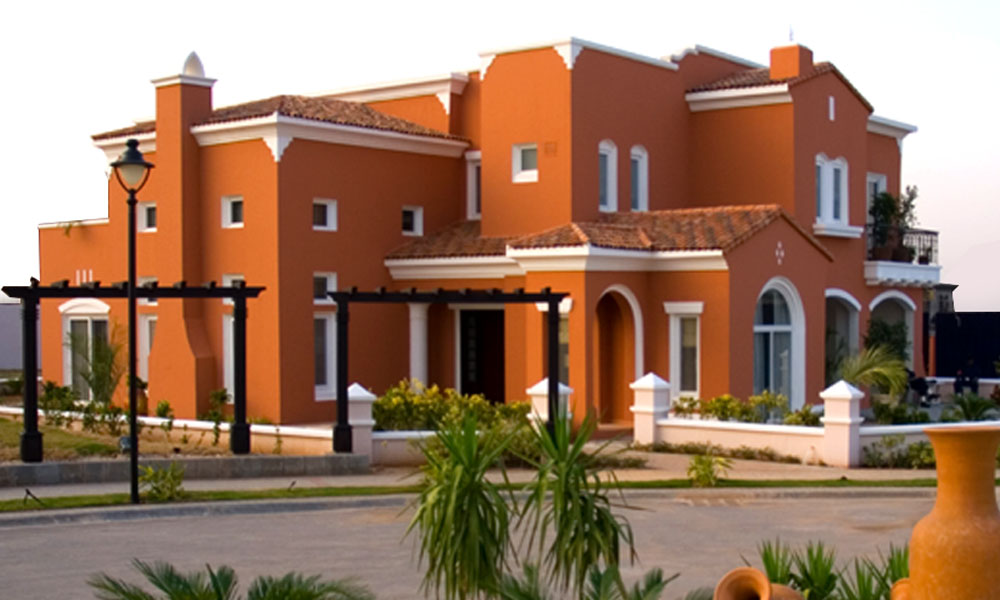 Love staying close to nature? The perfect property for you in the city of Islamabad is Prados at Canyon Views. Located within the lush green setting of Islamabad the highly safe and secure property includes luxury houses with wide open green spaces for nature lovers to enjoy. Even though the estate strengthens the connection with nature and greenery, it is fully furnished with all the amenities one could ask for. A perfect balance of both worlds.
For more information please visit: https://emaar.com/pakistan/canyonview/prados.aspx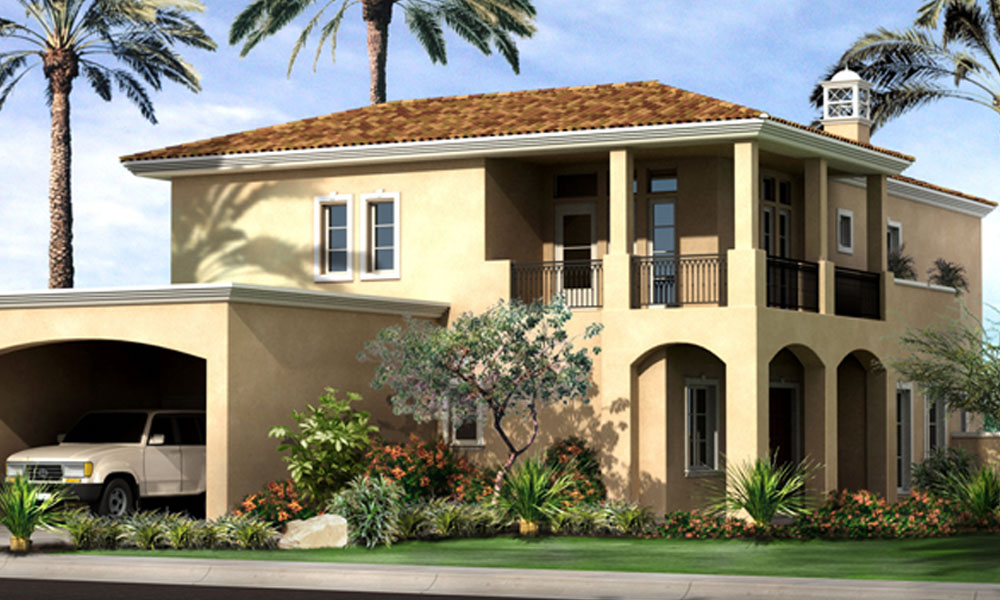 If you are an individual who appreciates the finer things in life and appreciates having everything on your fingertips, Crescent Bay is the best place for you. It's not just a property – it is a lifestyle wonder, offering a unique community atmosphere with a safe and wholesome ambiance. Located along the three bays, the estate allows property owners to live, work, shop and play without having to step out.
Luxury residential apartments and penthouses with a range of prices, styles and finishes are situated in DHA Phase VIII – with a beautiful view of the Arabian Sea.
The community is also home to a wide range of offices that provide respite from the traffic congestion and stressful commute to the rest of the city. The property provides an excellent environment for business, making it a unique spot where work and leisure meet!
Retail therapy is sometimes the best form of therapy. Within Crescent Bay, you can experience a myriad of retail outlets, parks, cafes and restaurants where you can spend hours just hanging out.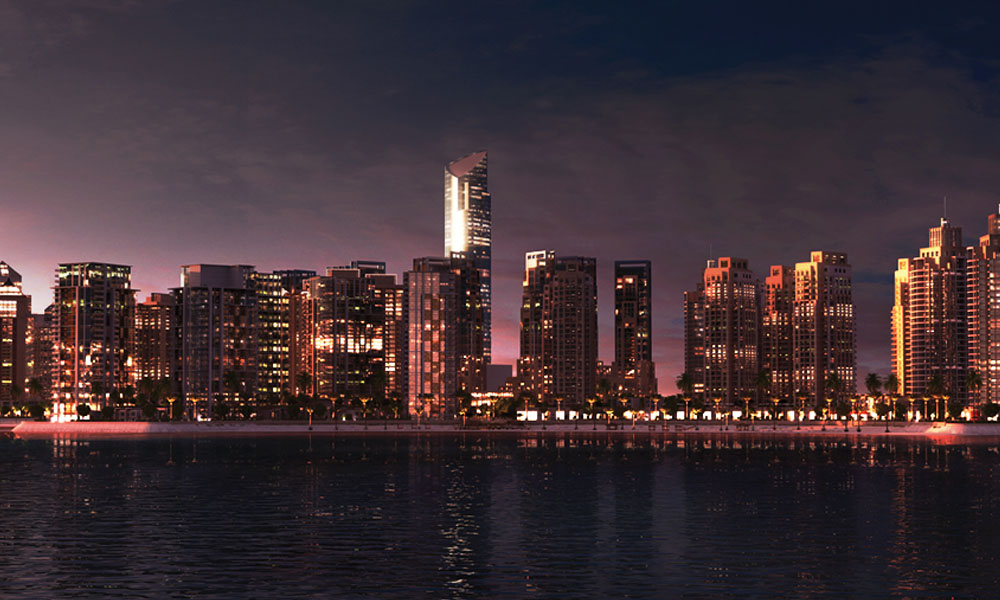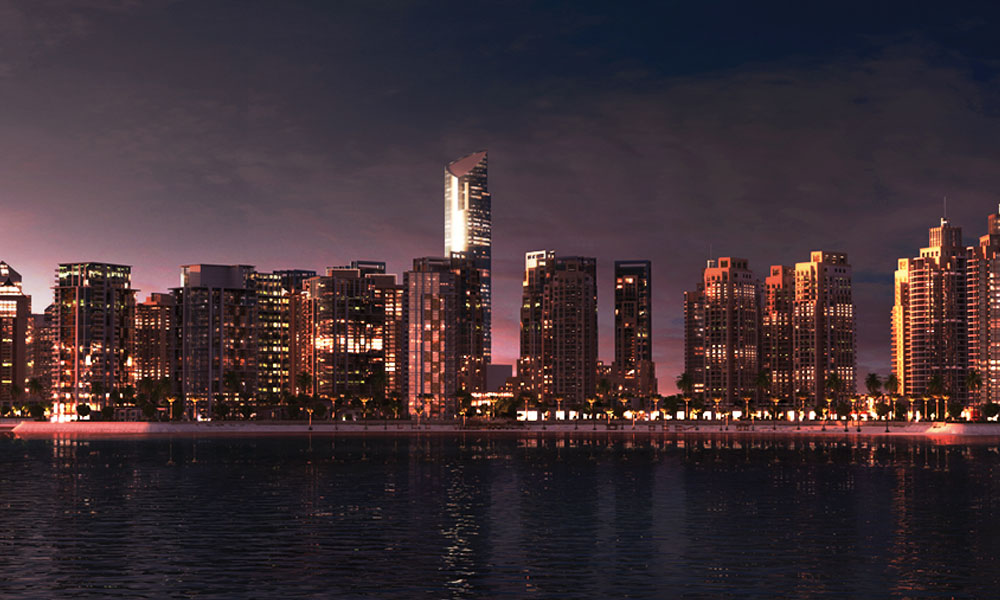 Crescent Bay is not just a place to live, work or shop. It is also the perfect place to enjoy a life of fun and adventure. Facilities such swimming pools, tennis and squash courts, health clubs etc will make sure you never experience a dull moment. With the sea and marina just within reach, you can enjoy water sports as well as a place to moor your yacht.
For more information visit:  https://emaar.com/pakistan/crescentbay/index.aspx