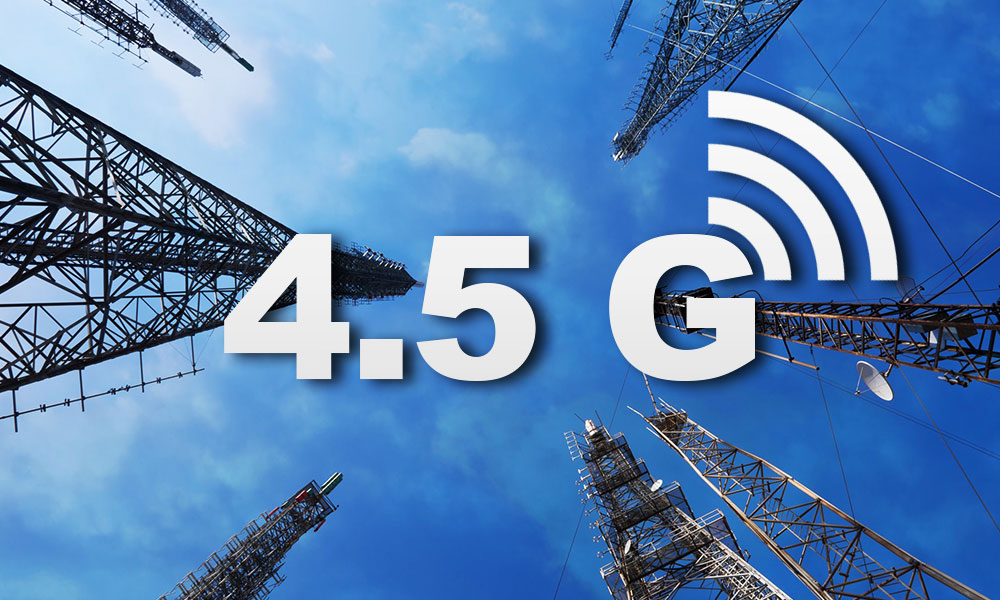 Wi-tribe is ready to introduce Pakistanis with the first 4.5G LTE service in the country! The company plans to bring high-speed LTE Advanced (LTE-A) network and want it to go live in May 2017!
According to available details, wi-tribe has signed Huawei for deployment of this high-speed and has billed as 4.5G LTE network in at least five cities where wi-tribe currently operates.
The network is to offer 100Mbps per household. They intend to raise the game by offering 200Mbps in 2018, the technology will then offer 400Mbps in 2019.
wi-tribe will become the first operator in South Asia and the Middle East to deploy the technology on its rich 3.5Ghz spectrum once the servide is deployed.
According to details, etwork upgradation is part of HB Group's $50 million investment plan that it had announced when it acquired Wi-tribe from Qatar's national telecom company Ooredoo.
Wi-tribe Supervisory Board and Former UK Government Minister Shahid Malik said:
"Within six months time, over 1 Million households will have access to the fastest wireless home broadband service in Pakistan using the most advanced technology currently available anywhere in the world.

In practice, this will mean a revolution in terms of the amount of data Wi-tribe can offer its customers, but more importantly, it will mean lightening speeds of up to 100 Mbps for a single user household.

This type of speed is unheard of in our industry and if you couple that with huge GB volumes available, we will be able to offer the best internet packages in Pakistan in terms of speed, volume, reliability and value for money."
Malik added that i-tribe has plans to be delivering bandwidth speeds of up to 200 Mbps to single user households, and when the CPE technology catches up with our LTE-A, 8 transmit and 8 receive technology, the company will be able to deliver beyond lightening fast speeds of up to 400 Mbps in 2019, according to ProPakistani.
Stay tuned to Brandsynario for more news and updates.