After the grand success and huge turnout of audience at the previous Volkswagen Car Shows in Pakistan, Volkswagen Club of Pakistan and Motorheads Pakistan came together to unveil the 3rd Annual Volkswagen Car Show at Forum Mall, Karachi on Sunday.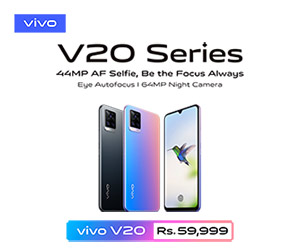 The carnival incorporated almost a hundred models of the royal car Volkswagen, all painted in vibrant colors, under one roof. The show also invited car lovers from all over the city to take part and even display their own vintage class at the show.
The majestic 1952 Volkswagen Beetle was the center of attraction at the auto show whereas a fleet of other contemporary models, such as the Polo and Golf were also displayed for car fans to drool over.
The once in a year event had no specific entry criteria and encouraged the participants to bring out their now rarely seen on Karachi streets, the VW vehicles, out on the road.
Despite shaky conditions of the city, the Volkswagen Car Show turned out to be quite a success where people graced the occasion to honor the legendary VW brand and celebrate their love for vintage cares.