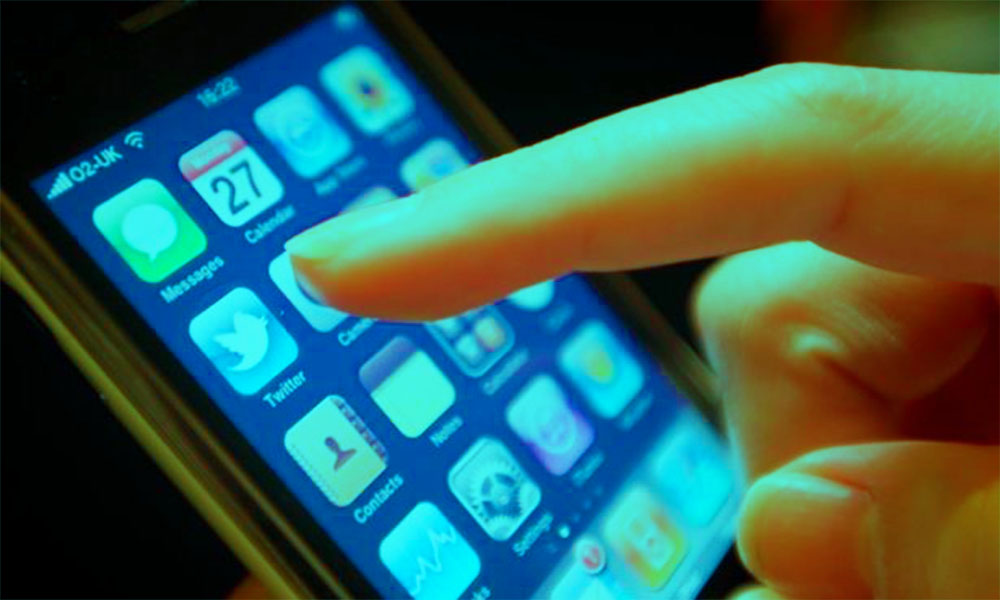 3G and 4G subscribers in the country have reached 18.04 million in September 2015, as per recently issued Telecom Indicators by Pakistan Telecommunication Authorities (PTA).
This September has registered the highest growth rate in 3G/4G subscribers of 14.43% by cellular companies which have added 2.22 million 3G/4G subscribers.
3G/4G Subscribers

 Operator

Technology
2014-15
Jul-15
Aug-15

Sep-15

CMPak(Zong)

3G
2,898,094
3,094,684
3,452,634
3,769,542
4G
105,128
132,502
169,435

201,564

Mobilink

3G
3,656,345
3,956,653
4,031,096
4,909,203

Telenor

3G
4,162,616
4,695,904
5,091,114

5,485,083

Ufone

3G
2,570,283
2,613,066
2,881,504

3,518,635

Warid

LTE
106,211
121,602
139,897

156,827

Total
13,498,677
14,614,411
15,765,680

18,040,854
Related: 15.75 Million Subscritptions for 3G/4G in Pakistan
Among the mobile phone companies, Mobilink stands first by adding 878,107 3G subscribers in September followed by Ufone that added 637,131in its 3G family in the same month.
Telenor is at number 3 which brought 393,969 new 3G users to this count, whereas Zong registered as CMPak, the only company having both 3G & 4G technology license, added 349037 subscribers to third-generation and fourth generation technology network.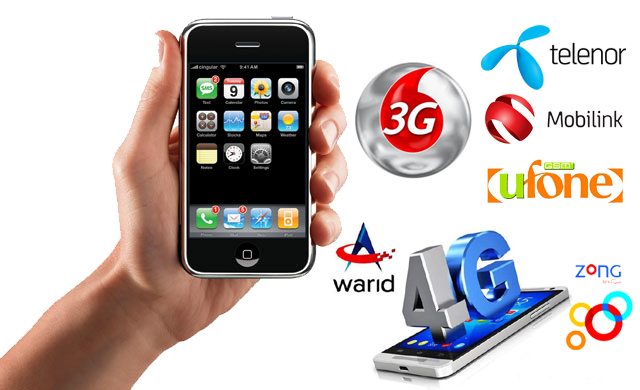 Read More: Mobilink Expands its 3G Network Across 200 Cities in Pakistan
Warid authorized for only 4G LTE technology, could add 16930 users to this network during September 2015.
Experts of telecom industry are having a viewpoint that portable mobile broadband devices like MiFi and Wingles are one of the main reasons of this growth in 3G/4G subscribers and many more will follow this trend in upcoming days.
Read More: PTA Announces 3G/4G Auction for Kashmir & Gilgit Baltistan
In the context of upcoming 3G/4G auctions for Azad Jammu and Kashmir (AJK) and Gilgit-Baltistan (G-B) regions to be held in December, these stats are really encouraging for the mobile phone companies which depict the increasing demand of these technologies across the country.