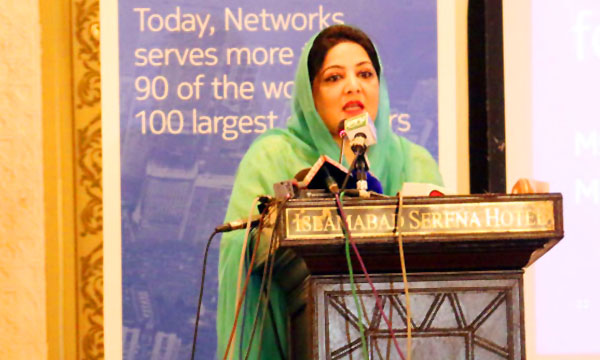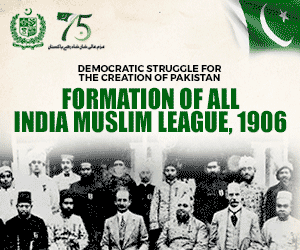 The Minister of State for Telecom and IT, Anusha Rehman had a meeting with Turkish Ambassador H.E S. Babur Girgin and it has been hinted that there could be another 3G/4G Auction to be held in Pakistan.
Related: 3G Services in Pakistan Prove Unsatisfactory For Majority of Users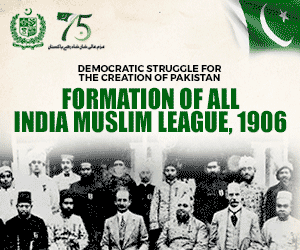 Anusha Rehman gave an overview to the Turkish Ambassador regarding the Spectrum Auction of 3G/4G which was held in Pakistan in 2014. She briefed him regarding the upsurge of users for next generation service which are offered by Telcos as well as how Telcos are already on the lookout for more spectrum due to the increasing demand.
"As market forces have already expressed their appetite for more spectrum, we intend to hold a next round of Spectrum auction in near future", Anusha Rehman stated.
She has identified the opportunity that lies for Pakistan through Turkish Telecom Operators and provided the Turkish Ambassador with the information about a special lot of 850 MHz spectrum which the government aims to sell to a new operator. She believes that Pakistan is a very lucrative market to invest in, for a new market entrant.
At the beginning of 2015, PTA had published an advertisement which was in search of consultants for another round of spectrum auction to be held in the country.