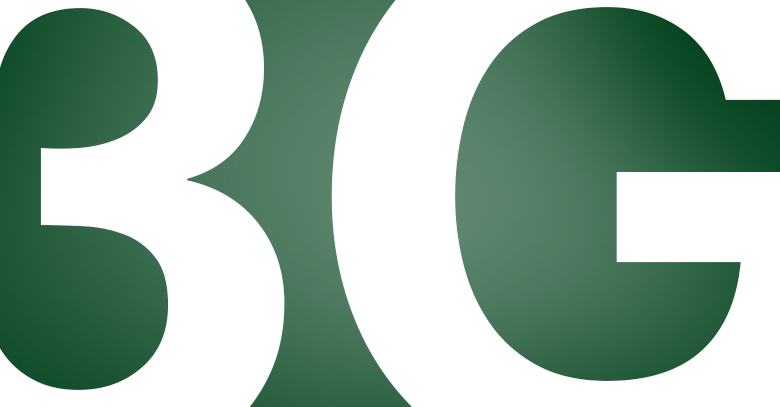 Shortly after the appointment of new Chairman and members of Pakistan telecommunication Authority, the government of Pakistan has decided to auction 3G licenses in Pakistan.
Reportedly Government has finalized the policy directive for the auction of long awaited 3G licenses in the country. Furthermore, a high-level committee has also been formed to accelerate the auction process.
The efficiency shown by the Government was enforced and encouraged tremendously by a direct order from the Supreme Court of Pakistan. The directive influenced the government to urgently appoint new Chairman and member for PTA that paced up the 3G auction process.
It is important to mention here that new telecom licensing, such as 3G, cannot be authorized in the absence of PTA Chairman and the dignitary Members. However, the actual bidding of 3G technology can still take up as such as three months.
The next milestone in 3G licensing after the policy approval would be for PTA to hire a consultant to prepare IM for the auction of 3G spectrum. Later the same IM will float to all telecom companies and help them prepare their bid for the upcoming auction.
If everything does go according to plan Pakistan government is going to be eyeing an investment of around USD 0.8 to 1 billion. But if the Foreign Direct Investment flows in, it will be an added advantage.
For now, the mobile phone users can only sit in anticipation, for a bigger and better connectivity that 3G has been providing all across the world for quite some time now.