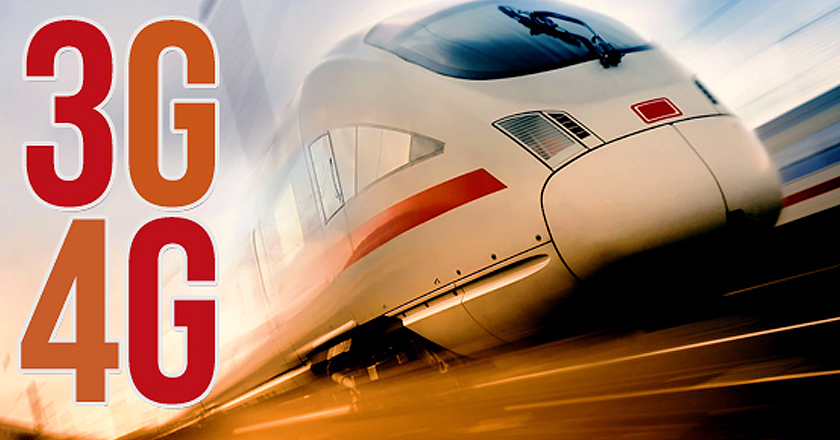 As of April 2015, there are 13 million 3G and 4G users in Pakistan. Statistics released by Pakistan Telecommunication Authority confirm the claim and it appears that Pakistanis are finally jumping onto the data bandwagon.
Amongst the mobile operators, Zong lead the 3G charts with an added 487,487 new users to its 3G network while Telenor added some 326,844 new users to 3G data services. Mobilink was able to grab 226,877 new 3G data users during the month of April.
According to PTA, Ufone lost around 121,389 data users during the month.
The total number of 4G users in Pakistan reached 141,177 with Warid leading the ranks with its 79,213 4G LTE users and the rest going to Zong.
See details in the infographic below:
(Courtesy: ProPakistani)