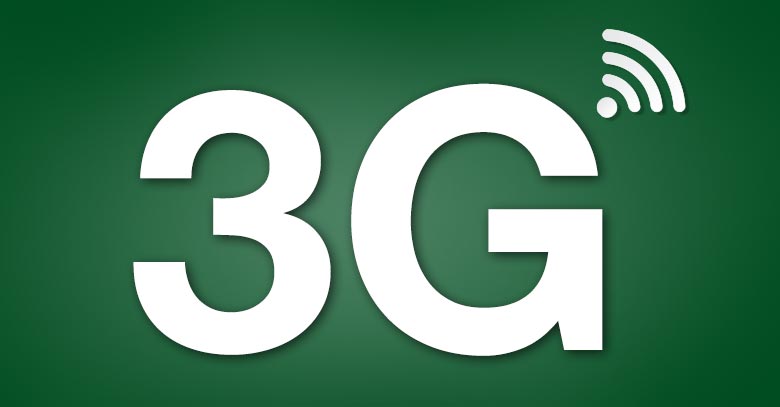 Pakistan finally moves towards the advancements of technology. The Government of Pakistan has made the announcement that the much awaited auction for 3G and 4G will take place on 23rd April 2014.
The committee to declare this news was headed by Mr. Ishaq Dar, the minister of Finance. It was decided that sealed bids will be received for the auction till 14th April, 2014.
Dr. Syed Ismail Shah, the director of PTA while commenting upon the benefits of 3G and 4G technology services in the country, also indicated about the job opportunities that this new technology will bring to the telecommunication sector.
A number of Industry's famous personalities like Minister of Science & Technology, Mr. Zahid Hamid and Ms. Anusha Rehman, MoS information Technology also attended the meeting.