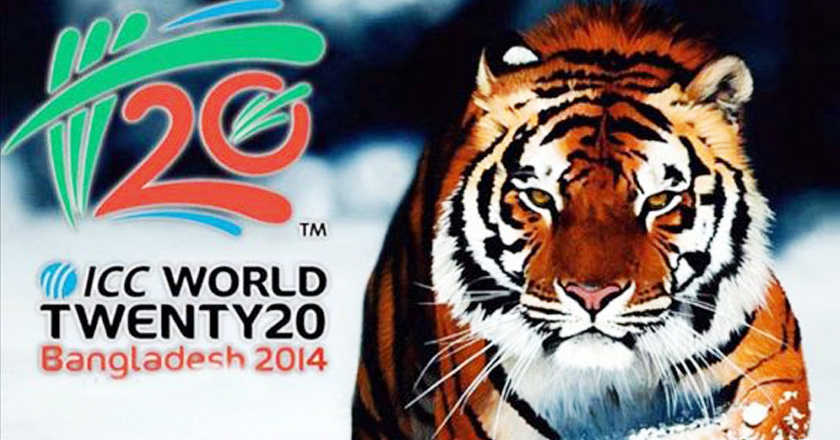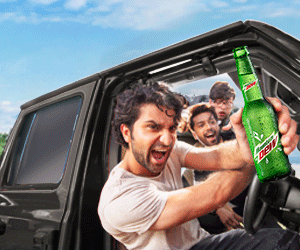 Pakistani's are everywhere to be seen in this ICC T20 World Cup 2014, which got inaugurated at Dhaka this Sunday i.e. 16th April, 2014 and will go on till 6th April, 2014.
36 Pakistani players are to be seen representing seven different teams, including Pakistan itself. The 15 member's team of Pakistan lead by Muhammad Hafeez is not the only one to have faith in Pakistani players but moreover, there are 21 other players from Pakistan that will be seen on the field of T20 World Cup this year.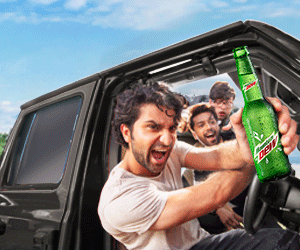 On 21st March, the 15 Indian born players will be trying dust against the 15 Pakistani born players, one of the most anticipated matches of T20's audience.
The rest of the 21 Pakistani born players, which will be seen on the field include:
Team Name Player Name
Hong Kong Tanvir Afzal
Hong Kong Munir Dar
Hong Kong Babar Hayyat
Hong Kong  Ehsan Nawaz
Hong Kong Haseeb Amjad
Hong Kong Waqas Barkat
Hong Kong Irfan Ahmed
Hong Kong Nadeem Ahmed
Hong Kong Nizakat Khan
UAE Khurram Khan
UAE Amjad Ali
UAE Faizan Asif
UAE Rohan Mustafa
UAE Shaiman Anwar
UAE Sharif Asadullah
UAE Kamran Shahzad
South Africa Imran Tahir
Netherlands Mudassar Bukhari
Zimbabwe Sikandar Raza
Afghanistan Gulbadin Naib
The popularity of the Pakistani players has no doubt reached an international level, bringing them all the more in demand and causing a lot of stir in the presence of Pakistan in ICC T20 World Cup 2014.
The mass presence of 36 Pakistani born players in seven different teams has no doubt made it hard to predict as to which team will win the ICC T20 this year, especially when there are Pakistani's on both end.