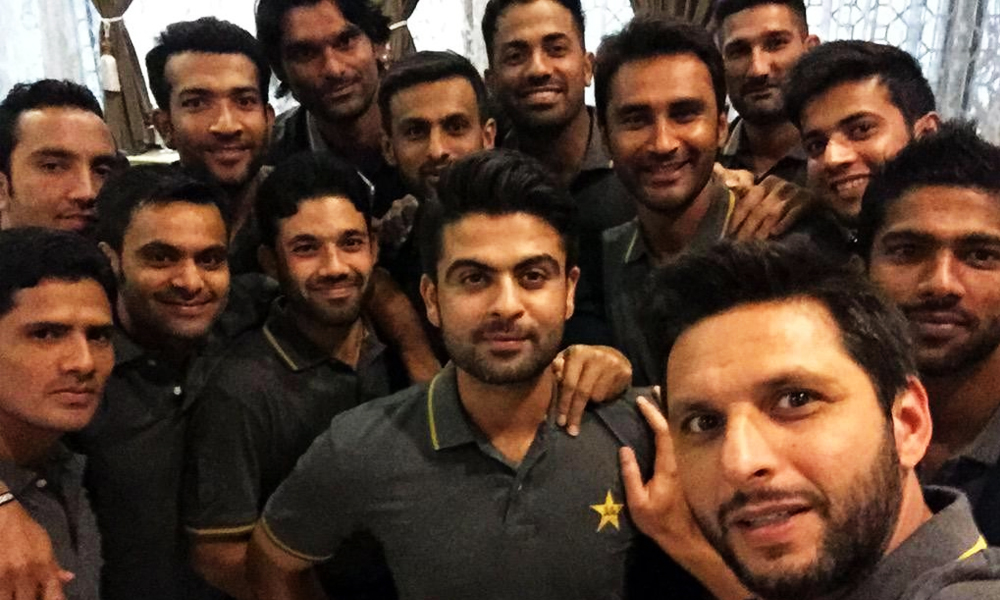 While the whole world is bombarding their social media accounts with all types of selfies, how can our Pakistani cricketers stay behind!  Honestly, we love our cricket superstars in the field but when it comes to taking pictures, somebody needs to give them serious selfie-taking lessons.
Apparently, cricket celebrities commit front camera crimes ten times worse than normal people and should think twice before hitting share.
We have compiled a collection of extremely hilarious and ridiculous selfies taken by our Pakistani cricketers that are bound to make you laugh out loud. Watch out, some of them might even scare you. You have been warned!
Check Junaid Khan's height of self-obsession in this selfie
Apparently, Umar Gul has a love affair with car selfies.
He makes these crazy faces we so don't want to see.
Ahmed Shehzad takes more selfies than the all the Kardashians put together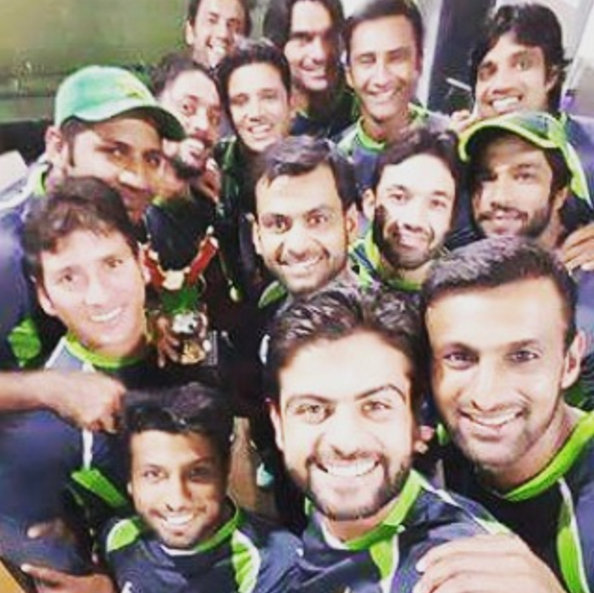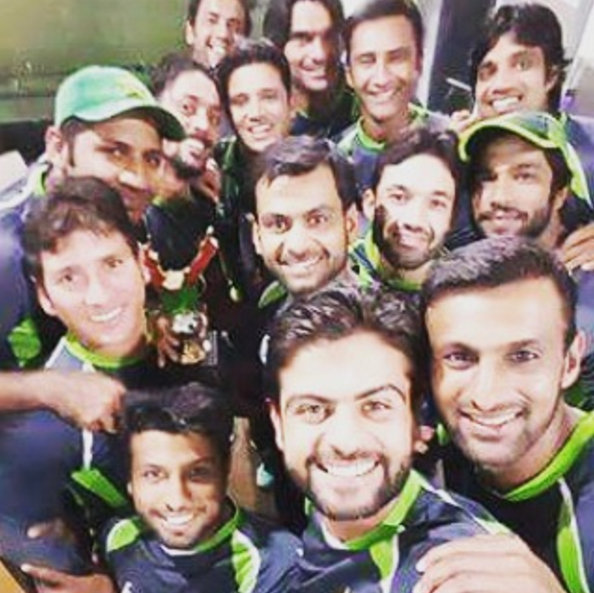 He channeled his inner Miley Cyrus with this pose.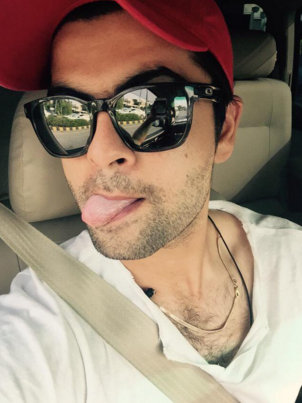 But then made it all Halal with these Muslim selfies.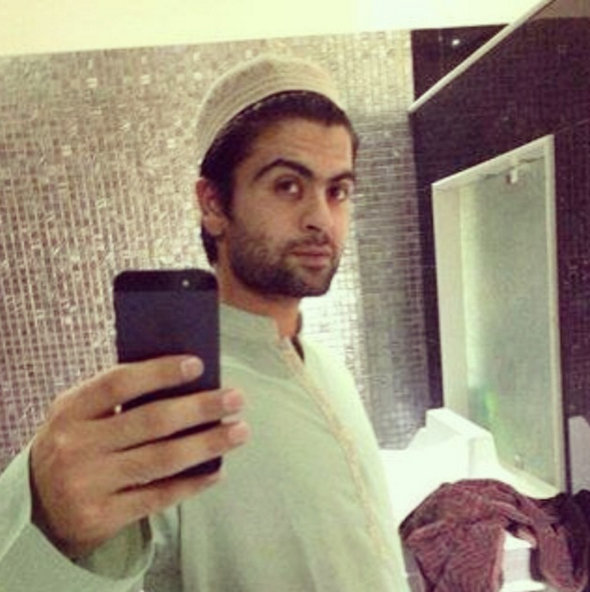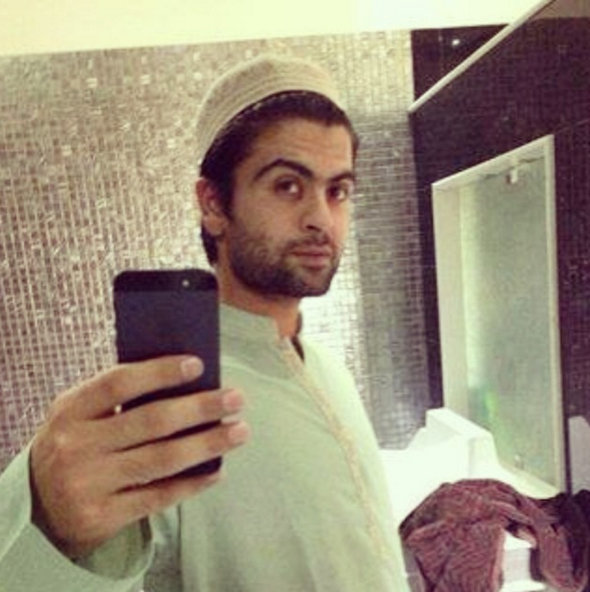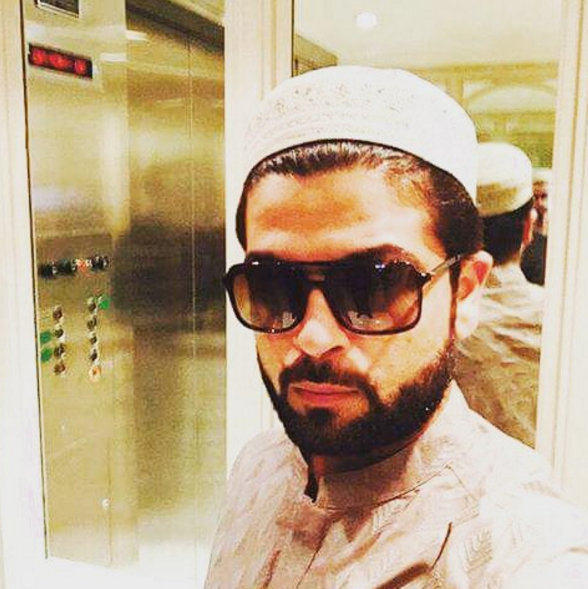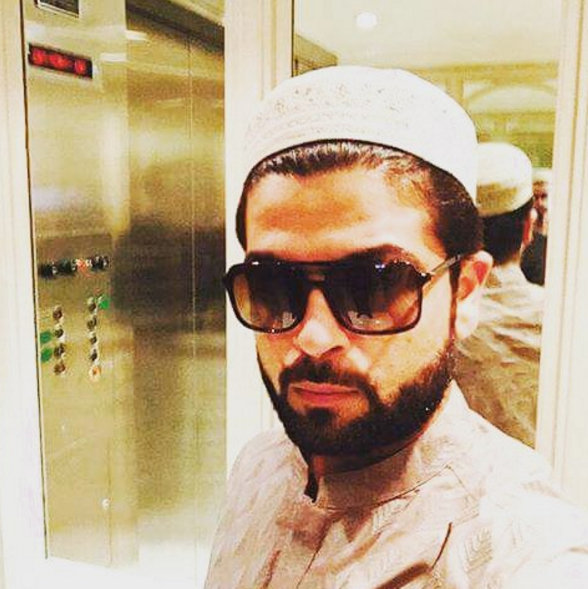 Some one needs to take away this guy's phone and tell him to button up his shirt.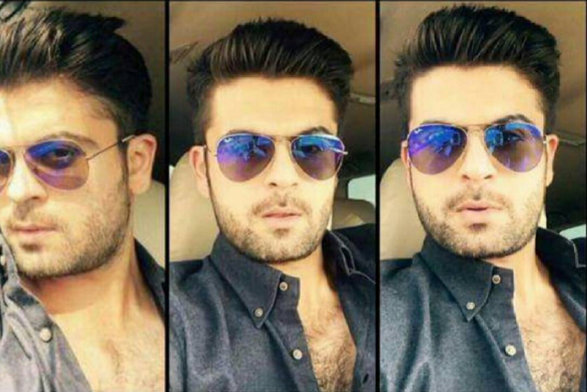 Haye Rey Meri Selfiyaaan should have featured Ahmed Shehzad and his signature poses!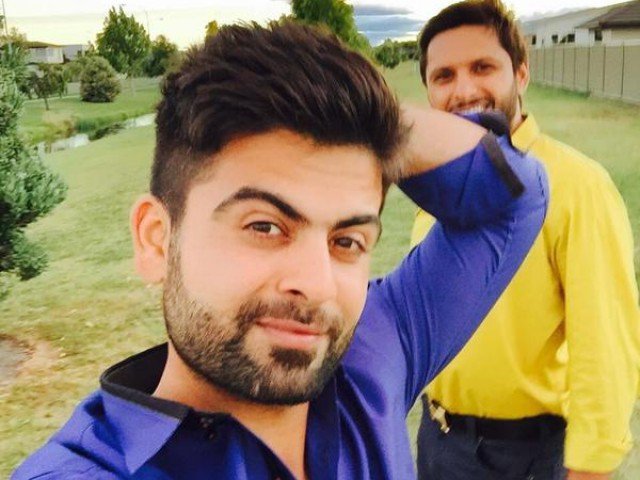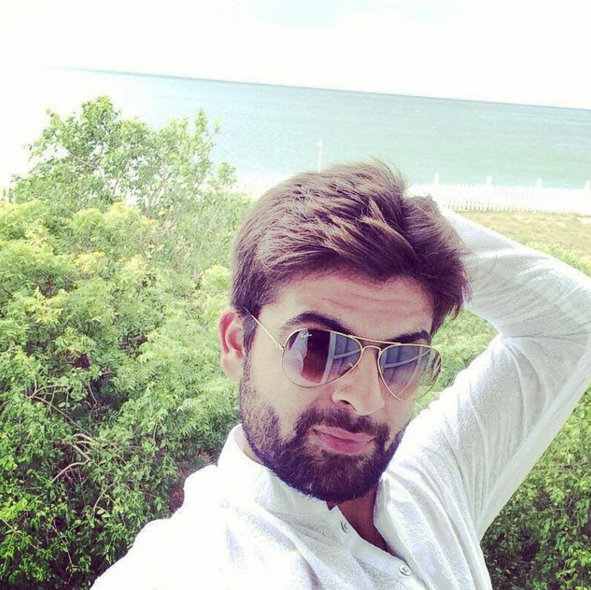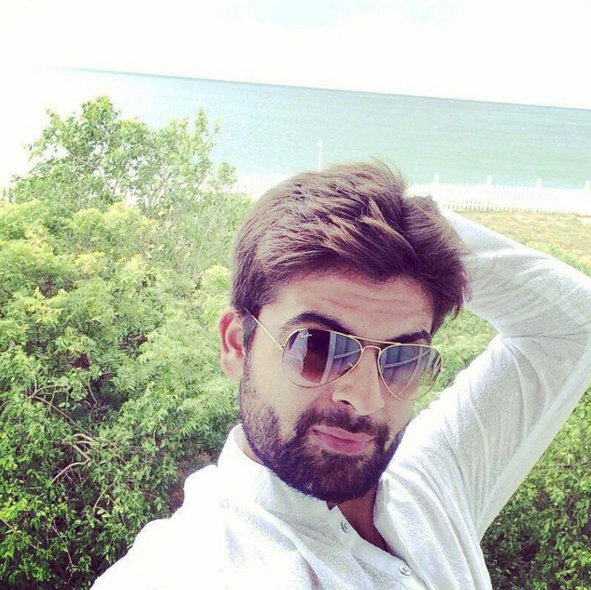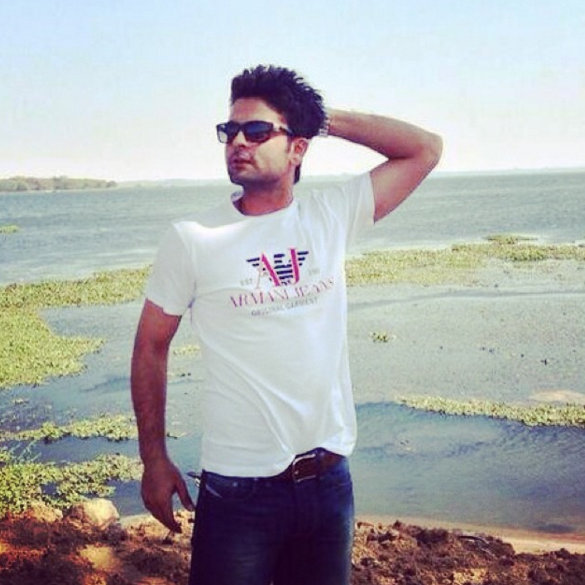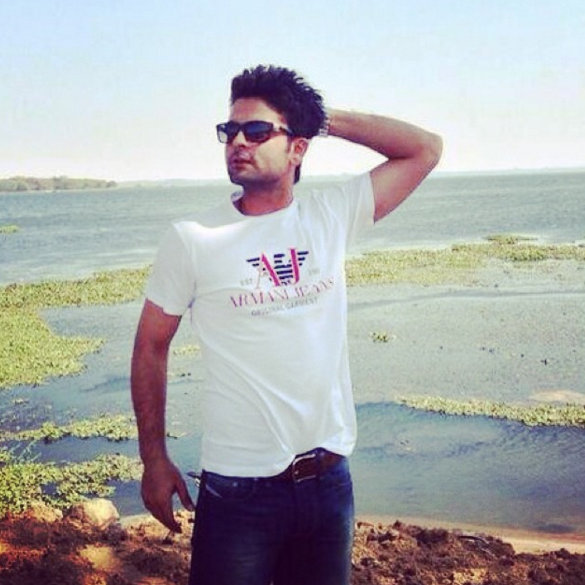 Kamran Akmals' selfies are not for the fainthearted.
Clicking+ No Thinking= A Dumb Selfie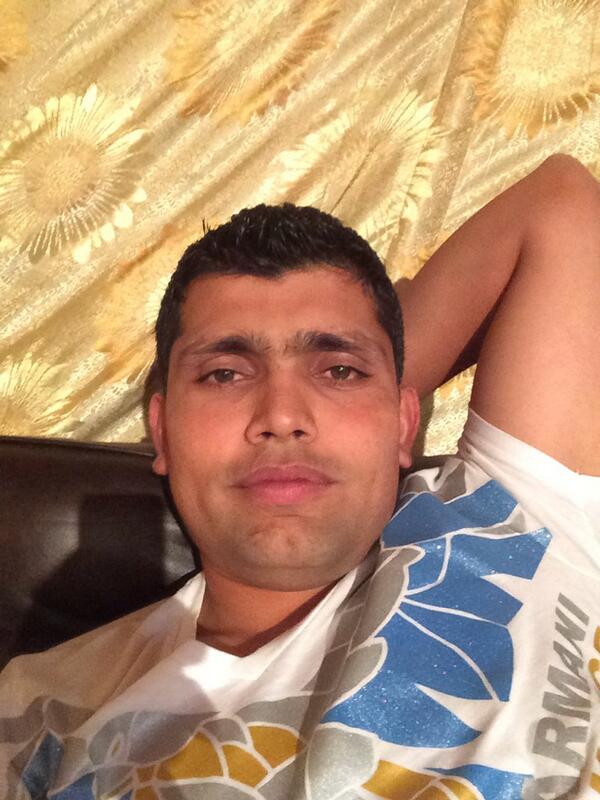 Dear Umar Akmal, Sometimes you just don't put these things out there!
The "I am trying really hard to be classy, but I actually look super silly" selfie
When he ripped off Ronaldo's hair style and assumed he looked like him.
So painfully cringe-worthy, it will hurt your eyes!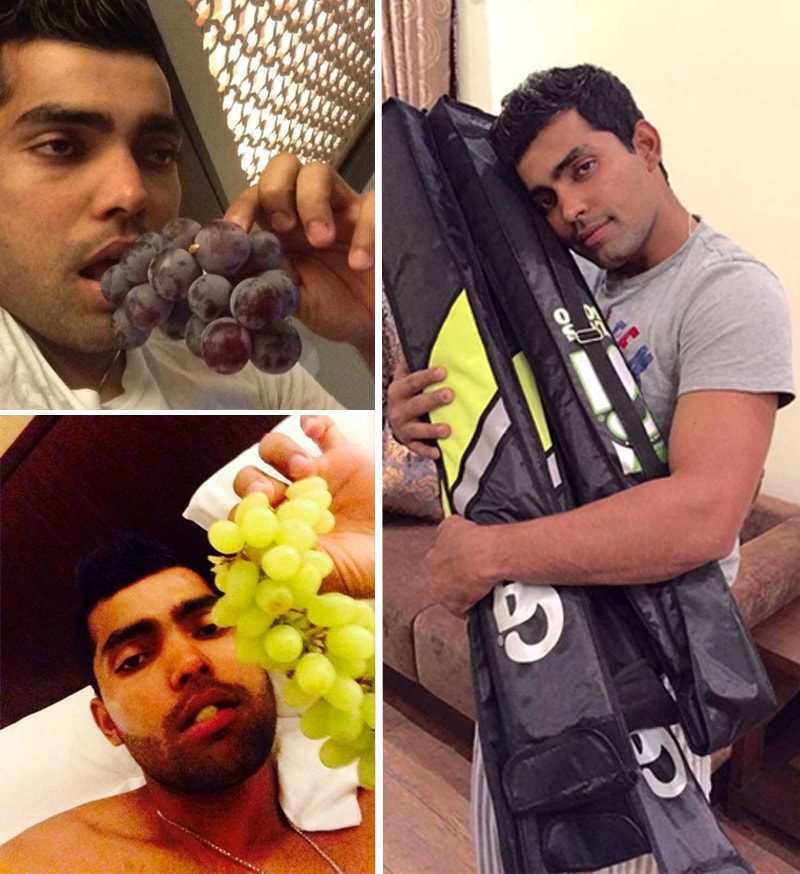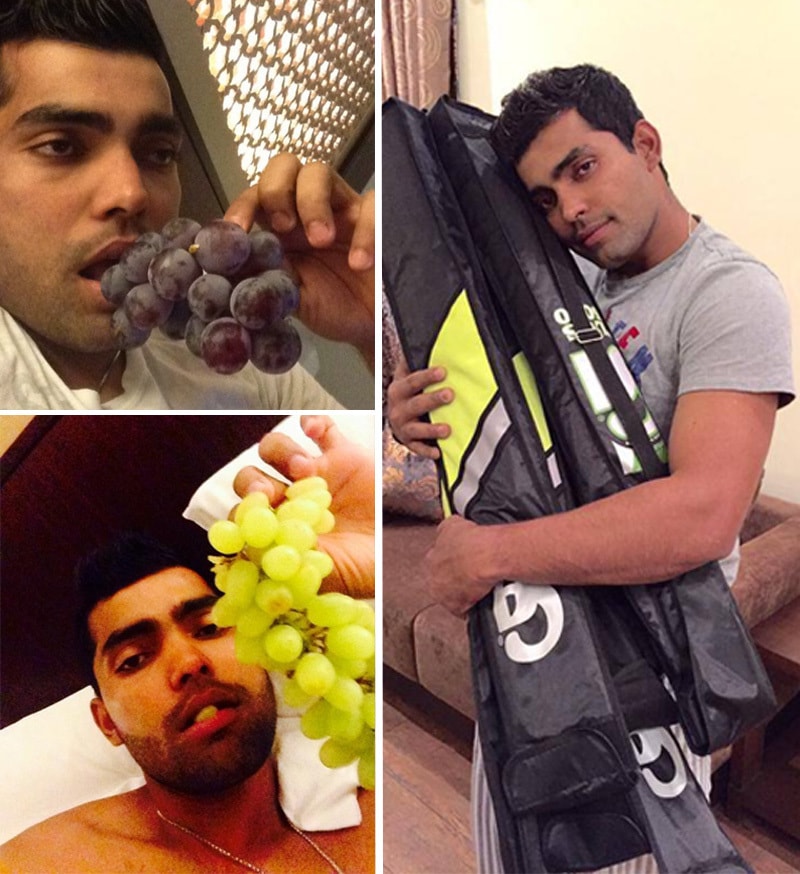 Even Shahid Afridi is not sure of being in a selfie with Umar Akmal
Fawad Alam seems determined to scare the hell out of everyone.
Looks like he emptied the entire hair gel tube for this slick look.
Meanwhile, Sohail Tanveer has sworn he will never smile in any of the selfies.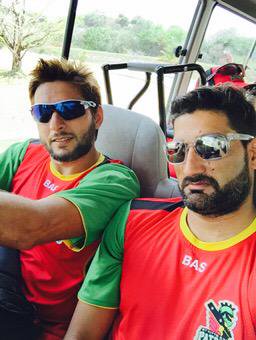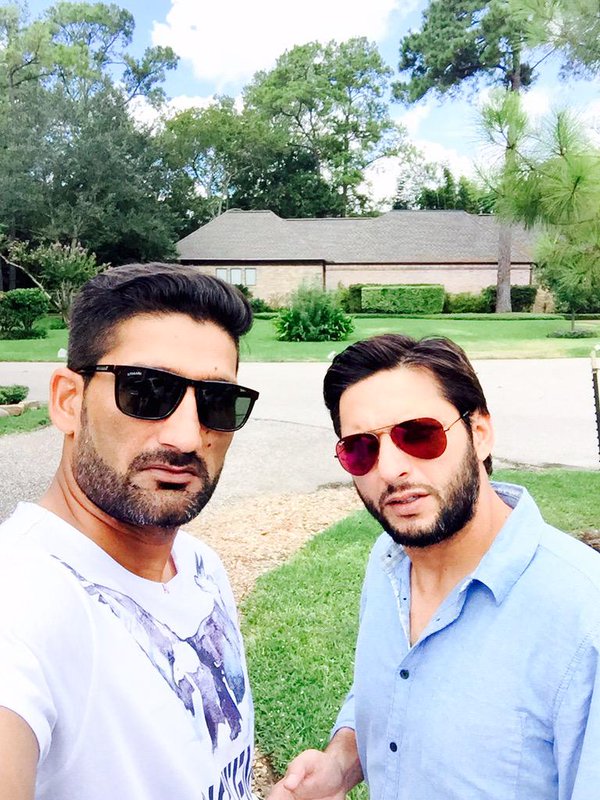 But wait, he accidentally did for this one!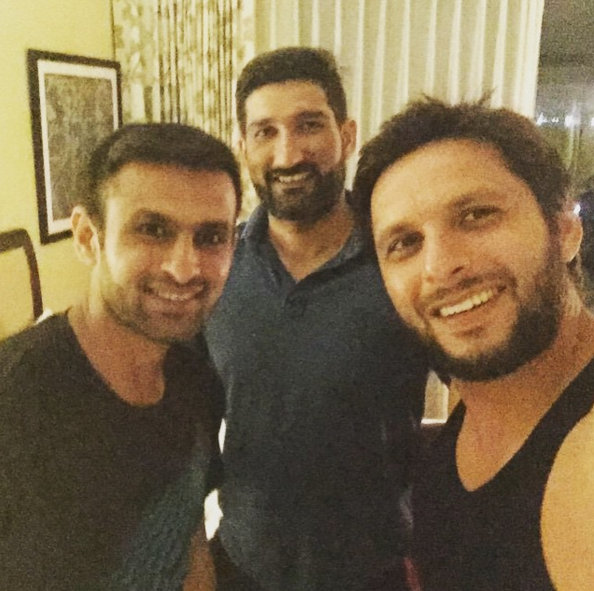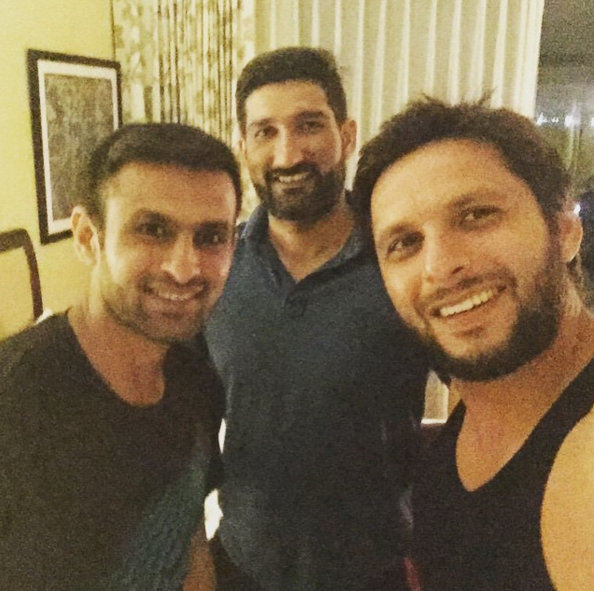 Presenting you the power selfie couple, the unbeatable duo of Ahmed and Shahid!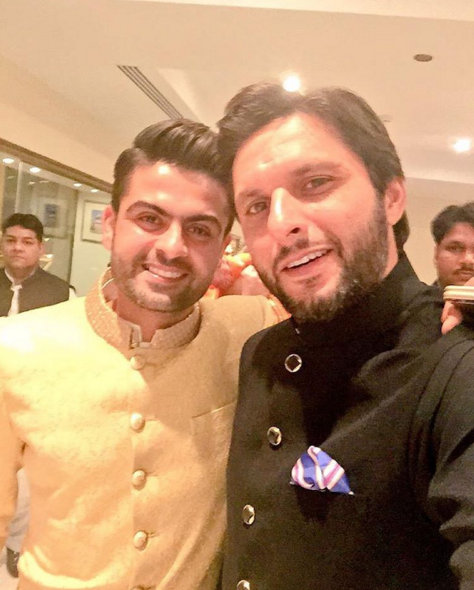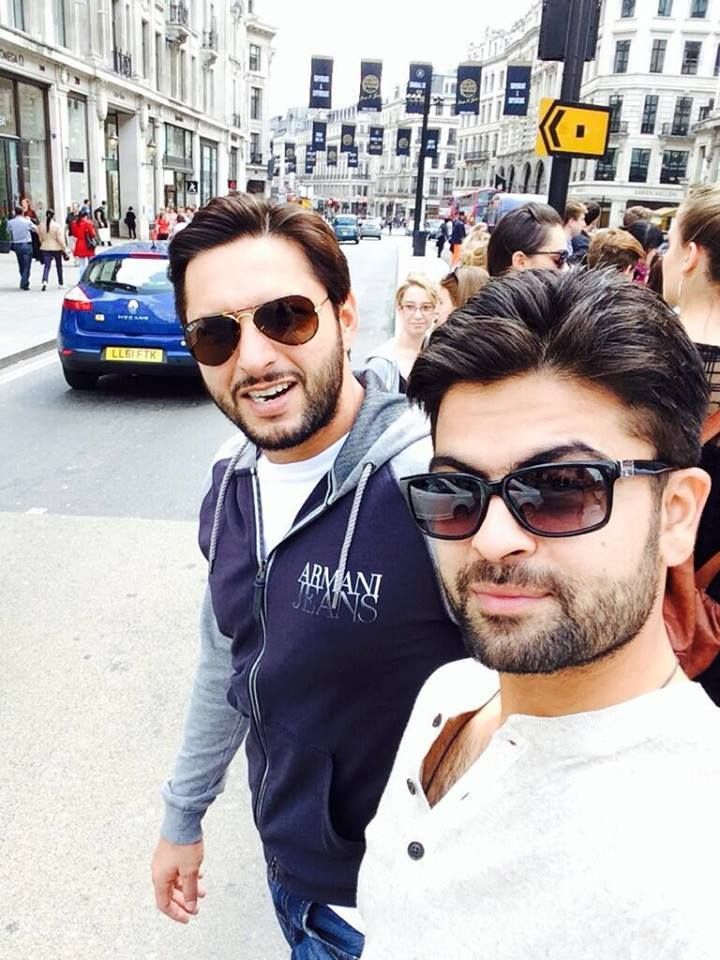 The Fault in our Cricketers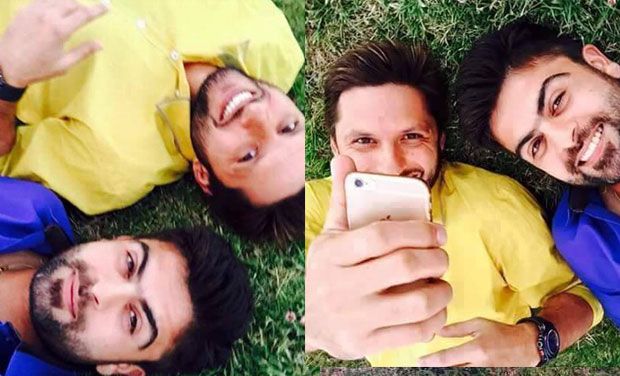 Check them take their bromance to the next level in this selfie.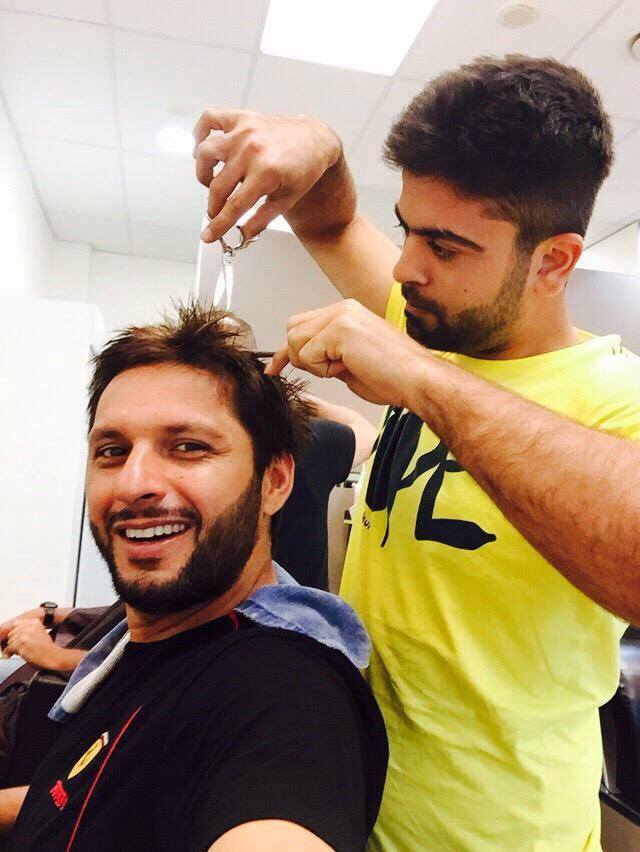 When Wahab Riaz cut his own self out from this groupie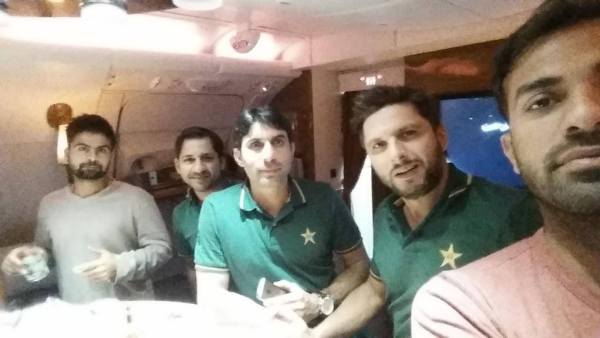 Posing with the ICC World Cup 2015 trophy that they all failed miserably to get.
The time when Lala said, " Chal beta selfie ley ley rey"!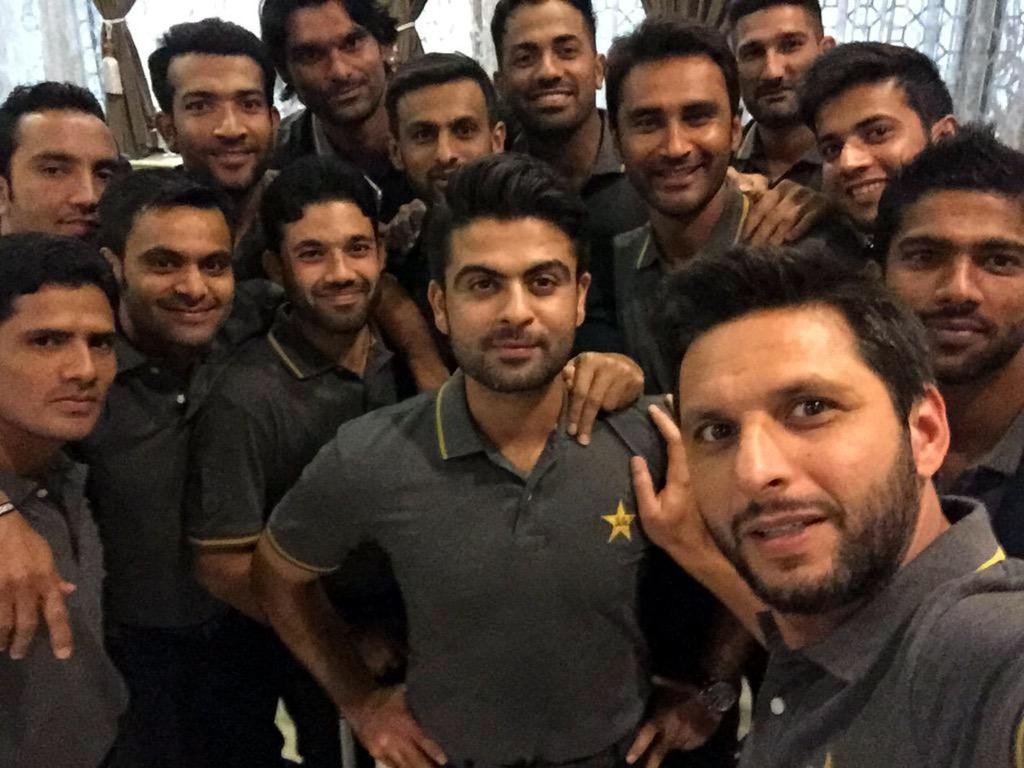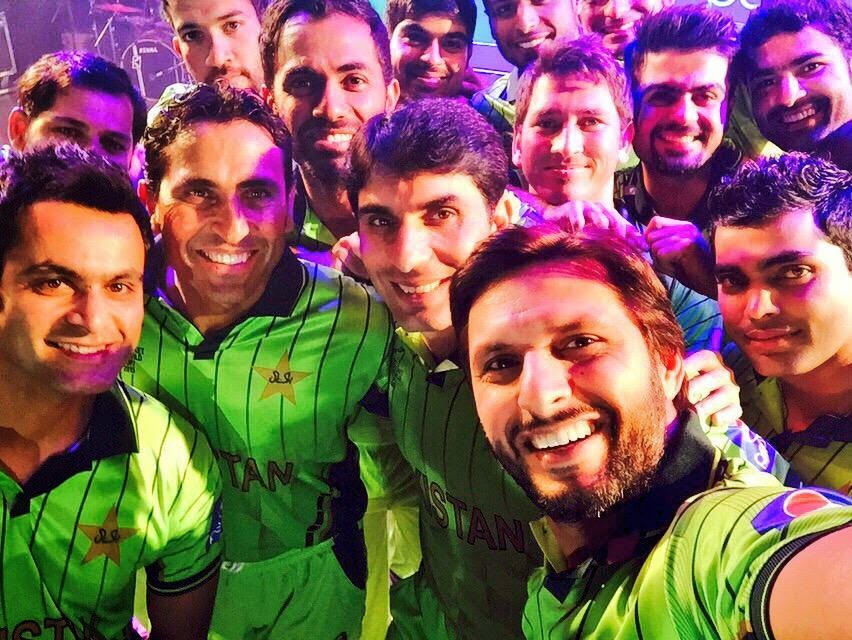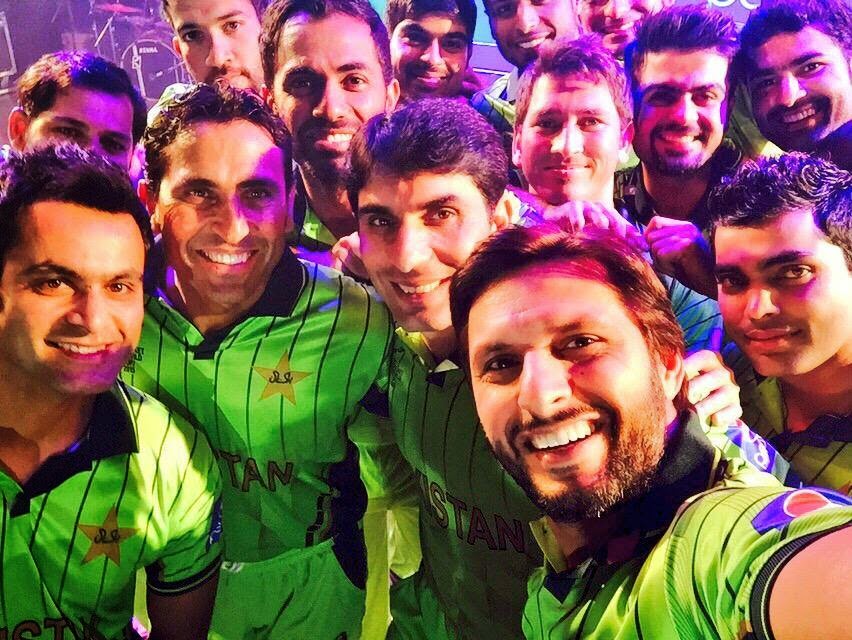 Stay tuned for some more hilarious selfies of our Pakistani cricket stars!