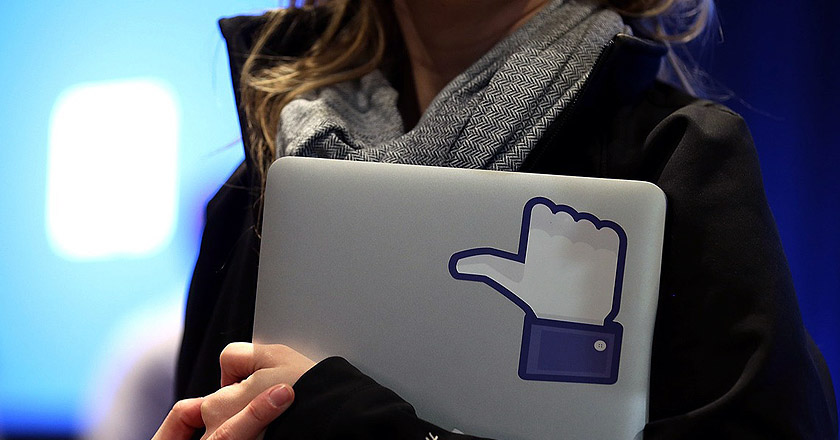 Frustrated that you don't have a job? Tweeting and Facebook-ing about your sad state of unemployment? Well, clean up your Facebook and Twitter accounts from these good for nothing posts and gear up for some serious Social Media job hunting.
Statistics jn the info-graphics below reveal that 80% of the organizations all over the world now depend on "social recruiting" for seeking potential employees.
So why not be smart enough and save time via this tech savvy idea to tap significant job openings?
Here are some key tips to look for while landing your dream job on social media.
1. Facebook is Much More than Pictures and Status Updates, Play it Smartly
A simple "Like" on FB pages of companies can smoothly keep you updated of their activities. It's better to tweak your privacy settings to keep personal things private while setting your work history and professional portfolio to public.
Facebook also has an excellent "Graph feature" which will enable you to trace people in your network working in the field of your interest. "Subscribe" to their news feed to gain an easy insight of the corporate sector.
Moreover, fill in the new FB feature of "Professional Skills" in the About Me section of your Timeline in order to complement your work experience.
2. Build Your Network with Twitter
Search out companies and important business leaders you want to work with and follow them for job listings. Use hashtags like #careerchat, #jobseekers and #jobhuntchat to connect yourself with other job seekers.
Track trending topics and join discussions revolving around job subjects. Share wise tweets that will not only inspire people but also help you expand your network.
Also, you can be creative by updating your Twitter bio with your professional skills and work experience along with your look-out job.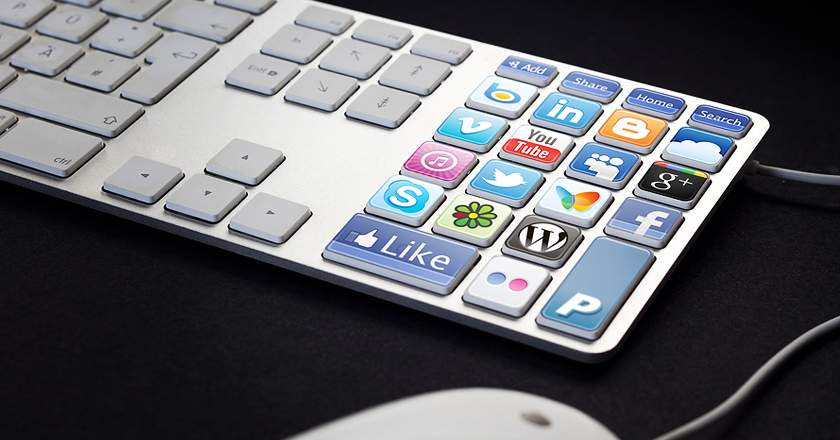 3. Creating LinkedIn Account isn't Enough, Start Updating it More Than Your Facebook
Creating a detailed work bio with your best professional picture is the key to an ideal Linkedin profile. Use the "Rich Media" feature to highlight your professional portfolio and achievements.
Link up with the relevant professionals in your interested work field. More than 50 connections will upgrade your LinkedIn profile in the search rankings, which will ultimately put you in the limelight for likely career opportunities.
You can request your ex- boss and clients for a recommendation and ask your friends and coworkers to rate your skills and capabilities. If you have a blog, connect it to your LinkedIn page so that all latest blog entries appear there as well.
What's more, adding the link to your LinkedIn profile in your email signature will be a cherry on the top.
Your online activity and portfolio on social media is as vital as your resume. What you post and share with those in your network can make or break your chances of seizing a great job opportunity.
So play it smart and build a perfect online presence. Happy Hunting.