Time is a construct that is either going by too fast or too slow. It all depends on what kind of situation one is in. However, it is essential to keep track of time. Whether you are stranded on an island or living in an urban population, tracking time is vital.
Even when Thanos was nearly defeated, the 'Time Stone' he used to bring back Vision and achieve the power to 'Snap.' So how do we keep track of time? We keep track of using a watch. How do we keep track of time in the 21st century? We use a smartwatch. Let us explore some super affordable smartwatches: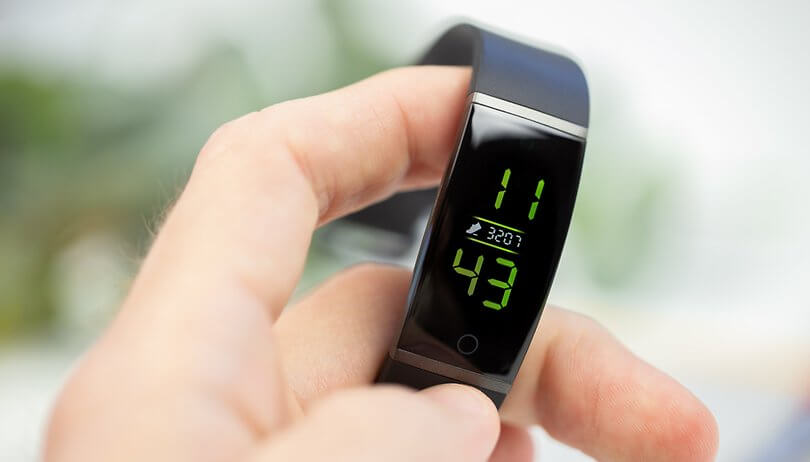 1. Xiaomi Haylou Sports Smart Watch (LS01):
When it comes to budget buying, Xiaomi is, without a doubt, a brand that excels in it. They take pride in the fact that they are currently dominating the budget smartphone market. It makes sense for them to step into the smartwatch market as well. So what exactly does a smartwatch offer? It offers various kinds of sport modes, a long battery life, and real-time heart monitoring. Well, that is precisely what this Haylou Smart Watch has to offer.
You don't have to look towards a Samsung Galaxy or an Apple Series smartwatch when this watch offers everything mentioned above. Not just this, it also comes built-in with a pedometer for walking as well as running. The next time you go out for a run, you can strap on this watch and track your vitals. As a cherry on top, this watch offers sleep management as well, so you may not lose track of sleep and end up with a case of insomnia. No one prefers a messed up sleep schedule!
This smartwatch is available for Rs.4,750/- only.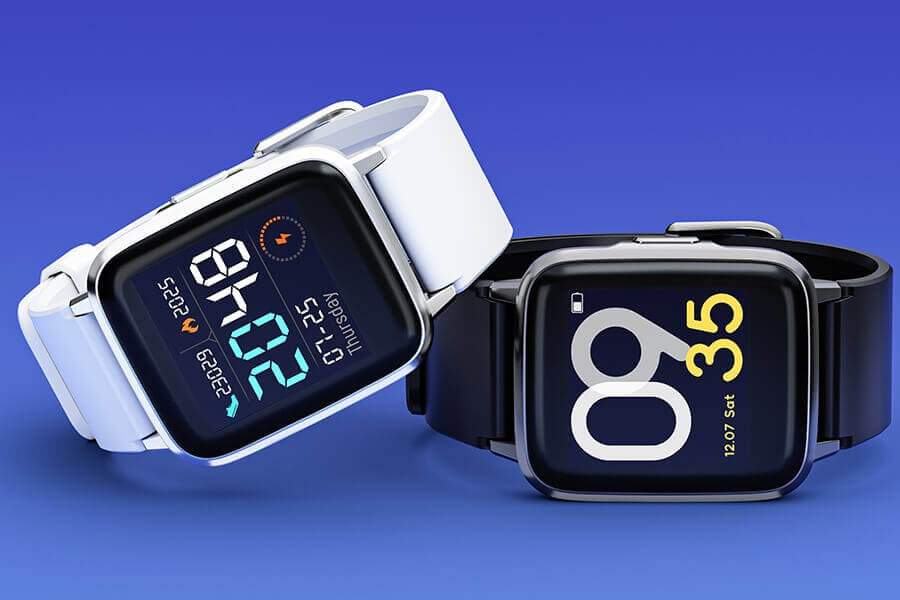 2. Realme Band (The Slimmer One):
Just like Xiaomi, Realme revels in the information that it is the leading competitor in the budget market. As we already know, Realme phones are the stuff of legends in an extremely affordable range, with premium feel and features. Similarly, Realme entered the smartwatch market with an even cheaper alternative.
It's slimmer, it houses more features, and it retains all of it. With a large color display, it has Real-time heart monitoring and a direct USB charge. It gives the user notifications, and it has a sports tracker. One of its most outstanding features is the link to the Realme smart app.
When talking about its physical integrity, it's been given an IP68 rating, which means that it is resistant to dust, sand, and an occasional dip in the water. It merely weighs 20g and is made from environmentally friendly material. It is the perfect buddy to have, on your person, at all times. This is one of the best Affordable Smart Watches out there.
Its price is currently set at Rs.3, 999/- only.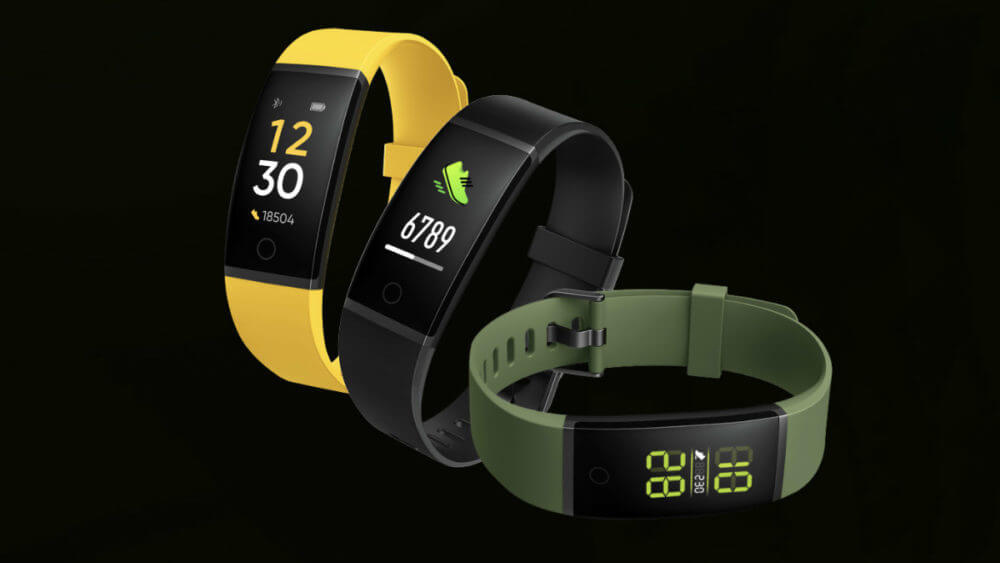 3. Xiaomi Haylou Solar LS05 Smart Watch (A second one):
Here we have yet another release by Xiaomi. This watch, as its name suggests, uses a wide range of mediums to keep it powered, including direct connection as well as solar. It has a standby time of 30 days, which is extraordinarily high for a watch at this price. It has a circular design, giving the user a feel of the classic look. With a sleek body and a comfortable-to-wear strap, this smartwatch houses all.
It has 12 operating sports modes as well as real-time heart monitoring. On continuous tracking, the battery life of this device is 15 days. Additionally, it has features like Weather Forecast, 'Find my phone,' and music control! No longer do you need to take your phone out to change the track.
This smartwatch is marked at a price of Rs.7, 499/- However, the Xiaomi store has a sale for the next 12 days, discounting its price to Rs.5, 999/- only.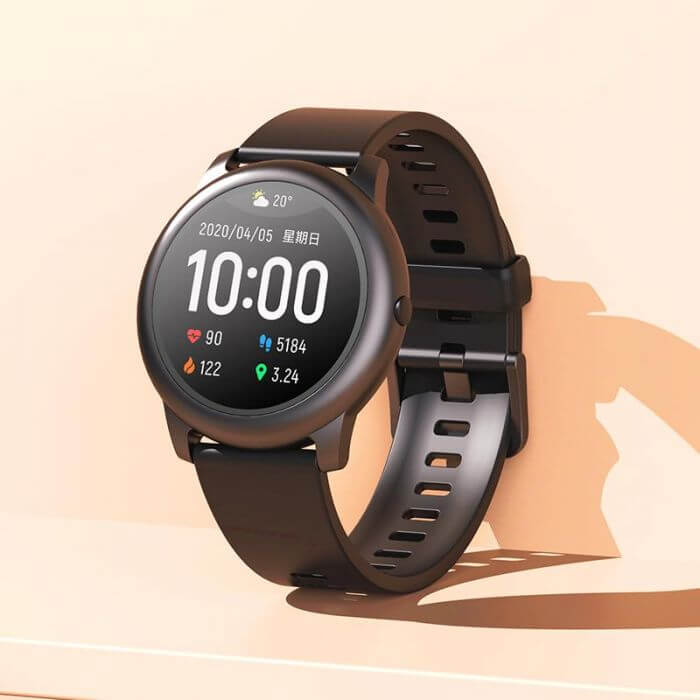 Stay tuned to Brandsynario for more.