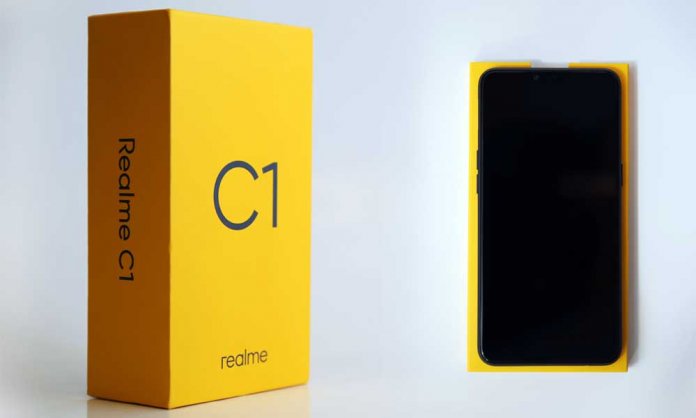 Realme has launched their much-awaited C1 smartphone in Pakistan. The entry-level budget phone is a direct competitor to many existing models in the market.
If you're a tech-savvy gadget lover looking to get your hands on a phone which can deliver flagship features for a budget price, here are 3 reasons why Realme C1 needs to be your next smartphone!
#1- Impressive Performance & Battery Life
Nowadays, when purchasing a new phone, the youth is very conscious about how they are investing their money. Not only do they want good value for it, but also want their basic needs met, which includes sufficient storage space, decent performance, and a massive battery.
Realme C1 boasts a Snapdragon 450 chipset and is powered by a 1.8Ghz Octa Core Processor along with A53 to give a maximum performance without compromising on battery consumption.
It runs on Android 8.1 Oreo and has Color OS. You will have no problem multi-tasking with this set and can enjoy operating your favorite social media applications and more. It is powered by a powerful 4230mAh battery which is enough to keep you on the go whilst allowing you to play games or stream content.
#2- Camera
Another important feature is the impressive camera results, which Realme C1 delivers. The handset comes with dual 13MP + 2MP rear camera with f2.2 aperture and a 5MP front selfie camera.
The image quality from the rear camera is quite satisfactory especially if the image has been taken in a well-lit setting.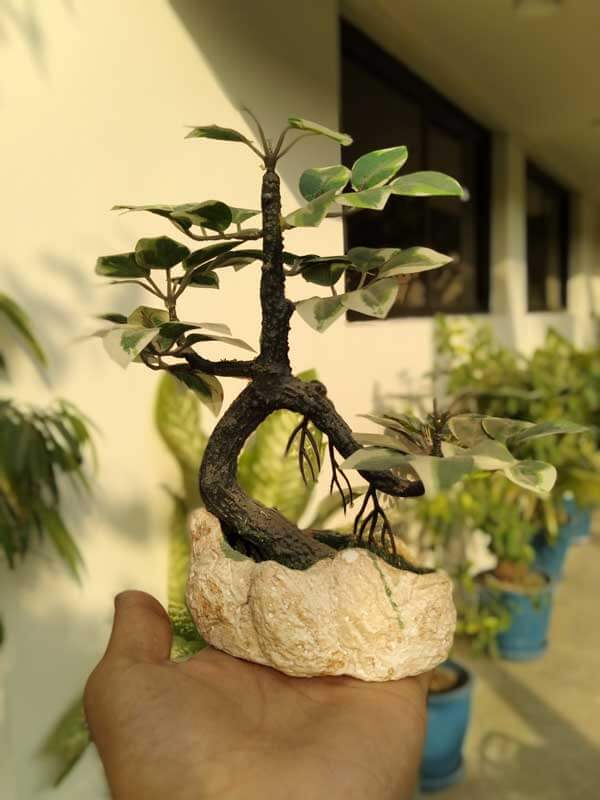 The front camera is also pretty good, you even get to use the popular bokeh effect in a set in this price range which is a win-win.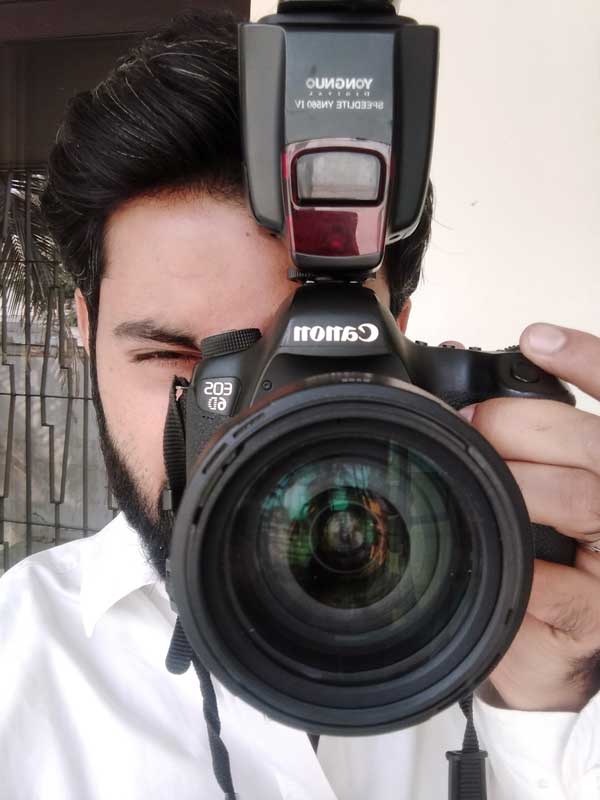 There are several features for you to experiment with including modes like time-lapse, video, portrait, sticker and pano.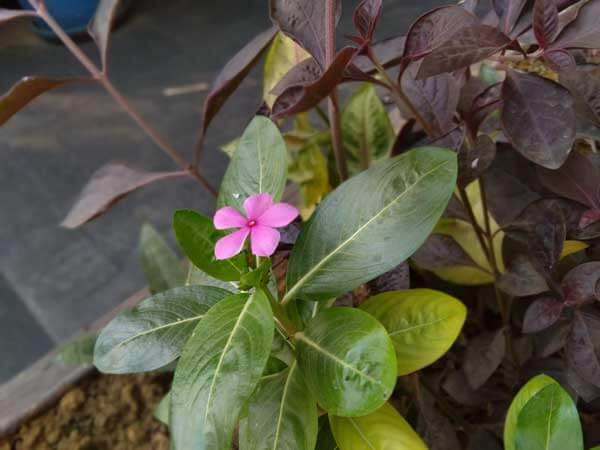 #3- Price!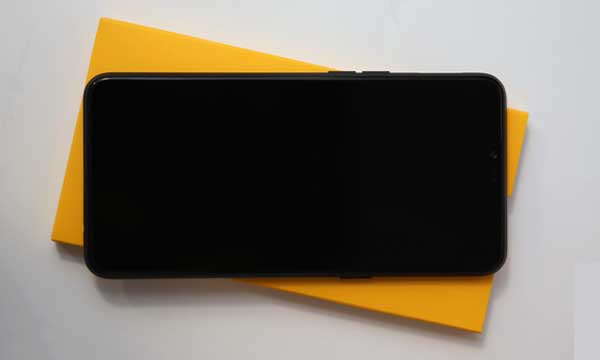 Last but not the least, the third reason to make Realme C1 is the price-tag the set comes with! You get to enjoy a beautiful 6.2-in IPS LCD touchscreen along with a sufficient 16GB ROM with 2GB RAM which is expandable to 256GB and much more for just Rs. 18,999.
So, what are you waiting for? Grab the Realme C1 while you still can!