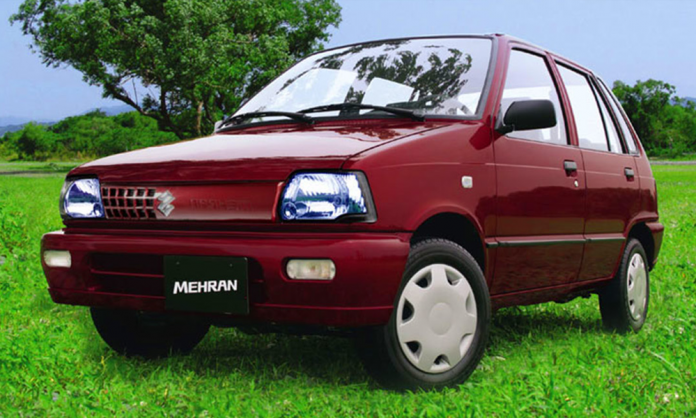 Remember how you were growing up and you asked your parents to buy you a car?
The first time you walked in and saw your first car for the very first time, the one, the King, your very own Mehran!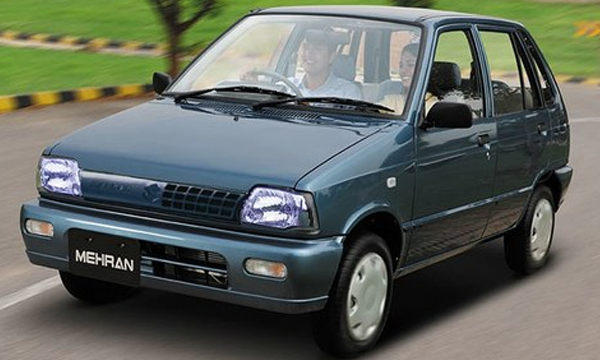 Unfortunately, the King became somehow the victim of ignorance, and its era of a glorious dominance over the automotive sector saw an end when high-end vehicles started to make their entry.
So, should Pak Suzuki finally put a full stop to the production of Suzuki Mehran? Here's why we think they should start considering;
1. Same Old Design, Same Old Taste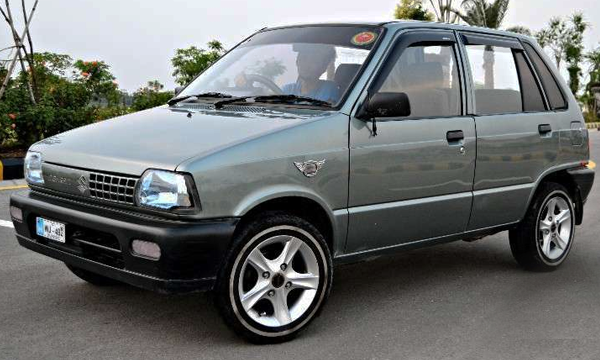 Old is gold, but not always, and in the case of the Mehran, it is definitely not. While the world has progressed to modern day advancements, the Mehran is still stuck in the past.
Cars nowadays come with a dynamic body, with sportier and attractive look making the Mehran less-attractive and a car someone is less-likely to choose. The Mehran looks like a box with a plain looking interior and very straight forward operating gears.
2. No Technological Advancement & Missing Features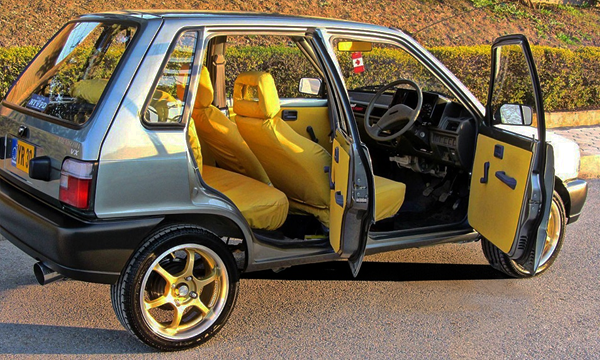 It's no dirty secret that Mehran has basic features which all cars did in the 80s, and the vehicle lacks many features, one major flaw being security. As we can see, there is no infotainment center, no airbags, no ABS, no power-steering or power-windows, and so much more that the Mehran is missing out on.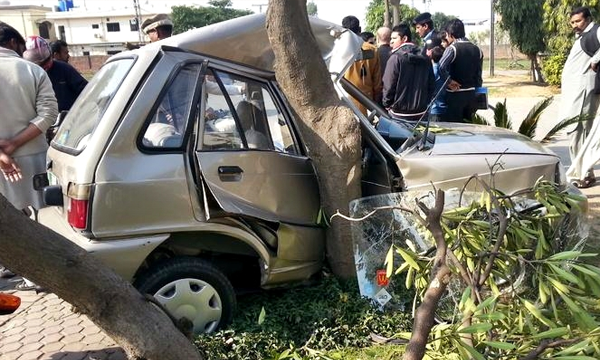 Given its structure, it will be very hard to introduce all these features and more in a variant due to lack of space, the design of the vehicle, and because the price of the model will shoot sky high causing its demand in the market to drastically change.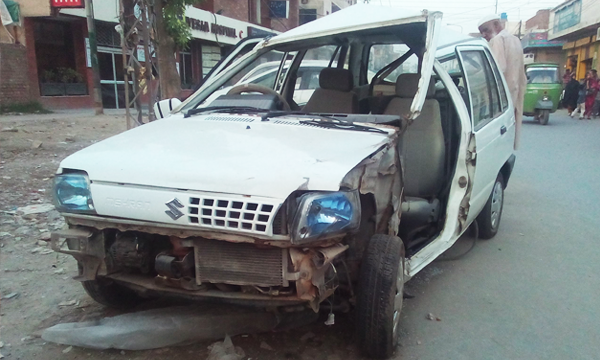 Although the latest Mehran variant comes with an immobilizer to reduce theft that's about it. Mehran features an obsolete leaf sprung suspension system which has been long abandoned by manufacturers around the world.
3. It's Time to Move on!
Sometimes, it's best to move on, accept the new and learn from the past. Now that we think of Mehran and the new cars like Suzuki Vitara, City, Civic, and other cars, you can surely understand why you would want for the car to bid farewell.
However, there is no doubt that Mehran has had a legacy in the past and it is one of the most affordable cars, however, it is no longer something the new generation options for.
On the other hand, 8th gen Suzuki Alto has already hit the market it will be great to see it as a replacement to the current Mehran.
What are your thoughts?