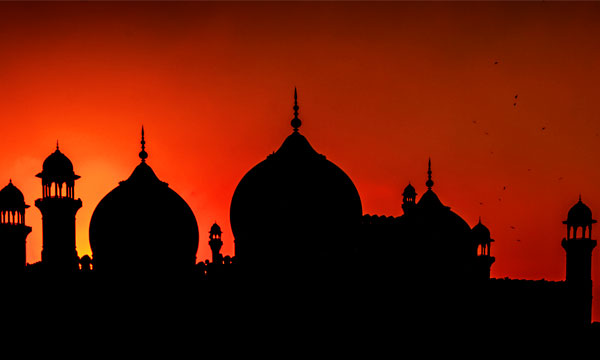 The Telegraph Travel, a UK-based magazine paid homage to three Pakistani mosques as it included Badshahi Masjid, Wazir Khan Mosque and Faisal Mosque in a list of most beautiful mosques in the world.
The travel guide magazine enlisted 25 chef-d'oeuvre of the Muslim architecture from around the globe with pictures of their fascinating and sophisticated designs.
Muslim architects have always been famous for its intricate artwork, but these fascinating mosques, some of them standing for centuries, will surely stupefy you.
1. Faisal Mosque, Islamabad
Fourth largest in the world, Faisal mosque is a masterpiece designed by a Turkish architect. The mosque was completed in 1986 and has become an icon for the capital of Pakistan. Its unique design made it well-known around the globe.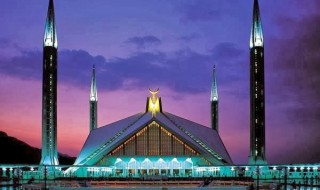 2. Badshahi Mosque, Lahore
Specimen of Mughal civilization the Badshahi mosque was constructed in the time of Emperor Aurangzeb, 6th Mughal ruler, in 1673. Since its commissioning the mosque has been a major attraction for tourists. The mosque is located in the heart of Lahore.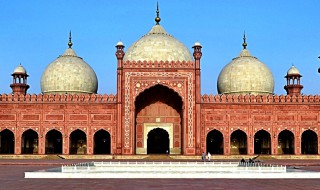 3. Wazir Khan Mosque, Lahore
Wazir Khan Mosque is another feast for the eyes located in Lahore. Appreciated for its faience tile work, Wazir khan mosque in another icon of Mughal architect built during the time of Emporer Shah Jehan. It took seven years to construct this state-of-the-art worship place and since 1635 the mosque stands with its original beauty.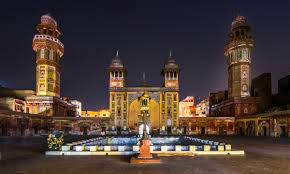 The list also included 22 other exquisite mosques from around the globe.
4. Al Haram Mosque, Saudi Arabia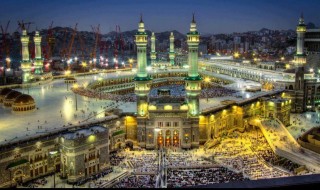 5. Al-Masjid an-Nabawi – Medina, Saudi Arabia
6. Al Aqsa Mosque, Jerusalem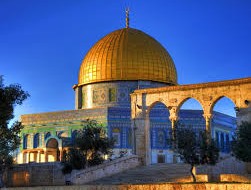 7. Blue Mosque, Istanbul, Turkey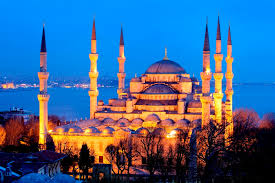 8. Aya Sofya, Turkey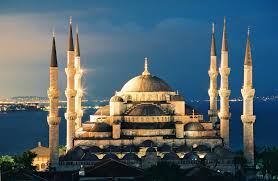 9. Sheikh Lotfollah Mosque, Iran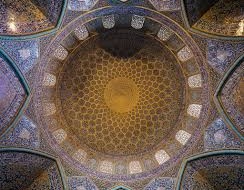 10. Nasir al Molk, Shiraz, Iran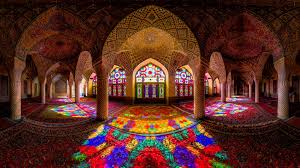 11. Blue Mosque, Cairo, Egypt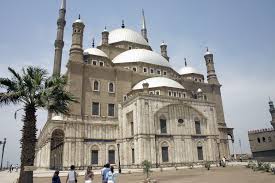 12. Ibn Tulun Mosque, Egypt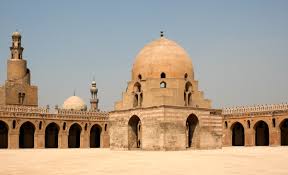 13. Hassan II mosque, Morocco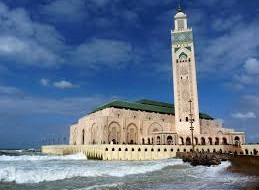 14. Ubudiah Mosque, Malaysia
15. Sultan Salahuddin Abdul Aziz Shah Mosque, Malaysia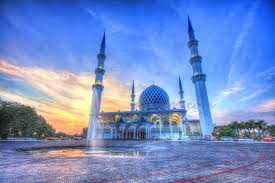 16. Taj-ul-Masajid – Bhopal, India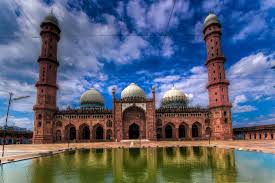 17. Jama Masjid, Delhi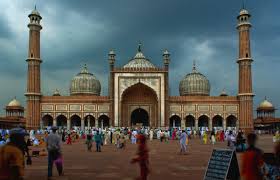 18. Sheikh Zayed Grand Mosque, Abu Dhabi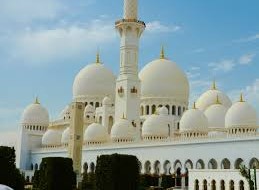 19. Masjid Sultan Qaaboos, Oman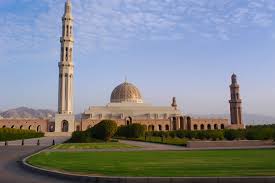 20. Great Mosque of Samarra, Iraq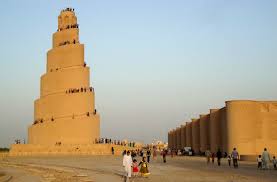 21. Lala Mustafa Pasha Mosque, north Cyprus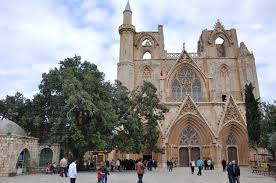 22. Umayyad Mosque, Syria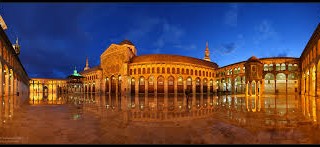 23. Great Mosque of Herat, Afghanistan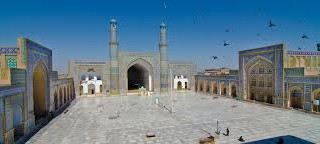 24. Mosque-Cathedral of Cordoba, Spain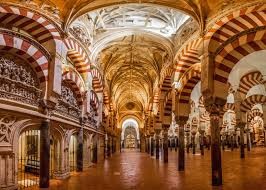 25. Koutoubia Mosque, Morocco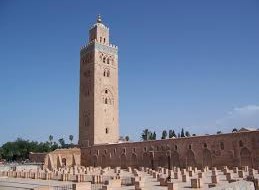 These wonderful masterpieces symbolize Muslim architect in the world. With their intricate design and magnificent artwork, these mosques continue to catch tourists' eyes.