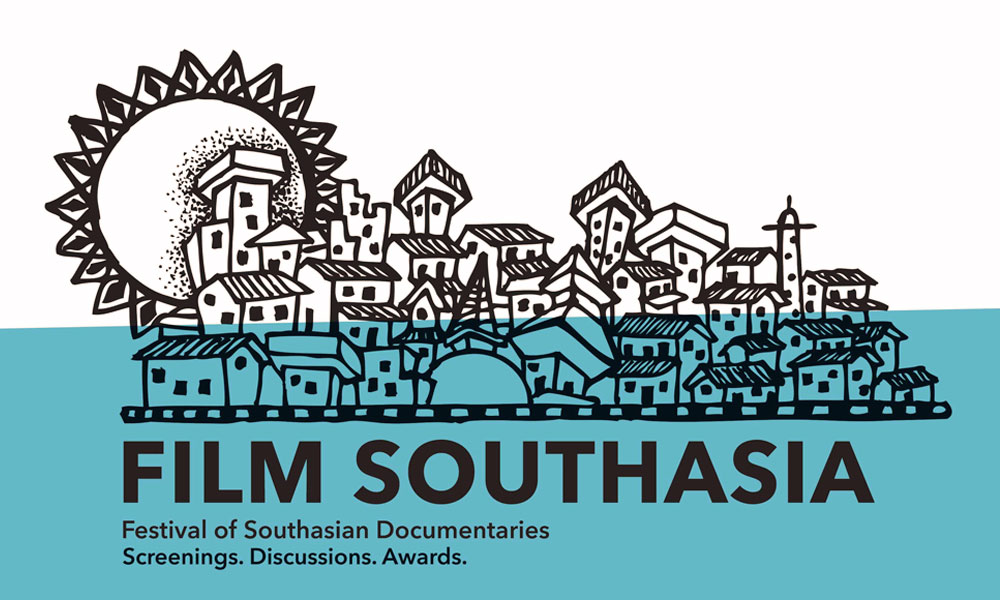 Three Pakistani documentaries have been shortlisted for the prestigious Film Southasia 2015 Festival for Southasian Documentaries. 2015 marks the 10th year for FSA. Entry in the festival is free of cost and films are to be at least 10 minutes long. Here are the finalized Pakistani entries:
Anjaan Rastay by Umair Ahmad Khawaja (2015)
Anjaan Rastay by NCA graduate Umair Ahmad Khawaja looks at how the local government of Lahore has been changing the names of well-known roads, junctions and buildings to more orthodox Islamic names, without any consideration for their historical and cultural background. The documentary presents this as an identity crisis, reflecting the clouded narratives that have crept into Pakistan.
View the promo below:
[iframe id="https://player.vimeo.com/video/118733208″]
A Walnut Tree by Ammar Aziz (2015)
Ammar's documentary explores the pain of being uprooted through Baba, one of the refugees from Jalzoi who is desperate to go back to his village. The retired school teacher and poet is forlorn and wants to go back to his home and the walnut tree planted by his grandfather.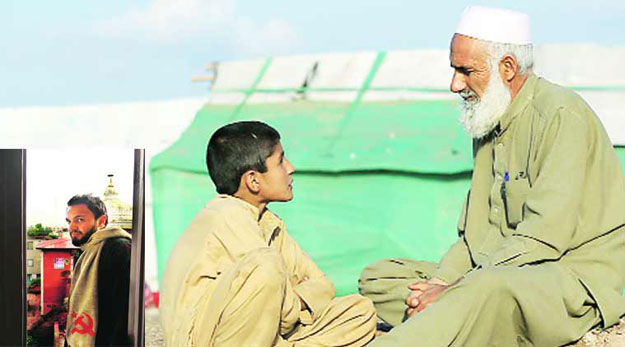 "It is not just about one camp, one village, one family, or one chapter of violence. It is about being displaced away from your land," explained Ammar.
Baba's journey is about desolation and misery by the end of which he runs away not caring about the pain he causes his family or the risks he puts his son to who sets out to look for him.
The Journey Within by Mian Adnan Ahmad (2014)
Official Synopsis: In a post 9/11 Pakistan faced with challenges of war and conflict, a quest for self-identity leads the inspirational journey of a music show to help reclaim the rich and vast musical heritage of this region.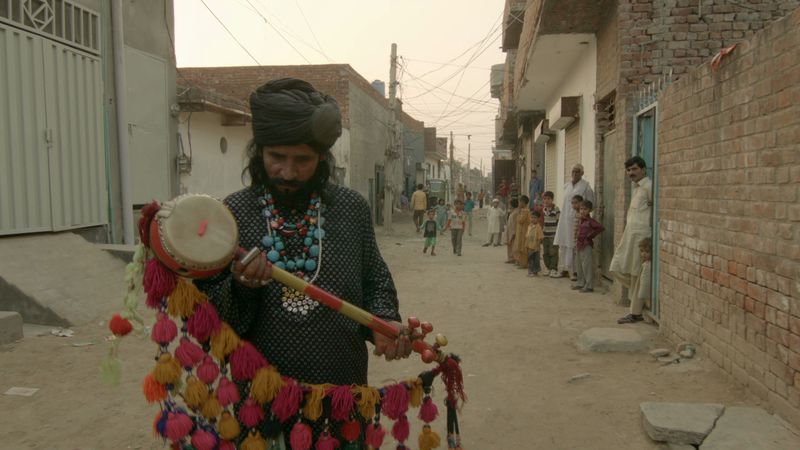 The movie is a documentary on the origins of Coke Studio. It has become one of the biggest music initiatives from this side of the world, bringing together various cultural backgrounds and genres, including but not limited to folk, sufi, rock, pop and rap music.
We discover the show from its humble beginnings, living through its spirit to reach the heart of the experience, as unique talents and artists unify eastern and western sounds to make music that will resonate across the globe and impact all involved.