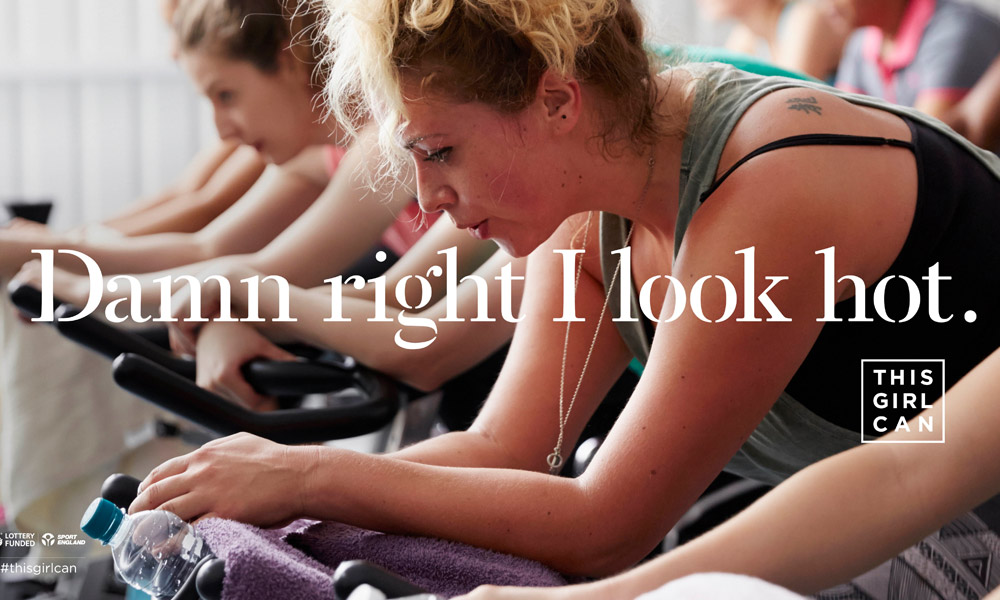 The 62nd Cannes Lions International Festival of Creativity took place June 21 – 27, 2015 in Cannes, France. Over these seven days, the Festival hosted numerous sessions, programs, seminars, events and award shows. Thought-leaders and experts from across the globe came together to inspire, debated and entertained across multiple platforms.
This year, gender remained high on the agenda. In 2014, a research-based program 'See It Be It' was initiated to highlight the existence of very talented creative women in the industry and accelerate their careers.
In 2015, yet another 'Lion' of change called 'The Glass Lion category' has also been introduced. The Glass Lion recognizes work that implicitly or explicitly addresses issues of gender inequality or prejudice, through the conscious representation of gender in advertising.
The award has been created in partnership with LeanIn.Org, an organization founded by Facebook's Sheryl Sandberg. LeanIn.Org is a not-for-profit organization dedicated to creating a gender neutral world. In all, eight Glass Lions were given away this year.
From well over 200 nominations by agency leaders, 12 women have been selected after an intense two-week interview process. Hailing from all corners of the world, all are between six and ten years into their careers and in creative job roles, and have been identified as promising future creative leaders.
The Grand Prix Glass Lion — the top honor in the category — was awarded to BBDO India and Proctor & Gamble India's "Touch the Pickle" campaign, a push by sanitary napkin brand Whisper to shatter old taboos about menstruation in India. In particular, the campaign targets how menstruating women cannot touch the pickle jar in the kitchen, lest they make its contents "impure."
Watch the ad here:
In addition, seven other campaigns out of the category's 166 entries took home a Glass Lion prize, including the #LikeAGirl campaign by Always — another Proctor & Gamble feminine hygiene brand — which also won the Grand Prix award in the PR category.
The #LikeAGirl campaign by Leo Burnett offices in Toronto, Chicago and London focused on turning the phrase "like a girl" from an insult into an empowering idea. The campaign kicked off with a video that at first asks people how to run, throw and fight "like a girl" — and shows how damaging these stereotypes can be to an adolescent girl's confidence. Then, it turns the idea around, asking women to share on social media what they do proudly with the hashtag #LikeAGirl to change the meaning of the phrase entirely. The campaign was a huge success, reaching more than 58 million views on YouTube.
"Touch the Pickle" also won a Bronze Lion in the Media category, while #LikeAGirl took home Gold Lions in three other categories.
Watch the ad here:
Sport England and Creative agency, FCB Inferno London along with media agency, Carat UK also walked away with a Glass Lion for "This Girl Can," a female empowerment campaign aimed at tackling women's fear of judgment while exercising. It also won the 2015 Grand Prix for Good, an award for public service and non-profit campaigns.
Watch the ad here:
Contributed by: Yasin Ansari