COVID-19 has changed the world as it had never changed before. During the global pandemic, economies declined, businesses collapsed, schools and universities closed, and health emergency was enforced in many countries all over the world. Marketing during a crisis can be tricky. You must consider the circumstances people are dealing with, but it shouldn't get in the way of your business.
Here are three dos and three don'ts of marketing during a global crisis:
Reading a guide for marketing is great, but you must remember not to follow the rules strictly and blindly.
The Dos of Marketing
1. Do keep your consumers updated about business
In a global crisis, you must keep sharing business updates with your clients. Your consumers must know what your brand is up to, if it acknowledges and respects your feelings, etc. You should keep your consumers updated regarding your business hours, how they can reach you, and everything relevant.
2. Do offer them specific deals
The goal of a business is to make a profit. Your consumers will always know that. Hence, your goal should not be to hide that. Some of your consumers would be looking to make purchases; your goal is to provide for them.
3. Do show them empathy
In times of global crisis, the best product or service you can offer to your consumers is empathy. Due to COVID-19, most of the people are anxious, worried, and stressed about themselves and their loved ones.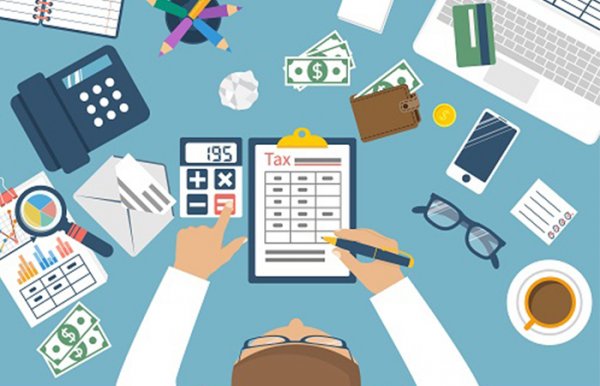 The Don'ts of Marketing
1. Don't ignore the situation
The best thing you can do for your business is not to ignore the situation. It is because it will not change with you, not acknowledging it. Your clients know the situation, and they are also dealing with the circumstances it brings along with it. Hence, it will do you know good not to acknowledge the situation. Consumers remember the way brands respond in times of turmoil.
2. Don't copy other businesses
In times of global crisis, businesses explore the different choices they have in terms of marketing. Only you can decide the best one for your brand. Hence, copying other companies will get you nothing.
3. Don't stick to traditional marketing
Traditional marketing can be useless in times of turmoil. You should switch to digital marketing to reach your consumers. Update your Google MyBusiness as it will help your consumers know your open hours, your contact information, and the rest.
How do you think businesses can handle marketing in this situation? Let us know in the comments below.
Stay tuned to Brandsynario for more news and updates.