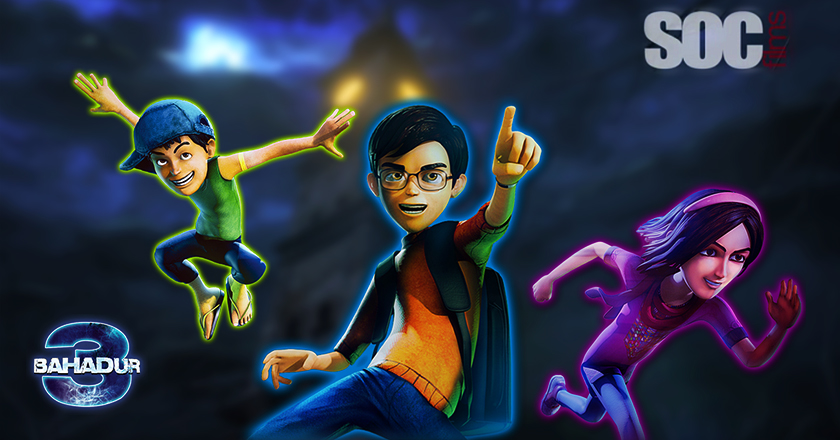 After successfully rolling out the first full length trailer, Pakistani Animation House Waadi Animations announces the launch of the official website and reveals the official Comic Strip Series for 3 Bahadur.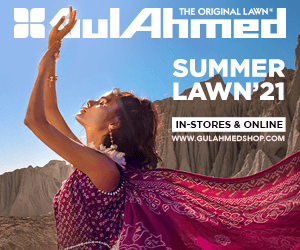 Pakistan's first animated full-length super hero film. 3 Bahadur is set to release on 22nd May 2015 across Pakistan.   
The 3 Bahadur Comic Strip Series showcases the side adventures of the '3 Bahadur' gang, who can be seen tackling issues being faced by common Pakistanis on a daily basis.
Watch 3 Bahadur's new trailer here:
The 3 Bahadur website features exclusive content such as character sketches for both heroes and thugs, exclusive BTS videos and images and weekly comic strips.
Children also have an opportunity of showing their 'bahadury' by submitting their stories in the form of drawings, poems, jokes, riddles, stories which will be considered for publication on the official website.
Recently, the movie's launch event was held at Nueplex Cinemas whereas, the movie is sponsored by English Biscuit Manufacturers.