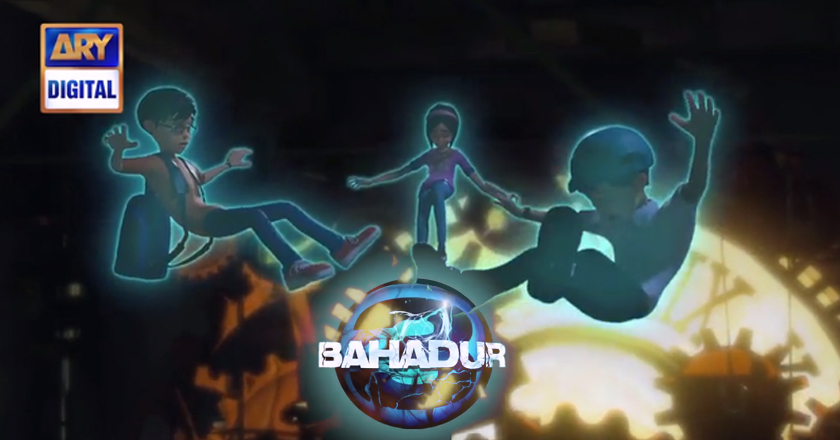 Pakistan is coming up with its first ever animated movie, "3 Bahadur" being directed by the Oscar winning Pakistani film-maker Sharmeen Obaid Chinoy.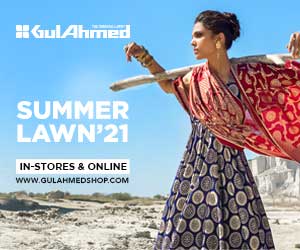 SOC Films, a venture of Sharmeen, in collaboration with ARY Films is working on this project that will serve as a treat for Pakistani children.
3 Bahadur's story line revolves around three brave children (thus titled "3 Bahadur") who stand up against the injustice of the society and try to improve upon things that are being sidelined and neglected by  the society. This causes a much needed stir amongst the locals and motivate them to raise their voices for justice against many common flaws of the society.
Have a look at the movie's first official trailer:
Sharmeen seems to be very hopeful for the success of "3 Bahadur" and hopes for it to become the talk of the town amongst our young ones. She believes that Pakistani kids haven't been provided with such intriguing content ever before instead their innocent minds are filled with violence and immodest content shown regularly on our private channels .
The animated movie will soon be released both nationally and internationally at the same time; the dates for the release are yet to be announced.