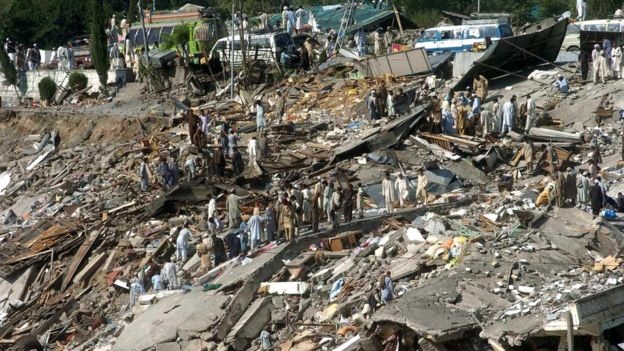 A mild earthquake of 3.1 magnitude on the Richter scale was felt in Lahore. No loss of life was reported due to the earthquake.
According to the geological wing of Pakistan Meteorological Department (PMD), tremours measuring 3.1 on the Richter scale were felt in Lahore, Kasur and surrounding areas.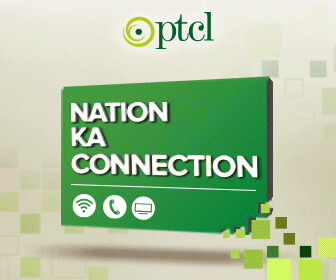 The epicentre of the quake was stated to be 35 km north of Lahore, in India.