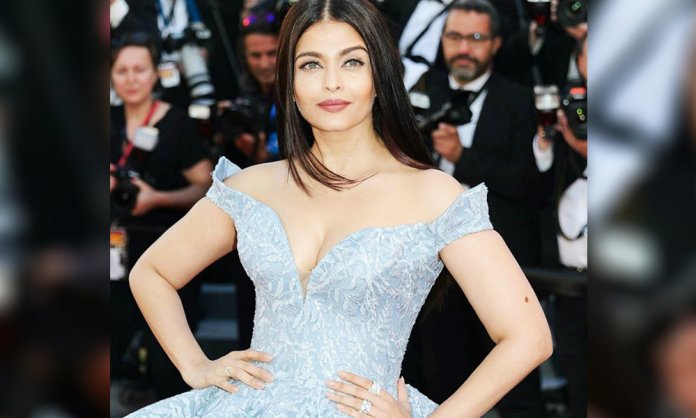 2018 has started off with the entertainment industry buzzing with one rumor after the other. The grapevine is now buzzing about news of the so-called illegitimate child of the Bollywood superstar, Aishwarya Rai Bachan.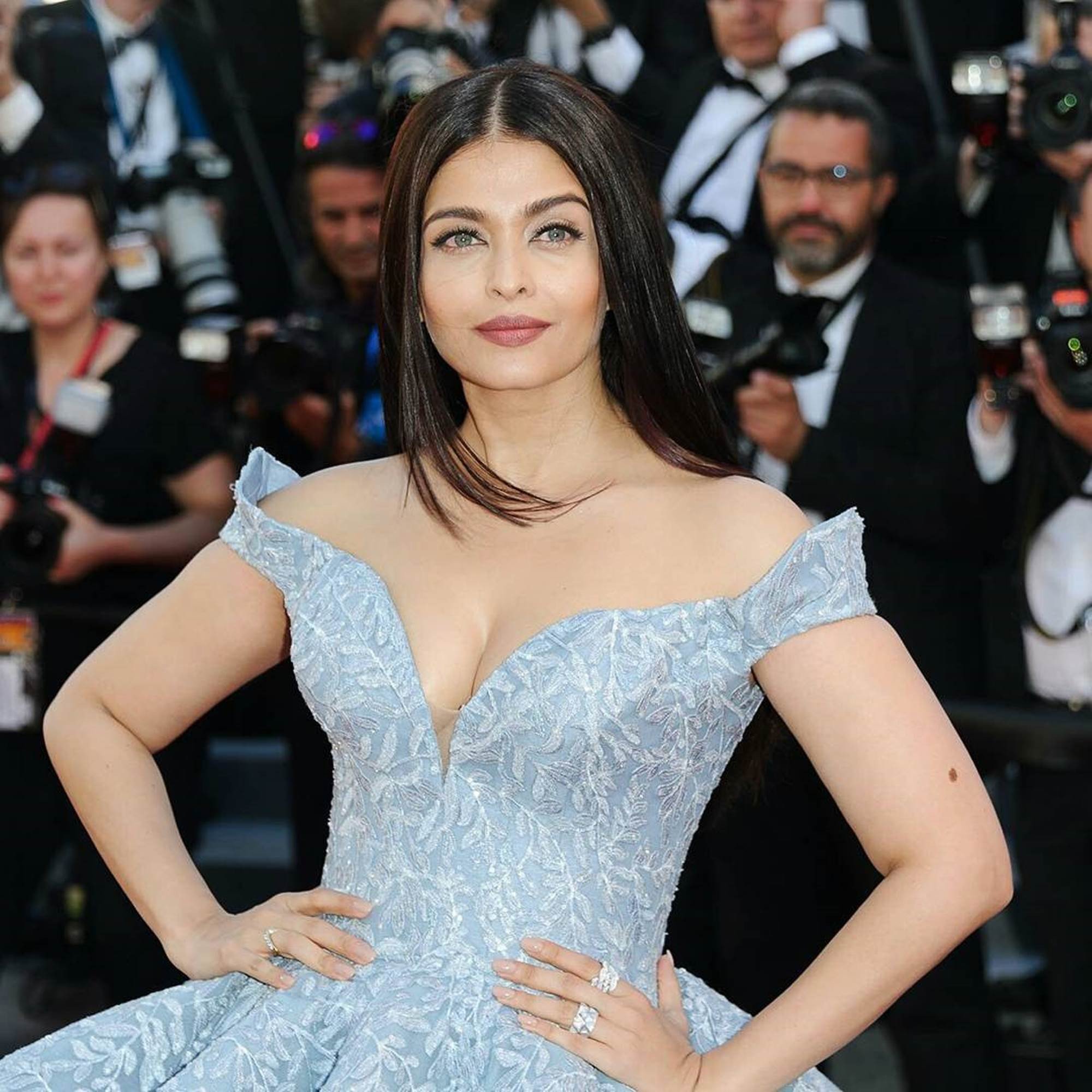 A 29-year-old man from Andhra Pradesh, India has come forward, claiming Aishwarya to be his mother. Sangeeth Kumar mentioned to the Indian daily, Deccan Chronicle that he was born in 1988 via IVF in London. Funnily, Aishwarya was only 14 in the year 1988!
Looking at his picture, we definitely see the uncanny resemblance (NOT)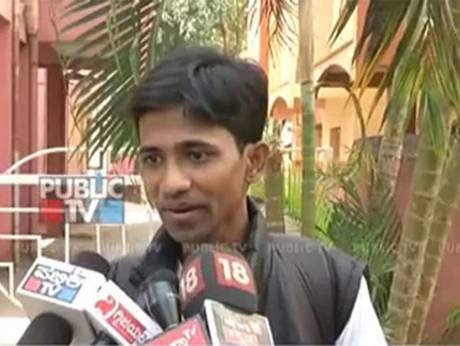 Kumar further claims how he was brought up at his grandparent's house and talks about the Rai family as his own.
"I was brought up in Chodavaram from age three to 27. I was with my grandmother Brinda Krishnaraj Rai's family at the age of one and two in Mumbai. My grandfather Krishnaraj Rai died in April 2017 (March), and my uncle's name in Aditya Rai."
His statement totally reminds us of this epic scene from Bollywood Movie, K3G!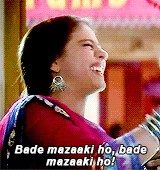 However, Kumar doesn't stop with the fabricated stories here, he further talks about Aishwarya being separated from husband, Abhishek Bachan. Not surprising though, he does not have proof to support any of his claims.
This is all of us Right Now.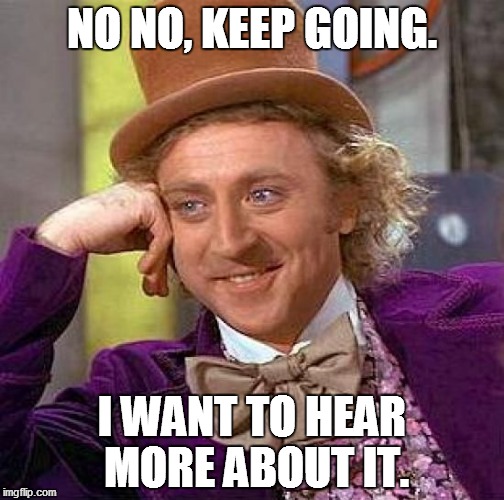 The 29-year-old wants his 'mom' to come and live with him as she's separated from her husband!
"I want my mom to come and live with me in Mangaluru. It's already 27 years since I separated from my family, I miss her a lot. I don't want to go to Vishakapatnam, at least I want my mother's number so that I'll be free"
Pretty sure, this is what the Bollywood queen is doing at the moment!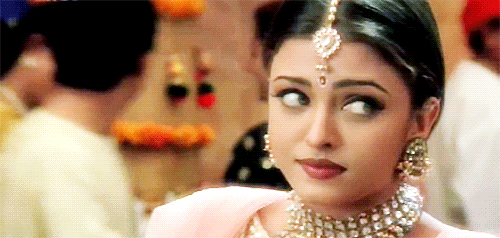 The bizarre claim is highly unbelievable and probably Kumar's way to achieve a 5 minute shot to fame!
Have anything to add to this story?  Let us know in the comments below.
Social Media Has Serious Issues With Iqra Aziz's Vacation Pictures!
Stay tuned to Brandsynario for latest news and updates.