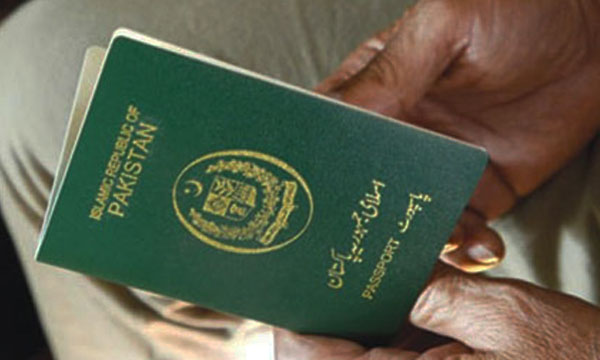 Looking for the ultimate destination to have a relaxing vacation without the hassle of a visa?
While it is a joy to travel around the world and visit our favorite places, it can be quite troublesome to avail a visa sometimes.
From a long list of documents to the never-ending visits to embassies, long queues to inquisitive queries; there is a lot to deal with while getting yourself a passport to your desired destination.
However, there are a number of nations that are now offering visa-free, Visa on Arrival (VOA) and e-visa to Pakistani passport holders. Consequently, traveling to these locations abroad can no longer be a daunting experience.
Traveling to visa-free and visa-on-arrival countries will not only help your budget but also make it relatively easy to plan a vacation.
Looks like its time for us to catch a flight to one of these destinations without worrying about a long visa process!
Visa-Free entry
Dominica (6 months)
Haiti (3 months)
Qatar
Micronesia (30 days)
Saint Vincent and the Grenadines (30 days)
Trinidad and Tobago (3 months)
Vanuatu (30 days)
Visa On Arrival
 Cambodia (30 days)
Cape Verde (30 days)
Comoros (45 days)
Guinea-Bissau (90 days)
Madagascar (90 days)
Maldives (30 days)
Mauritania
Mozambique (30 days)
Nepal (30 days)
Palau (30 days)
Rwanda (30 days)
Samoa (90 days)
 Somalia (30 days)
 Timor Leste (30 days)
 Togo (7 days)
 Tuvalu (30 days)
Uganda (30 days)
Countries Offering E-Visa to Pakistanis
Antigua & Barbuda
Australia
Azerbaijan
Bahrain
Benin
Bolivia
Cambodia
Colombia
Djibouti
Ethiopia
Gabon
Georgia
Guinea-Bissau
Kenya
Kyrgyzstan
Lesotho
Malaysia
Myanmar
Moldova
Nigeria
Rwanda
Saint Kitts and Nevis
Sao Tome and Principe
Tajikistan
Turkey
Uganda
United Arab Emirates
Uzbekistan
Zambia
Zimbabwe
Stay tuned to Brandsynario for latest news and updates.