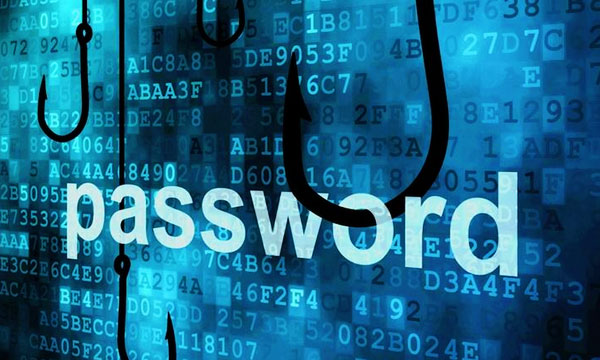 Most of us are aware of the fact that keeping safe and secure password is one of the most important things in today's online world. Despite the fact that people keep passwords that are hard to hack, there are people who use such simple passwords that you don't even need to be a professional or a hacker to open their accounts.
Read More: How to Unblock YouTube in Pakistan Through Google Chrome
Approximately, people around the world spent 27 hours on the internet during a week and some even spent more than that. Keeping this view, people do try to keep their passwords strong and secure for their online accounts.
Related: Heartbleed Bug Leaks Your Private Online Information
Still there some people who think they have the strongest password and no one can hack their accounts, well they are wrong if they are using the following passwords:
123456
password
12345
12345678
qwerty
123456789
1234
baseball
dragon
football
1234567
monkey
letmein
abc123
111111
mustang
access
shadow
master
Michael
superman
696969
123123
batman
trustno1
The above mention passwords are the most frequently used and are easier to hack as well. Among these, the most frequently used password is 123456 that is famous since 2011. Following it the second most famous is password; which is again a piece of cake for anyone to hack your account.
If you have such kind of passwords then you must immediately change it and keep a password that is hard to guess.