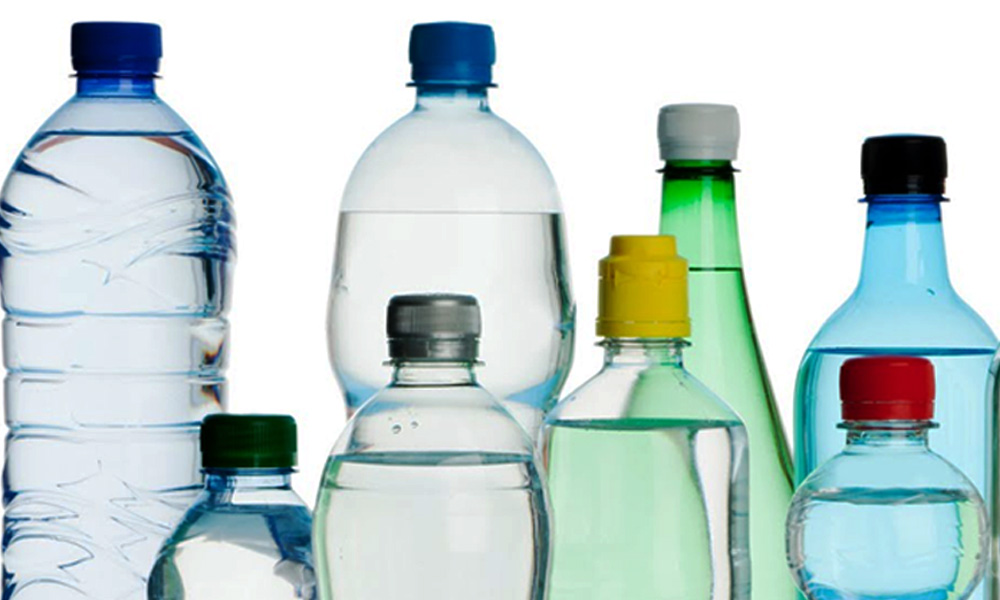 PCRWR has announced that 23 mineral water brands are not suitable and safe for human health. During July- September 2015, PCRWR gathered water samples from 119 brands operating from Islamabad, Rawalpindi, D.I.Khan, Faisalabad, Gujranwala, Sialkot, Sahiwal, Sargodha, Multan, Lahore, Bahawalpur, Karachi, Tando Jam, Quetta, and Peshawar. Of them, 96 were deemed safe while the other 23 mineral water brands were termed 'unsafe for human consumption'.
To monitor and improve the quality of bottled water, Pakistan Council of Research in Water Resources (PCRWR) is working under the Ministry of Science and Technology. PCRWR monitors and evaluates bottled water on a quarterly basis.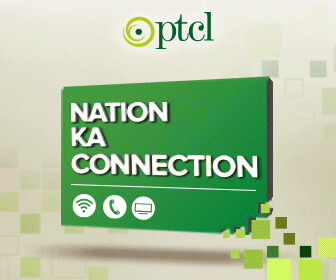 The brands considered unsafe either chemically or microbiologically are Al-Hawa (Sahiwal), Aqua Smart (Sahiwal), Crystal Pure Water (Sargodha), Well Care (Multan), Sawera (Multan), Pure Fresh (Multan), Metro (Multan), Oriel (Multan), Al-Haider Pure (Sialkot), Zenith (Islamabad), Premier (Lahore), Days Pure (Lahore), Aqua National (Lahore), Pak Spring (Lahore), Nation (Lahore), Mazan Pure Life (Faisalabad), Al-Khair (Bahawalpur), Pineo (Bahawalpur), Zindagi (Karachi), Miracle (Karachi), Orion (Karachi), Naimat (Lahore) and Nahla (Lahore).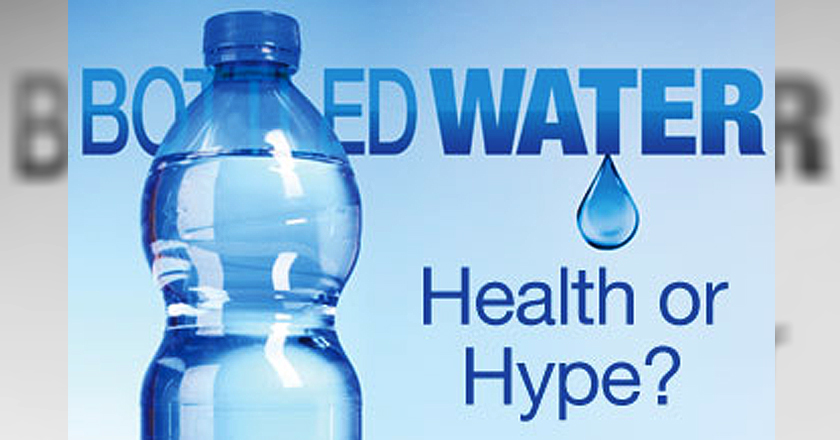 Read More: Pakistani Bottled Water Brands Not Safe For Consumption
Water contaminated from Arsenic and Sodium concentrations and bacterial contamination can lead to Cholera, Diarrhea, Dysentery, Hepatitis, Typhoid 2, Cancer of the lungs, bladder, skin, prostate, kidney, nose and liver, diabetes and kidney diseases, hypertension, heart diseases, birth defects and black foot diseases.
Approximately 17 brands were found unsafe for drinking purpose during April-June, 2015 which is increased to 23 during this quarter.
The 25-page report also cited that that there are 65 consistent brands and 54 new bottled water brands in the market, while 41 mineral water brands have disappeared over time.
Access to clean and fresh drinking water is a major concern of the world and a developing country like Pakistan is no exception in this regard.
The absence and lack of clean tap water have forced the citizens to consume bottled water, thus giving a boom to the bottled water industry. Many people have established unauthorized set-ups in private homes and are operating without any license.
Written by Tanzeel Hassan.