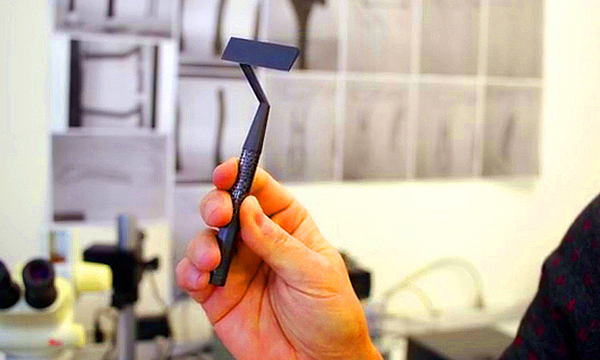 SKARP Technologies is about to bring first ever laser razor for irritation-free smooth shaving that prevents your skin from damages of razor burns and scratches.
By design, it looks like the traditional razor but the similarity ends when it comes to functioning because this bladeless razor will target a specific particle in the hair called chromophore by light wavelength emitted on contact.
The laser razor will cause hair to simply shave away when hit by the light from the laser razor and it will be effective for all skin colors, hair colors, and for all body parts unlike other hair removing technologies.
Another distinctive feature of this razor is that it requires less or no amount of water, works with single AAA battery for power for a full month and environmentally friendly as no need to dump its head like traditional razors that cannot be recycled.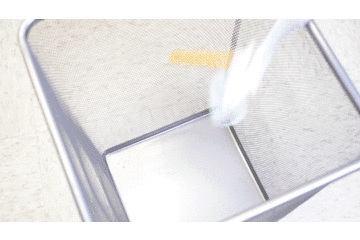 Swedish company SKARP initially launched its crowds funding campaign on Kickstarter with a goal of $160,000 for this product but was suspended from the website for not having a functional prototype. The company raised over $4 million on its initial $160,000 goal in less than three weeks from Kickstarter.
SKARP Laser Razor campaign is back now but this time on Indiegogo, raising more than $20,000 in the first hour of its new 13-day funding drive.
For 21st century shaving, this Laser Razor will arrive in March 2016.
We already have sonic toothbrushes, electronic cigarettes, self-driving cars, and now this daily essential is highly desirable.