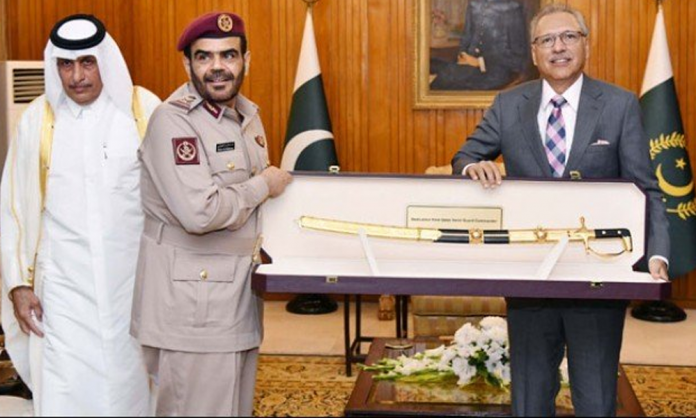 Pakistan's President, Arif Alvi, has extended a helping hand towards Qatar. The president has offered security for the next 2022 FIFA World Cup which is to be held in Qatar.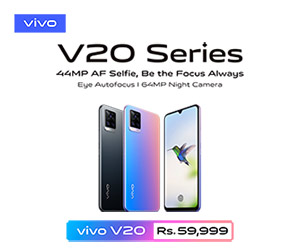 President Alvi met Commander of the Qatar Emiri Guard, Maj-Gen Hazzaa Bin Khalil Bin Mansour Al-Shahwani.
While talking to him, both sides shared that there is a lot of scope between both countries for business including defense export and joint production ventures.
Dr Alvi underscored that having vast experience in the domain of security and the professionalism of its armed forces, "Pakistan can provide Qatar security for Football World Cup 2022″.
Furthermore, he emphasized that there is a dire need to enhance raining collaboration and professional interaction between the forces of both nations.
The president also brought forth the situation in Indian Occupied Kashmir (IoK) and urged Qatar to show support and solidarity towards the Kashmiris.
The fascist Indian regime is flagrantly violating the human rights of Kashmiris by revoking the special status of occupied Kashmir and by suspending their civil liberties. The Indian government has adopted a hostile attitude towards all its minorities -President Arif Alvi
On the other hand, Maj-Gen Al-Shahwani said:
Qatar considered it a religious duty to support Pakistan at all levels.
Moreover, the Qatari Commander also met with army chief General Qamar Bajwa at the GHQ in Rawalpindi to discuss the regional security situation and other mutual interests.
The visiting dignitary appreciated the professionalism of the Pakistan Army and expressed his desire for increased Pakistan-Qatar defense collaboration.
Stay tuned to Brandsynario for more news and updates.
FIFA 2022 World Cup to Benefit Over 150,000 Pakistani Children!