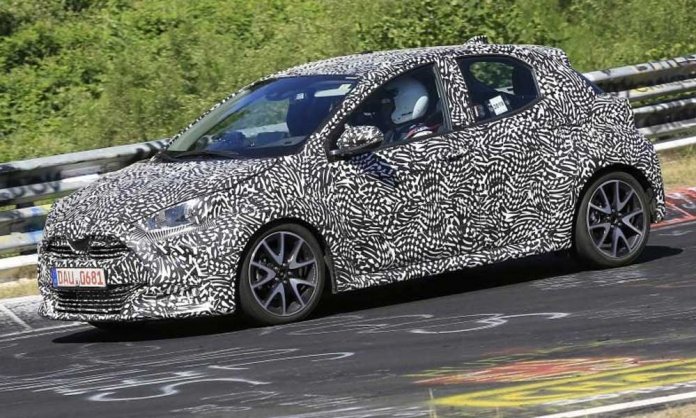 The 2020 Toyota Yaris Hatchback was spotted during a test-drive. The Yaris was found in Germany on a race track.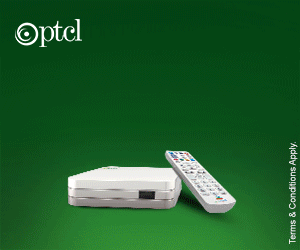 The US variant of the hatchback made its debut earlier in April at the New York Motor Show and was rebadged as Mazda2.
In order to reduce the cost of a subcompact car, Toyota partnered with Mazda. The 2020 Toyota Yaris Hatchback was camouflaged.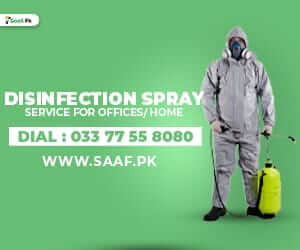 Despite it, the lights, grille, and bumpers seemed very different as to when the car made its debut. This could be because of the change in crash regulations in the US and Europe or styling taste.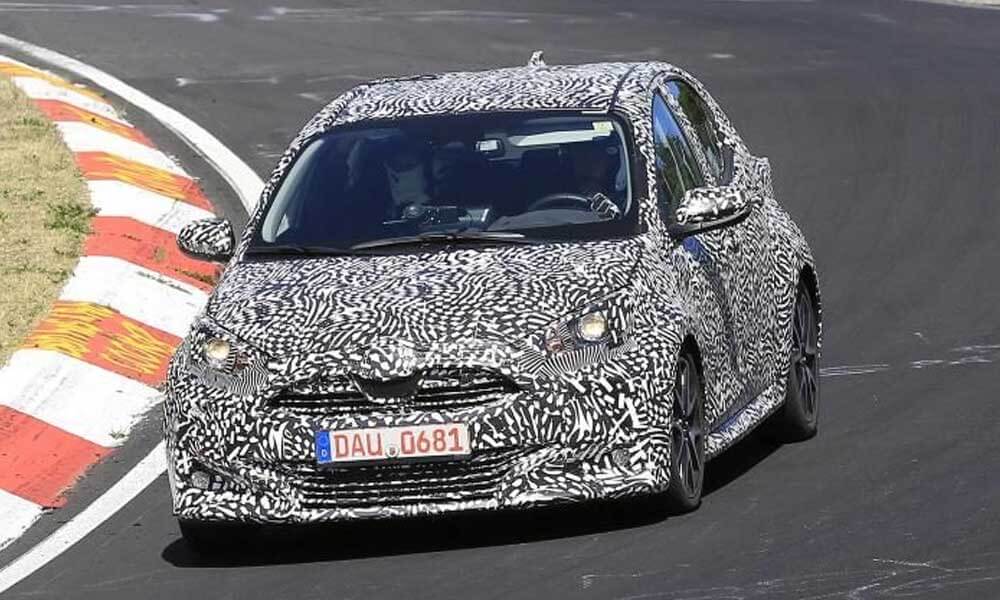 Another camouflaged car with a different wheel design was also spotted. This can mean that Toyota is testing two different chassis set-ups.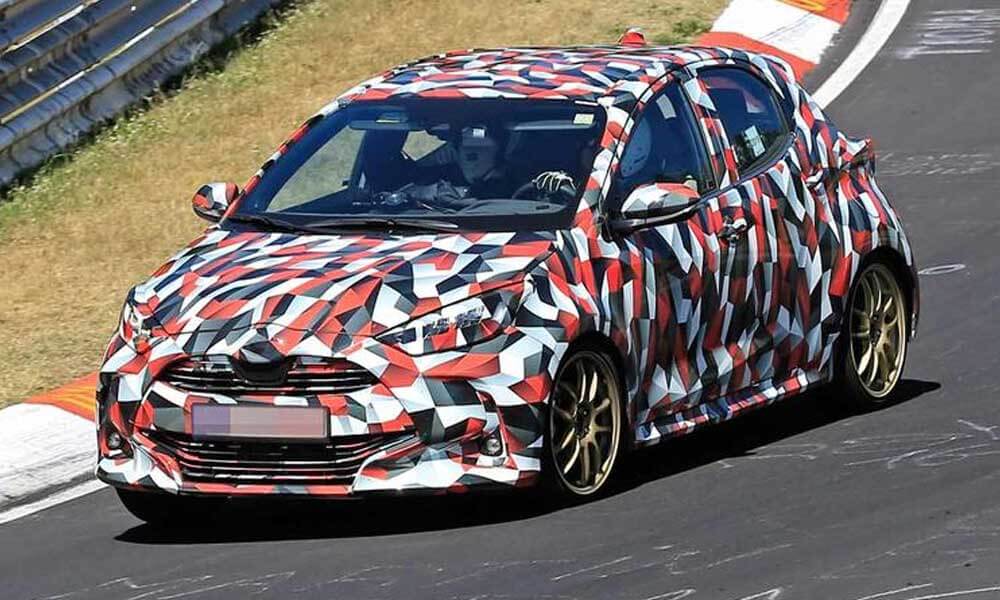 The 2020 Toyota Yaris Hatchback is expected to make its official debut in October at the 2019 Tokyo Motor Show.
Stay tuned to Brandsynario for more news and updates.