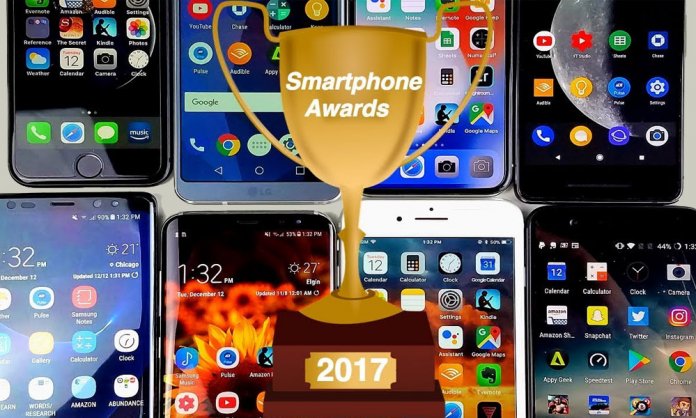 The new year if 2018 is here! And as we enter into the first day, of the start of something new, let's do one final smartphone roundup to bid 2017 the final goodbye.
The past year remained fruitful for many brands, new names surfaced, some of them disappointed, however at the end of the day, technology succeeded!
To remember the glorious tech-year, we present to you Smartphone Awards 2017!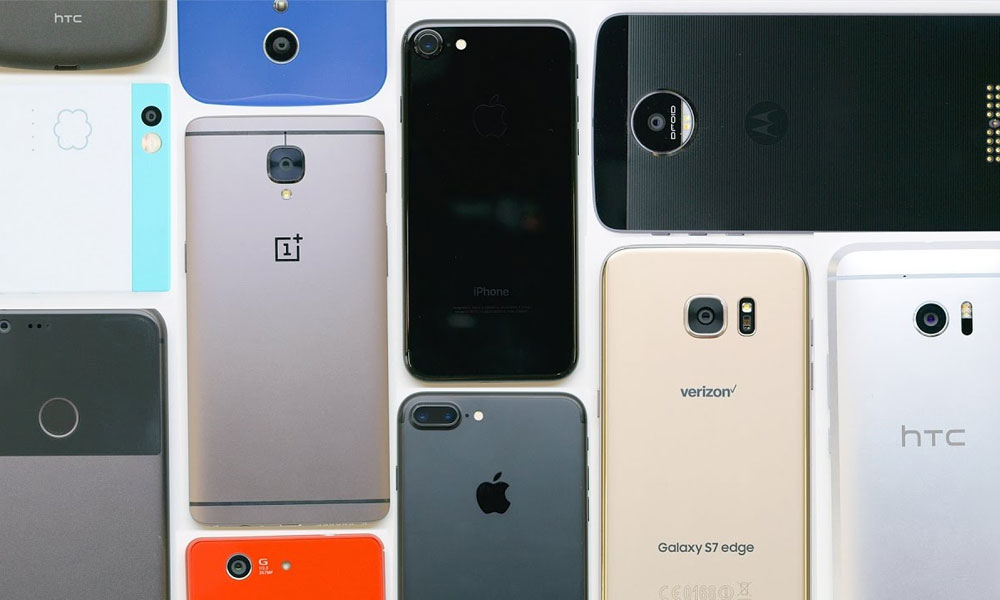 We didn't just judge the phones on the categories we were testing, we actually went out of our way and looked at how well the phone performed as well as if the price was worth the features.
1. Best Big-Display Smartphone
Winner: Galaxy Note 8
Most of us want a 'big' phone, which means the big screen, big battery and enriched with features. The Galaxy Note 8 has the biggest and the brightest screen, thus making it the winner. The Note series is a favorite for many of its amazing specs, an S-Pen and a great camera. You can be sure to have a few heads turning when you take this phone out in public.
2. Best Compact Smartphone
Winner: iPhone 8

Who doesn't love having everything they need in the palm of their hands? The iPhone 8 is a high-end phone with really high-end specs. The only thing that it doesn't have and its successor the iPhone X does is the dual camera. All that in a really small model and a really lightweight model. It's really great for people with small hands who need an all-rounder.
3. Best Camera on a Phone
Winner: Google Pixel 2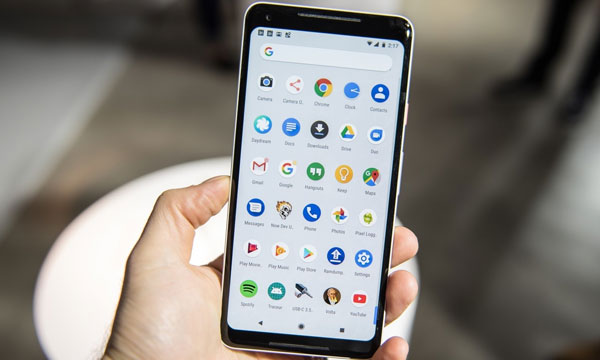 The camera on this phone is really overpowering. With having such complex features like dynamic range, awesome details, sharpness, fast focus, optical image stabilization, low-light performance and it's really easy to use. On top of it all the selfie mode does extremely well with only one camera, Taking pictures even better than the iPhone X.
4. Best Budget Smartphone
Winner: OnePlus 5t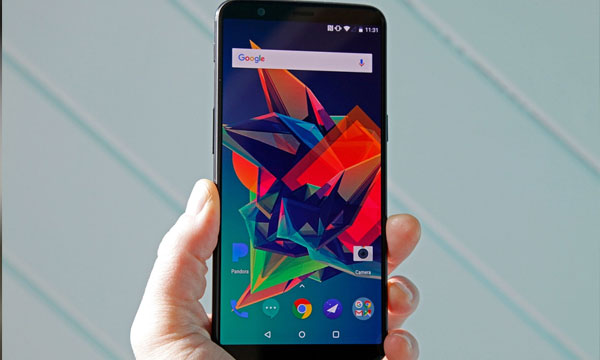 This phone has it all, it isn't the best in all the categories but it comes close and at the end of the day, it's cheap! This phone has dual cameras, crazy specs, nice speakers and a big screen. This phone has the most bang for the buck.
5. Best Battery Life
Winner: Razer Phone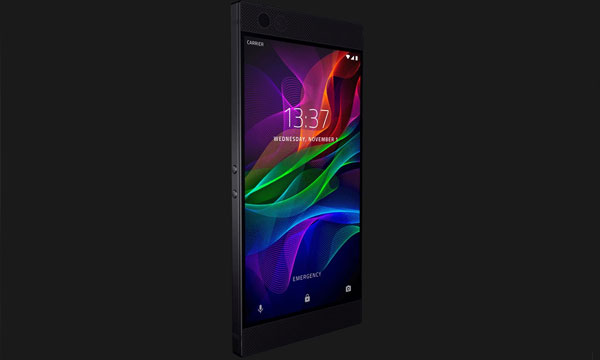 This phone is a newcomer in 2017 but by no means is it a simple phone. It has crazy specs rivaling those of the high-end phones with the addition of a screen that updates 120 times per second. It has a really big battery (4000mAh), so you can be sure that when u leave it uncharged overnight you'll still have some battery left in the morning.
6. Best Design
Winner: Essential Phone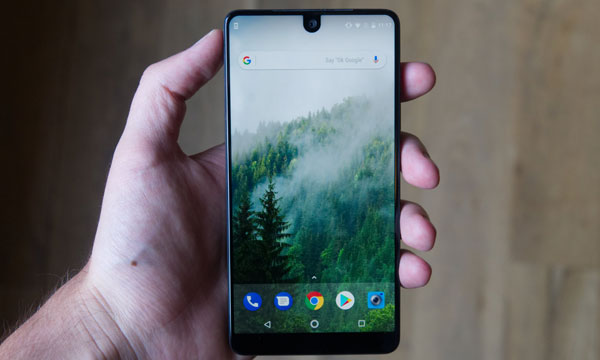 This phone doesn't have that much of features compared to other flagship phones. But this category is the looks and OMG this phone looks amazing. With a ceramic back and titanium sides and almost no bezels. You can be sure to WOW everyone with this phone
7. Most Improved Phone
Winner: HTC U11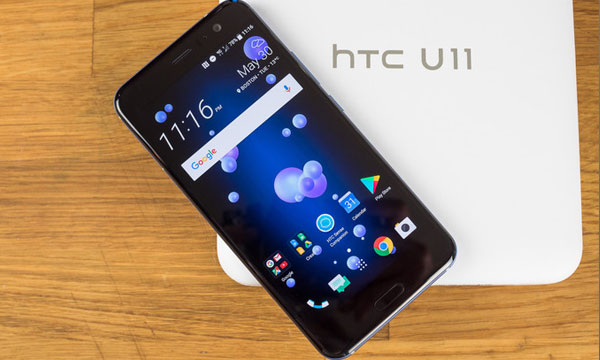 Over the years, HTC somehow didn't really have those features to compare with the flagship phone and neither was it that amazing to be a considered a really great budget phone. But with their U11 they surprised everyone. With its color changing back and new features. With the year ending, they might have had a bad start but they finished strong.
8. The Best Smartphone of 2017
Winner: Samsung Galaxy Note 8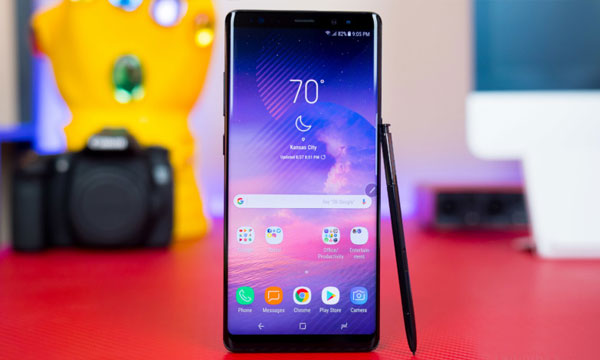 Galaxy Note 8 is truly the best smartphone of the year. With outstanding features and all around availability. The full feature catered to everyone, from businessman to artists, and everyone in between. The design is great and its camera does well. This is overall the best phone of 2017!
---
Contributed By: Sumari Dawani
Battery Problems Return to Haunt Samsung with the New Galaxy Note 8!