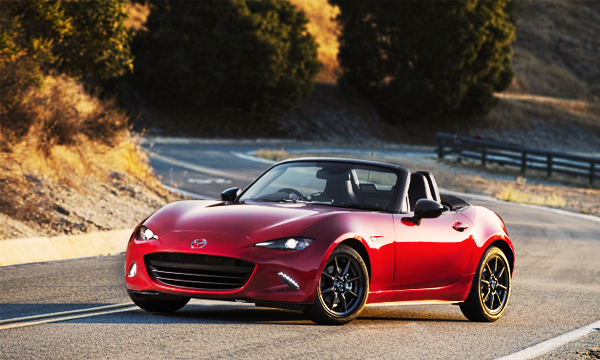 The Mazda MX-5 Miata has been awarded the title of 2016 World Car of the Year. Beating out the Audi A4 and the Mercedes-Benz GLC, the Mazda MX-5 won not only top honors in the overall category but in design as well. Jaguar XE and Mazda CX-3 were the runners-up in the design category.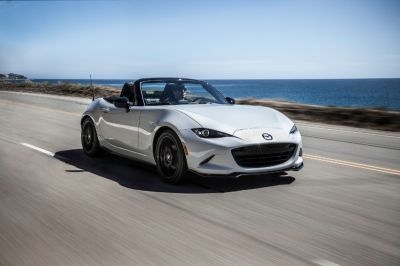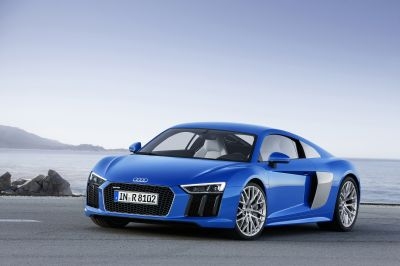 For the most environmentally friendly option, the World Green Car, the Toyota Mirai was handed the Green Car of the year, stepping in front of the Chevy Volt and Toyota Prius.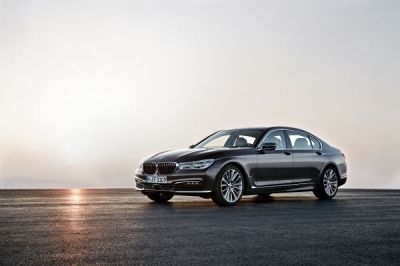 In performance, the Audi R8 was named the car of the year, beating out the Honda Civic Type R and Mercedes-AMG C 63 Coupé.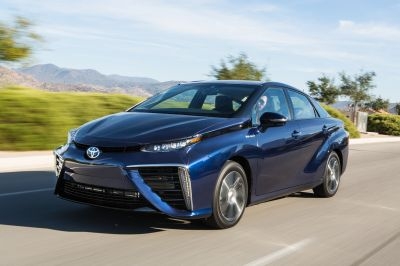 And for the luxury option, the BMW 7 Series was the big winner, ahead of Audi Q7 and Volvo XC90. At last year's automobile event, the Mercedes-Benz C-Class was given the honors of World Car of the Year.
Stay tuned to Brandsynario for more updates.