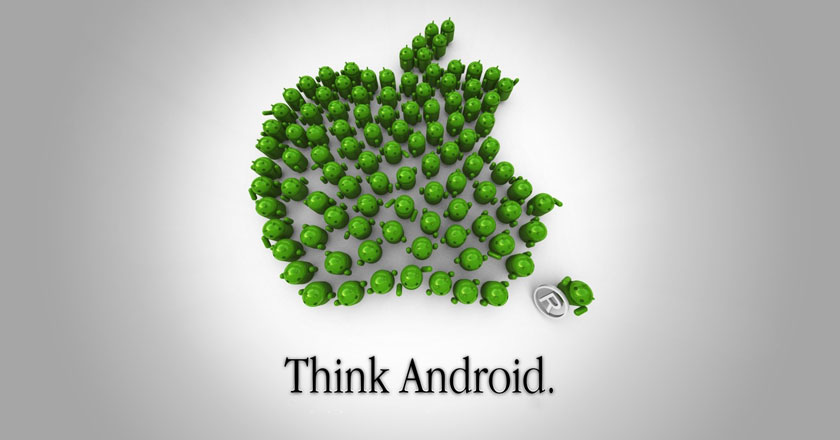 Google Inc., the search engine giant has overtaken arch rivals Apple as the World's Top brand with a staggering market value of $158.84 bn. On the other hand, Apple, which held the top position for three consecutive years had a rough patch and saw its brand value fall by 20 percent to $147.88 billion.
According to Millward Brown's latest Top 100 Brandz report, Google's brand worth rose upto 40% in the last year due to its innovative increased interest in innovative technology including Google Glass and robots.
"Google has been extremely innovative this year with Google Glass, investments in artificial intelligence and a range of partnerships," said Benoit Tranzer, the head of Millward Brown France.
The brand value for each brand is calculated on the basis of the firms' financial performance and their standing among consumers.
The top 10 positions in the list were taken by US-based firms. Technology giant, IBM scored third place with a brand value of $107.54 billion, a fall of 4%, followed by Microsoft at $90.19 billion a 29 percent rise. Fast food chain McDonald's ranked next at $85.71 billion, followed by Coca-Cola ($80.68 billion)
Social media network, Facebook rose up by 68% and made it to Top 20 risers. Following Facebook, search engine Yahoo! Also saw a growth of 44 % and made it to the Top 20 Risers. Microblogging site, Twitter and professional networking site LinkedIn entered the Top 100 for the first time, at numbers 71 and 78.
On the whole, the combined brand value of the BrandZ™ Global Top 100 almost doubled in eight years, since its inception in 2006.