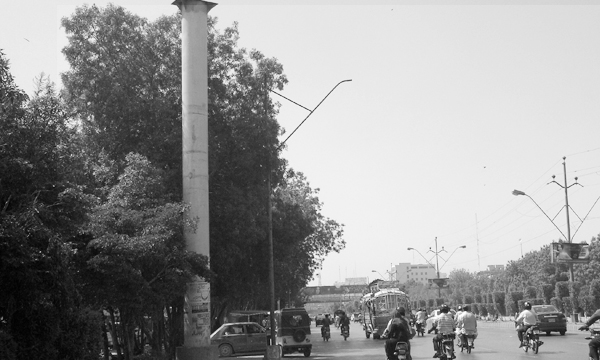 Following the orders of Supreme Court of Pakistan, CDGK has removed the billboards from Shahrah-e-Faisal, Sher Shah Suri Road (i.e. Nazimabad) & is planning to remove structures from Shahrah-e-Quaideen & Khayaban-e-Iqbal.
According to sources, around 20-40 billboards that were erected from the footpaths have been removed. The Bi-Laws suggest that any billboard whose area of display exceeds 20% should be removed in order to make the city clean & return its beautification.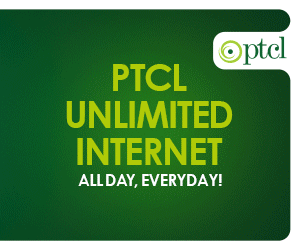 It is to be noted that the hoardings have only been removed from CDGK jurisdiction while none of the other authorities have not taken any action on the subject. The action for removal has been taken in accordance of the orders passed by SC & Governor in order to remove the cluttered environment on VVIP movement roads like Shahrah-e-Faisal.
In August 2015, Supreme Court of Pakistan ordered the Karachi Metropolitan Corporation (KMC) authorities to remove all outdoor advertisement boards that have been installed on the footpaths, allegedly with the permission of the Pakistan Coast Guards, across the city but unfortunately the action taken so far are not in accordance to the rule passed by Supreme Court which says that none of the hoardings should be having any part on the street and the entire billboard should be inside the footpath passage or it's another money haste.
Read More: OOH Industry in Pakistan: Growing In the Midst of Pitfalls
Surprisingly no official statement or notification has been issued by CDGK. If implemented, the orders will have a substantial effect on the market size for OOH industry as the prices for remaining billboards will inflate affecting the advertisers' budget.