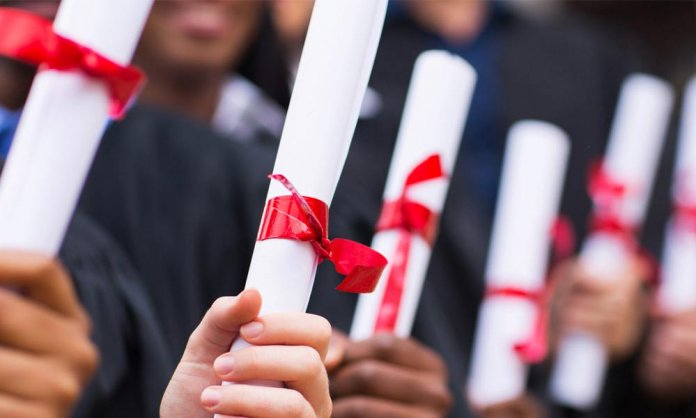 It is no secret that students often suffer from unemployability because they don't hold a 4-year graduate degree, which is an eligibility requirement of many companies that are looking to hire.
It is also no secret that many students are unable to either sign up or complete a 4 year Bachelors, thanks to renowned, overly-expensive private institutions that cost an arm and a leg for a good, credible degree.
Wakar Zaka Starts Petition for Free, Uniform Education – Internet All Praise for Him!
Hence, Higher Education Commission (HEC) is prepared to roll out a two-year associate degree programme hopefully by next year with the following objectives in mind:
to maximize employment prospects for students
to improve the overall quality of learning
provision of knowledge and much needed skill-set required in the job market
Speaking to a news channel, HEC Executive Director Lt Gen (retd) Muhammad Asghar said that the two years associate degree program will offer skill-based courses in market-driven subjects to ensure employability for students struggling students who lack a 16 year education.
Not only does this decision address the issues of students wanting to get employed, but also it aims to address local, national, and international challenges of the country's poorly structured education sector.
However, we will only know after the program commences and completes its first round how organizations welcome students with this 2 year Associate Degree. That is when we will find out how useful(if at all) the degree program is, and whether or not it should be continued in both, Pakistani universities and international ones.
Are you excited for the program to begin?
Let us know in the comments.
Stay tuned to Brandsynario for more updates.