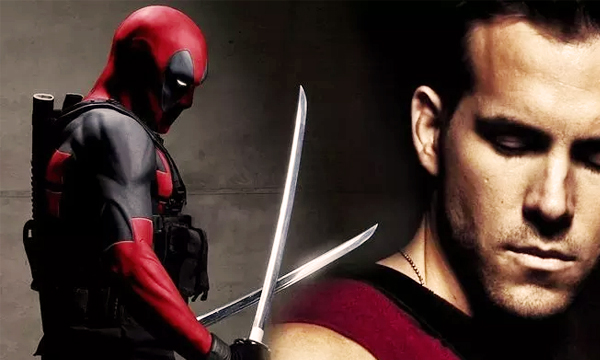 New trailers for the Ryan Reynolds film "Deadpool" have been released on Twitter. In the clips, Marvel's anti-hero Wade Wilson defuses fast-paced action sequences with his dark humor, calling his nemesis 'Posh Spice' and dodging death with his razor-sharp wit.
Wilson is a former Special Forces operative turned mercenary, who after being subjected to a rogue experiment that leaves him with accelerated healing powers, adopts the alter ego Deadpool.
Armed with his new abilities and a dark, twisted sense of humor, Deadpool hunts down the man who nearly destroyed his life.
Watch the new trailers below:
More action than prom night, guaranteed. https://t.co/g8zbryIQIk

— Deadpool Movie (@deadpoolmovie) January 24, 2016
Just because you're paranoid doesn't mean they're not out to get you, Wilson. #Deadpool #XFileshttps://t.co/hqghruxw48

— Deadpool Movie (@deadpoolmovie) January 25, 2016
"Deadpool" hits theaters February 11.