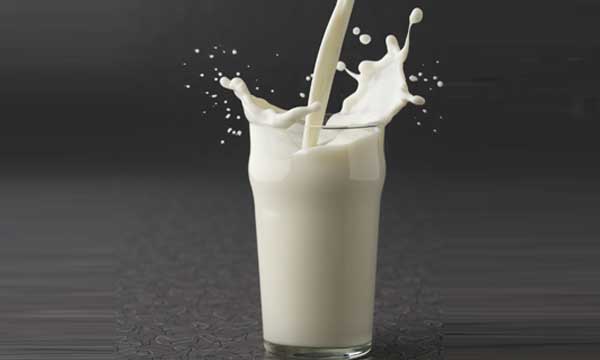 A new survey carried out by the government officials reported that only two of the 200 milk companies are producing safe quality milk in Pakistan, Geo News revealed. However, the names have not been disclosed yet.
The Ministry of Science and Technology, Pakistan Standards, and Quality Control officials held a meeting with the Standing Committee Senate where they disclosed the shocking statistics.
According to reports by government officials, it was revealed that 200 milk companies had been issued notices since October. Out of the list, only the two companies in Karachi were discovered to be delivering milk that can be deemed safe and healthy for drinking.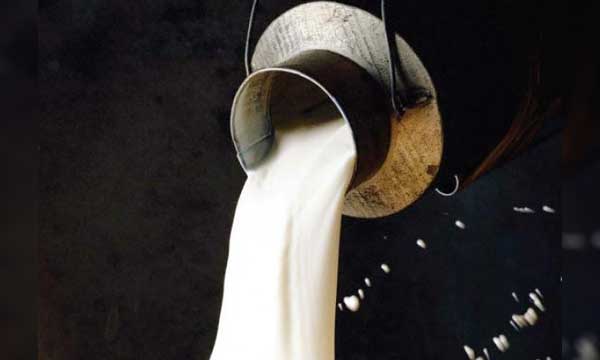 As per the secretary of Ministry of Science and Technology, the government has ordered to improve the quality of milk, water, and butter throughout the country. Punjab food authority (PFA) claimed that low-quality milk producing companies mix preservatives like formalin and sugarcane juice for increased quantity.
In an earlier news, the Supreme Court of Pakistan had ordered Punjab Food Authority (PFA) to kick start a crackdown on all milk plants in the province of Punjab and get milk samples tested in labs. Reports emerged that tetra-pack milk being manufactured by big brands contain harmful ingredients that are dangerous for human consumption.
Tetra Pack Milk Controversy in Pakistan Sparks a Debate on Social Media!
Let's see what action is taken against the companies that are ruining the lives of many by delivering milk unfit for human consumption.
Contributed: Fizza Abbas
Stay tuned to Brandsynario for more updates